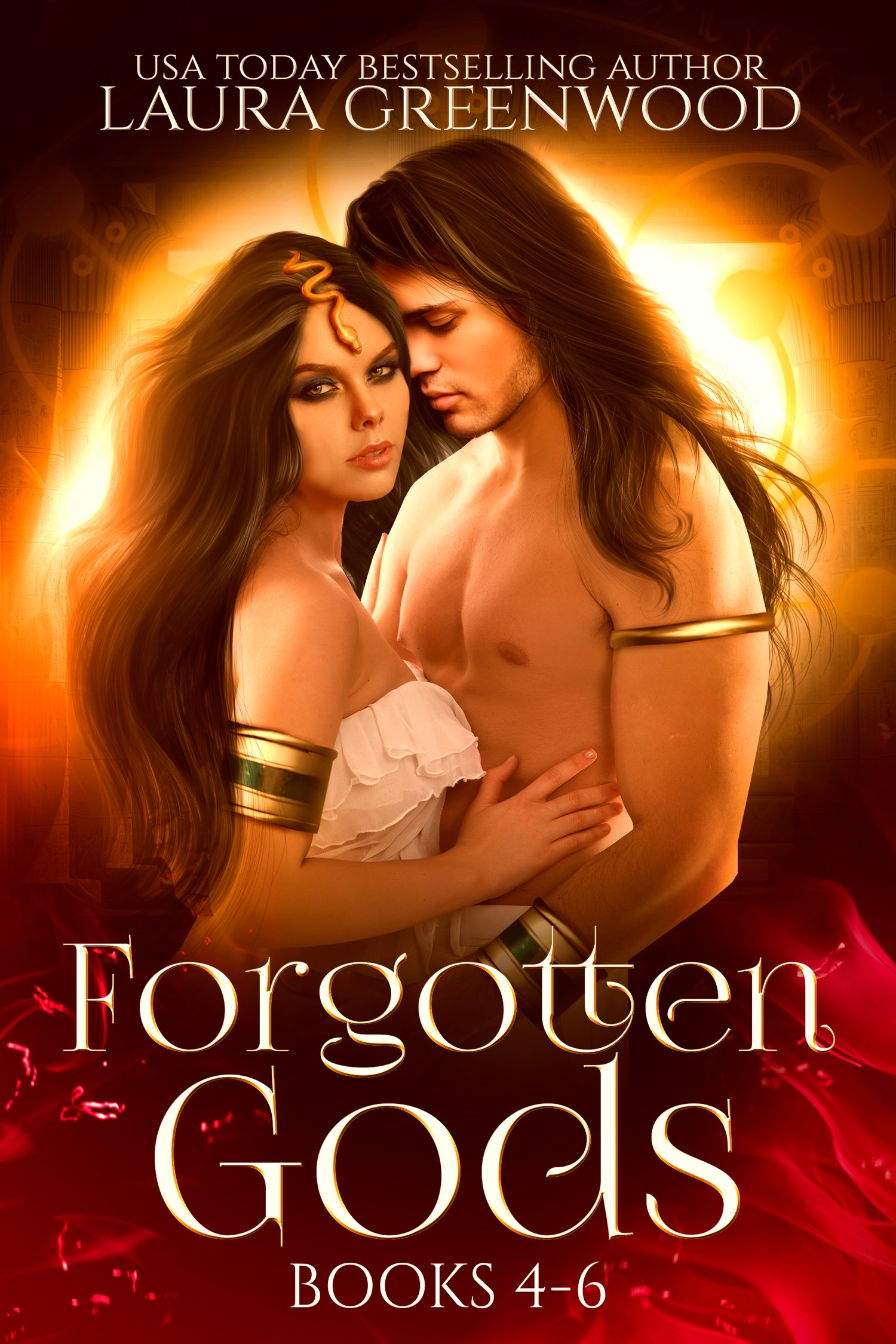 Forgotten Gods: Books 4-6
On Sale
$9.99
Pay what you want:
(minimum $9.99)
Enter the world of the Egyptian Goddesses in the Forgotten Gods books 4-6 collection.

Fall in love with gods and uncover twisted plots alongside Ammit, Edricem and Nephthys.The Forgotten Gods 4-6 Collection
Includes:
- Devourer Of Hearts: an enemies-to-lovers adventure featuring Ammit, the fearsome demoness living beneath the temple.
- Acolyte Of Truth: Edrice journeys far beyond her home in Karnak temple to discover the beauty of the afterlife in her quest to become a goddess. 
- Empress Of The Dark: Nephthys longs to escape her life and retake her place amongst the gods of Karnak.