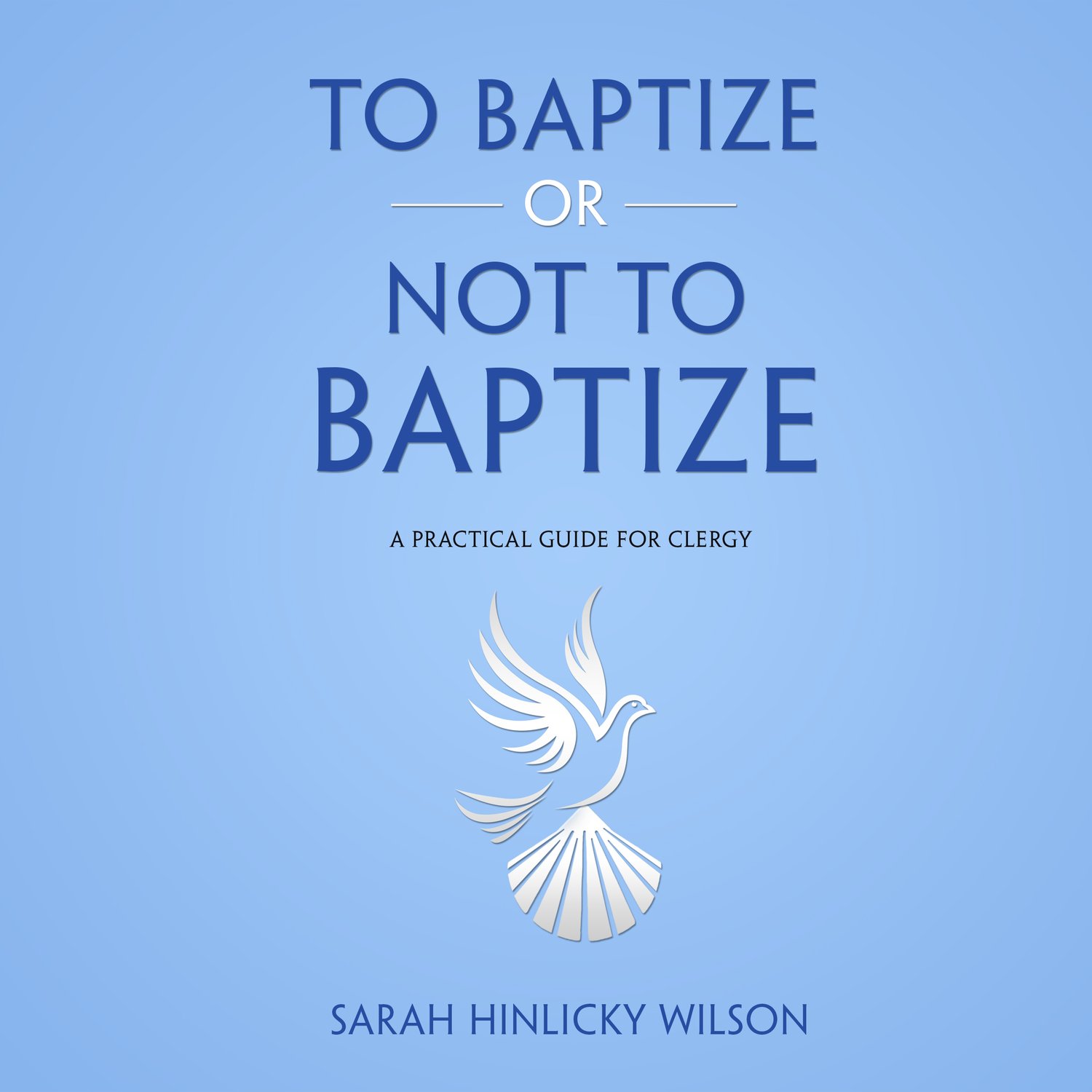 To Baptize or Not to Baptize audiobook
On Sale
To Baptize or Not to Baptize: A Practical Guide for Clergy, read by the author!

You can play the mp3 files directly on your computer to listen.

If you'd rather listen on a smartphone, you'll need an app. For iPhone users, I suggest the BookPlayer app. For Android users, I suggest either the Smart AudioBook Player or Listen Audiobook Player app. You can use Bluetooth to share the files directly from your computer to your phone.