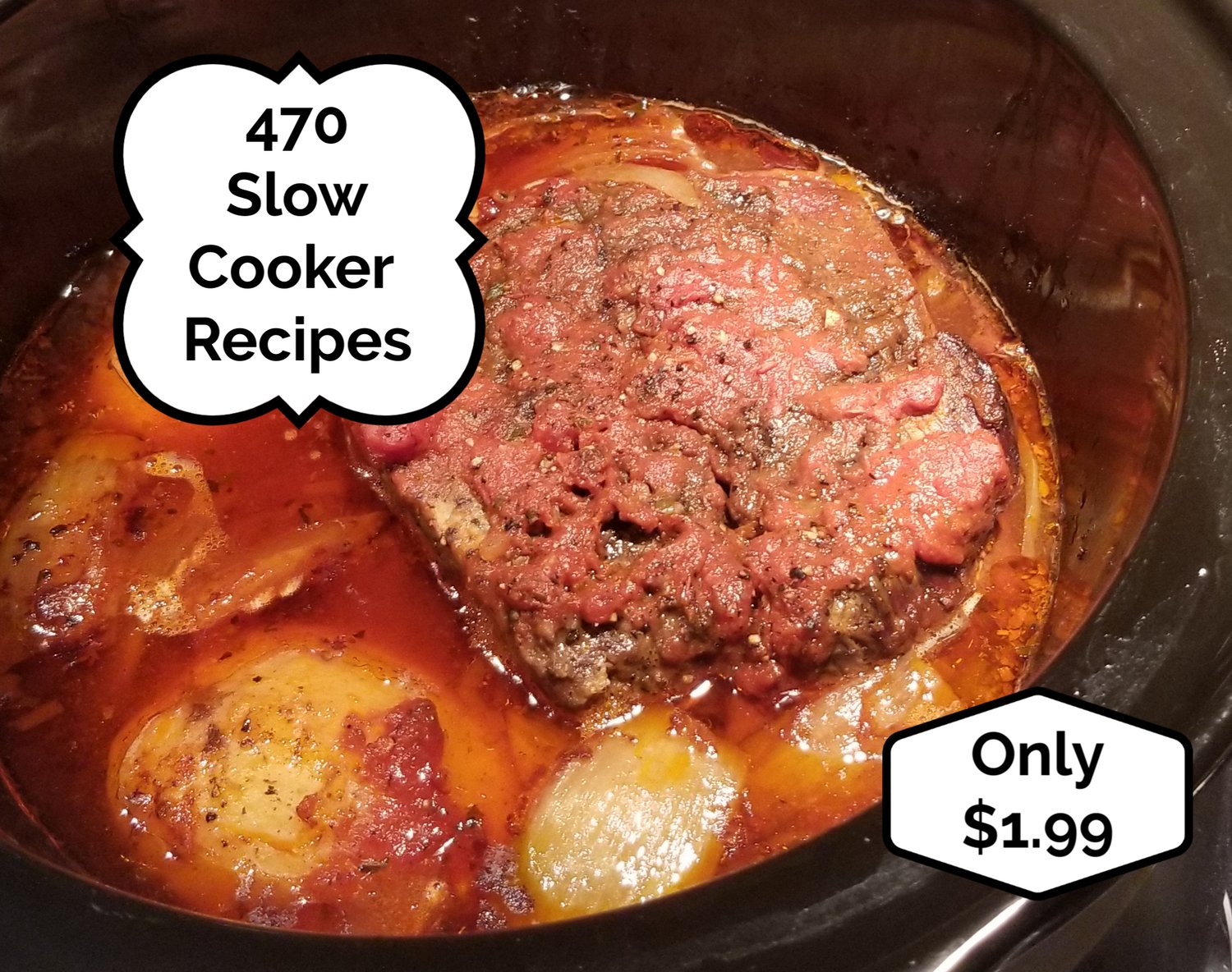 470 Crock Pot Recipes
On Sale
470 Crock Pot Recipes at your fingertips! Using a Slow Cooker or Crock-Pot is one of the easiest and simplest ways to cook. Set it and forget it and come home to a wonderful and delicious meal.

These 470 recipes will get you started on your way to creating healthy and delicious meals with very little effort. What a great way to develop some easy Go-To recipes that your friends will be hounding you for the recipe after you post pictures of your amazing meals and your family raves about how delicious they are!

There is nothing better than having 'a personal chef' to cook your meals and you can come home to a house smelling amazing and hot food waiting for you! YUM! YUM!