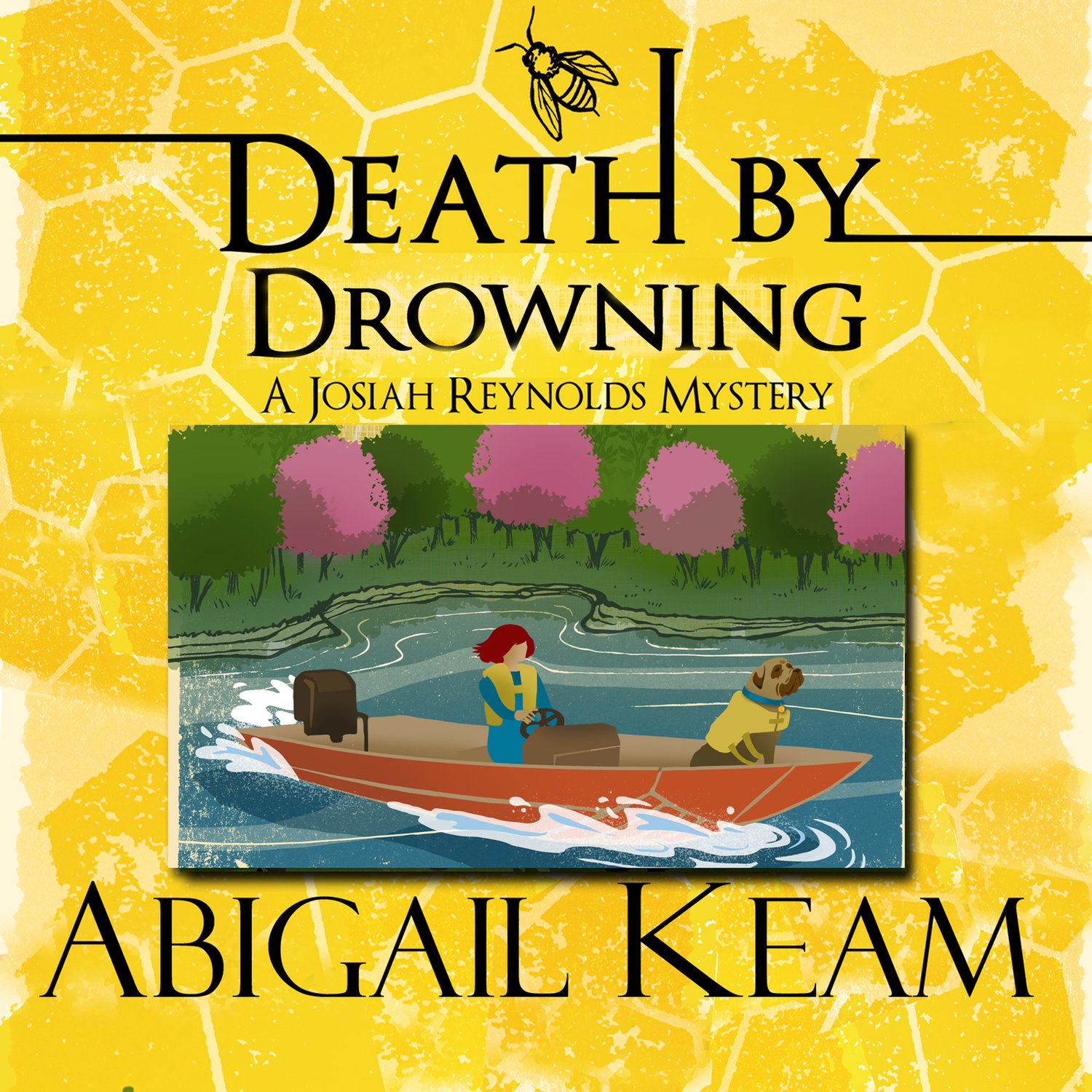 Death By Drowning | Audiobook
In spite of having to recover from serious injuries from her fall down a cliff with O'Nan, Josiah Reynolds is back to sleuthing. This time her friend, Irene Meckler, asks Josiah to investigate the death of her nephew which was ruled accidental. Irene has her doubts.
Along with her best friend Matt and Jake Dosh, a physician assistant hired by Josiah's daughter, Josiah again makes the rounds of quirky characters that can only be found in the mysterious world of antebellum homes, bourbon, and horse racing of Kentucky's Bluegrass region.
Will Josiah discover the real reason for the death of her friend's nephew? As Josiah fights for her recovery, she fights for the truth regarding a youth and the secret as how he died. In a land where secrets are buried deep in the earth, Josiah searches in a land that doesn't let go of its past easily. The past never dies in Kentucky – the dark and bloody ground.