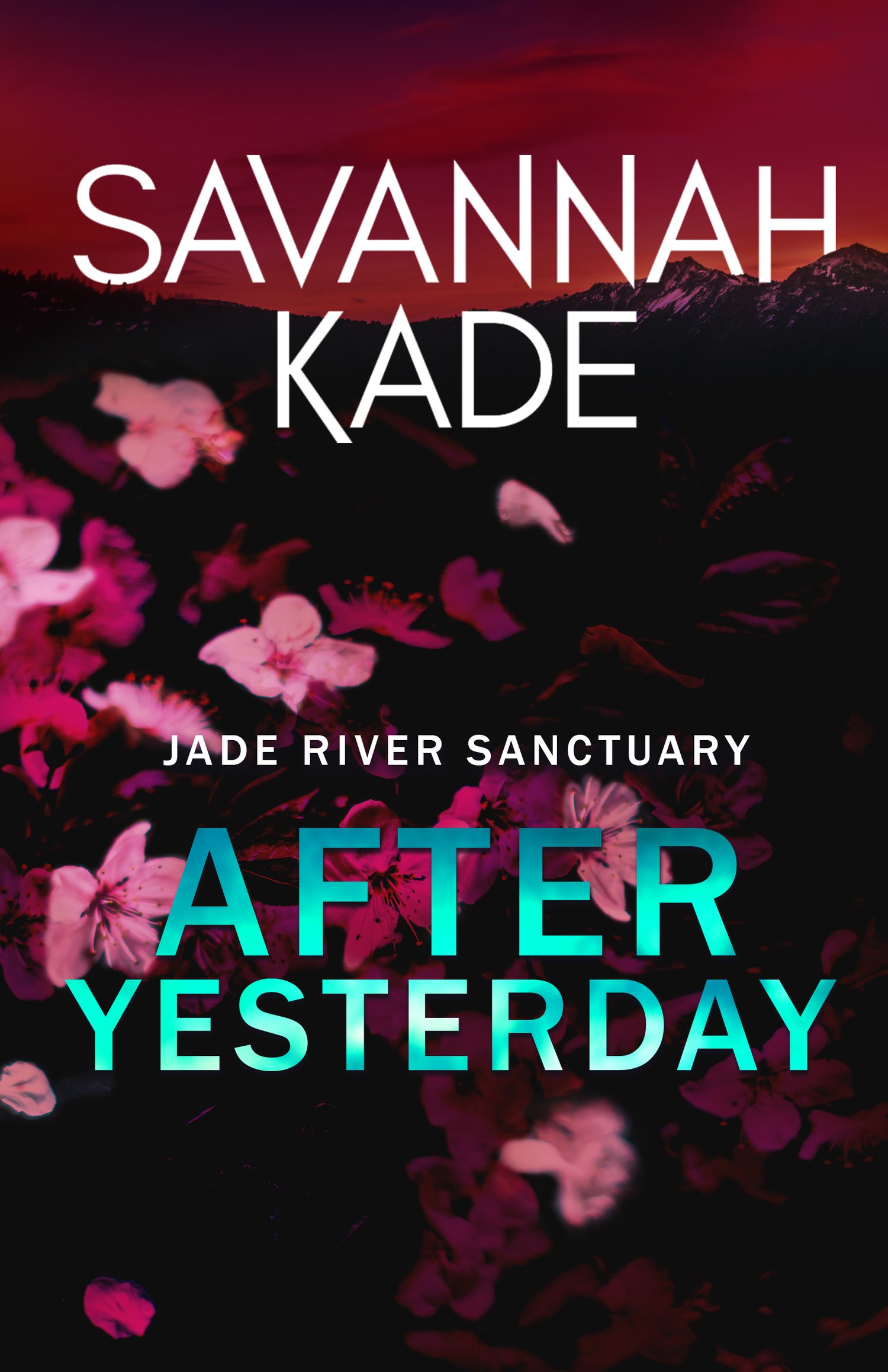 After Yesterday - Paperback
Devin James never expected to see her again…
When Gabi and Luisa Montalvo fled town, and school, they completely disappeared. No one ever contacted him, and he always wondered if the rumors were true. So he's stunned to see Gabi after twenty years.
Though they pick up right where they left off, the two quickly become more—and maybe everything—to each other. Only Gabi is hiding a secret from everyone, including Devin. One that could get her jailed or killed, or worse.
When he discovers her betrayal, it breaks his heart. But there's no time to repair their damaged relationship. Devin has a debt that he can never repay. When his family turns inside out, he'll have to make an impossible choice.
This is the second installment in the new Jade River Sanctuary series. Full of twists, heart-wrenching emotion, and steamy romance. After Yesterday will keep you turning pages will into the heart of the night.