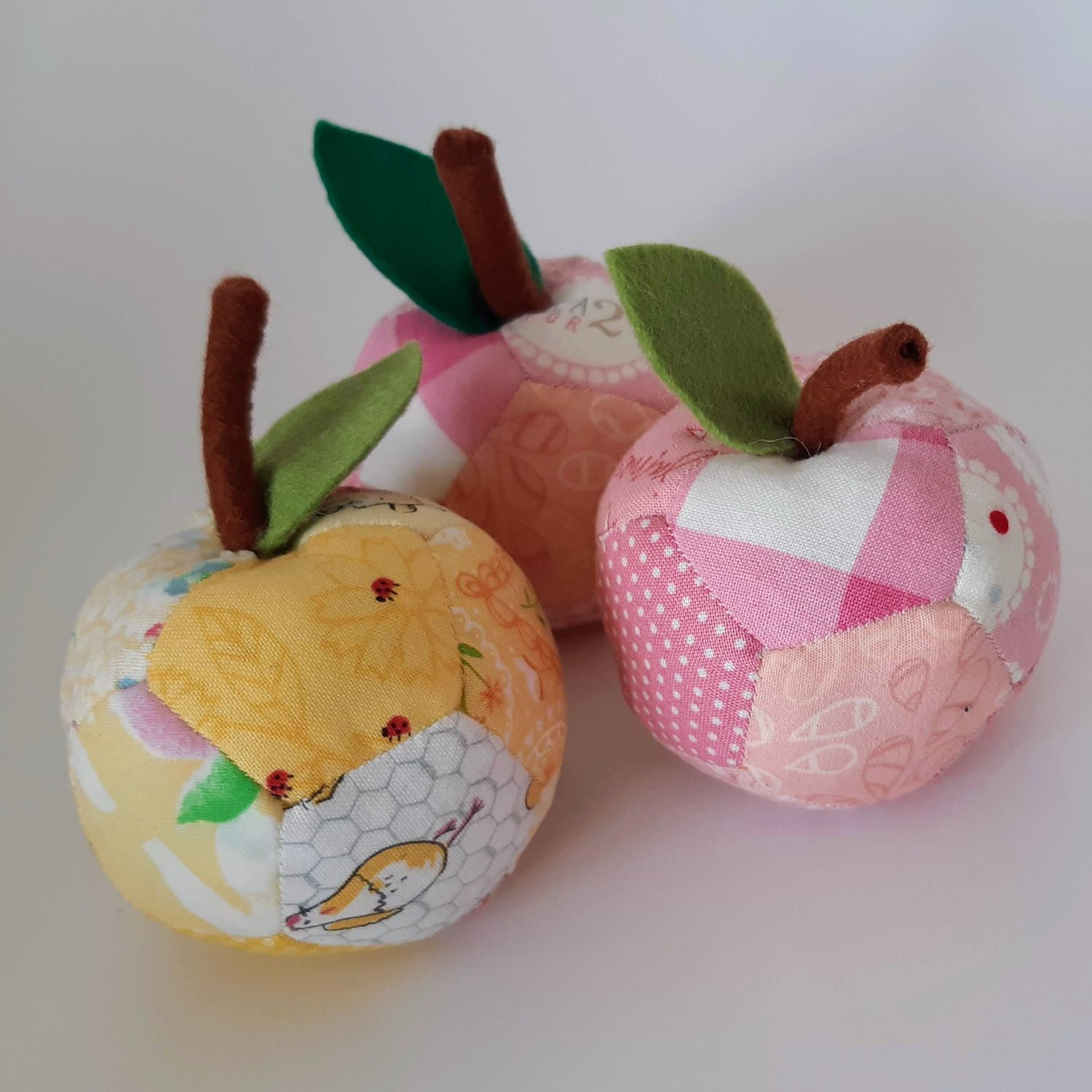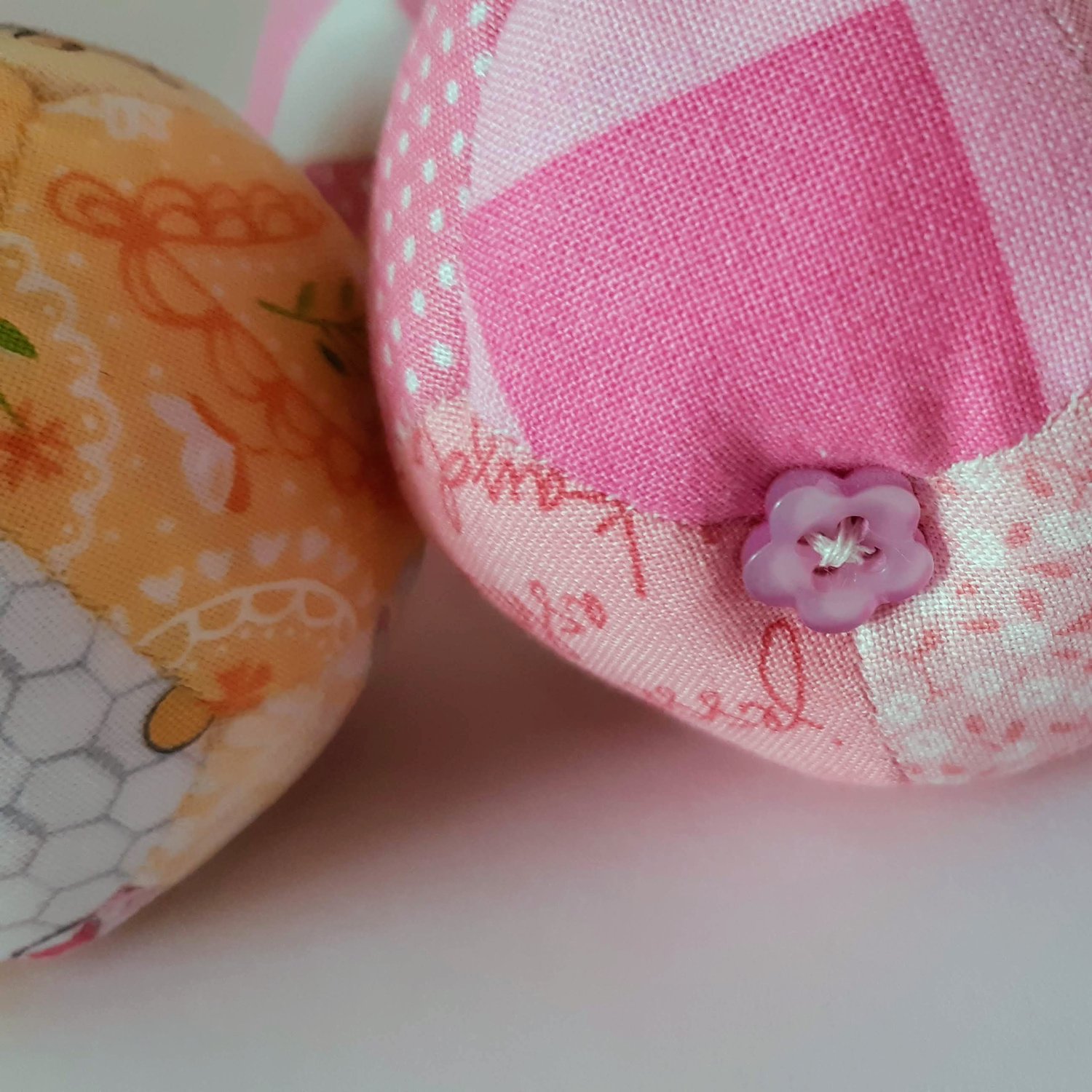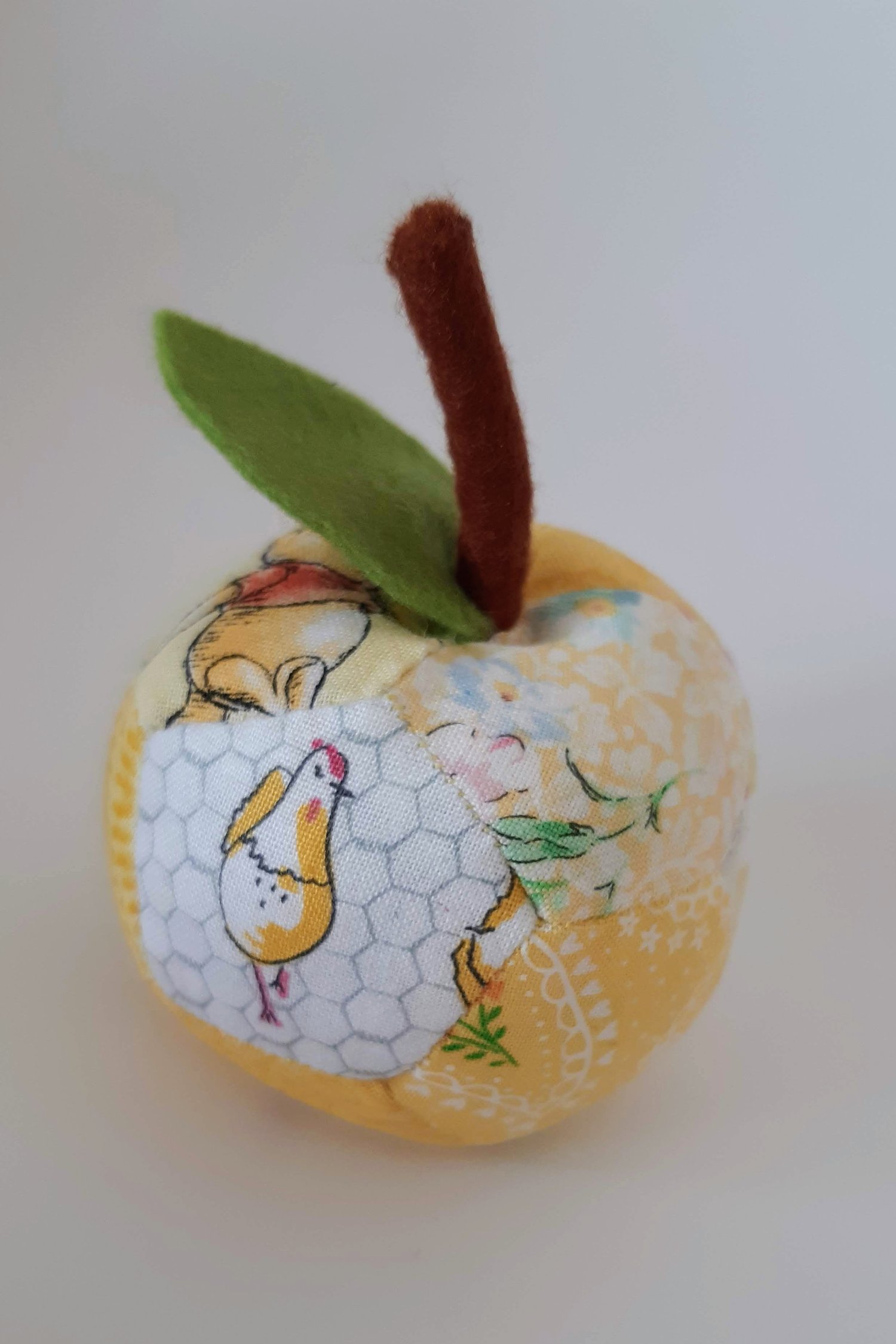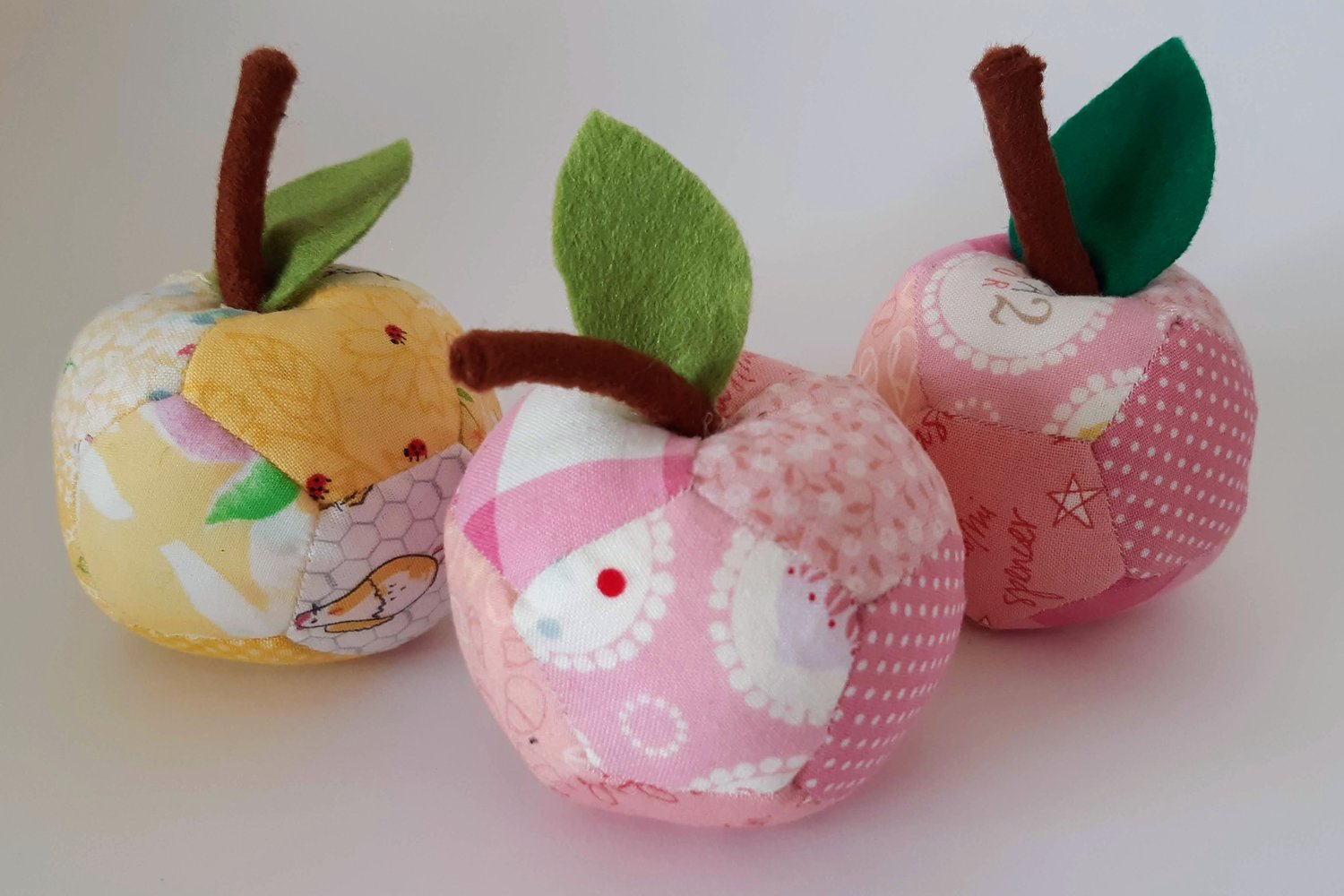 Patchwork Apple EPP Template
On Sale
This print-at-home PDF has both the instructions and the template shapes for making your own Patchwork Apples. It also includes the patchwork piece layout to help you shape the apple easily.
The patchwork pieces have a 1" side and when completed the Patchwork Apple measures approx 2" high or 3" including the stalk.
Print at 100% scale (do not print to fit).
Photos show the pattern made up, including the button bottom which helps to create the shape.
#EPP #Patchwork #EnglishPaperPiecing #PatchworkApple #PatchworkAlleyCreations