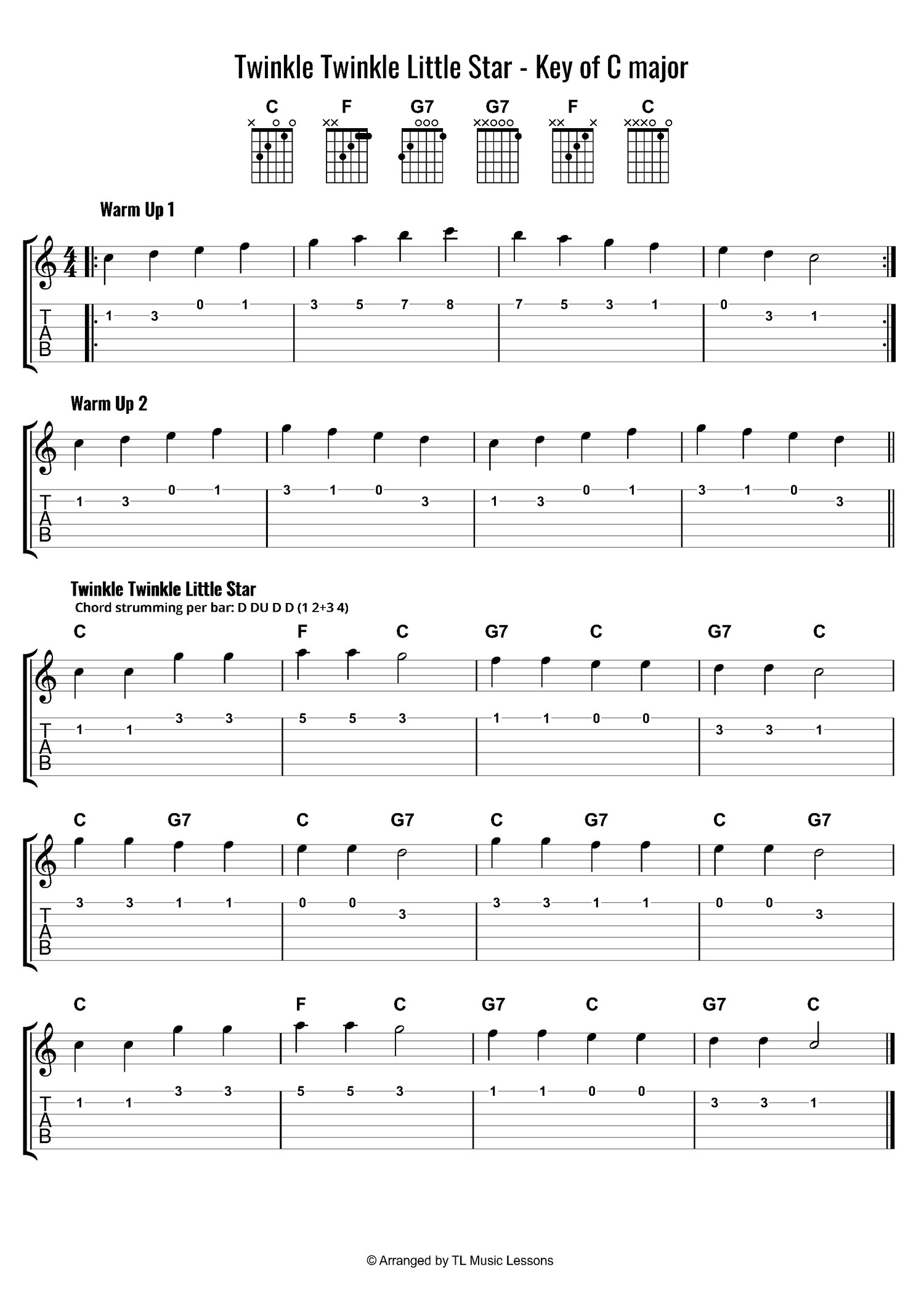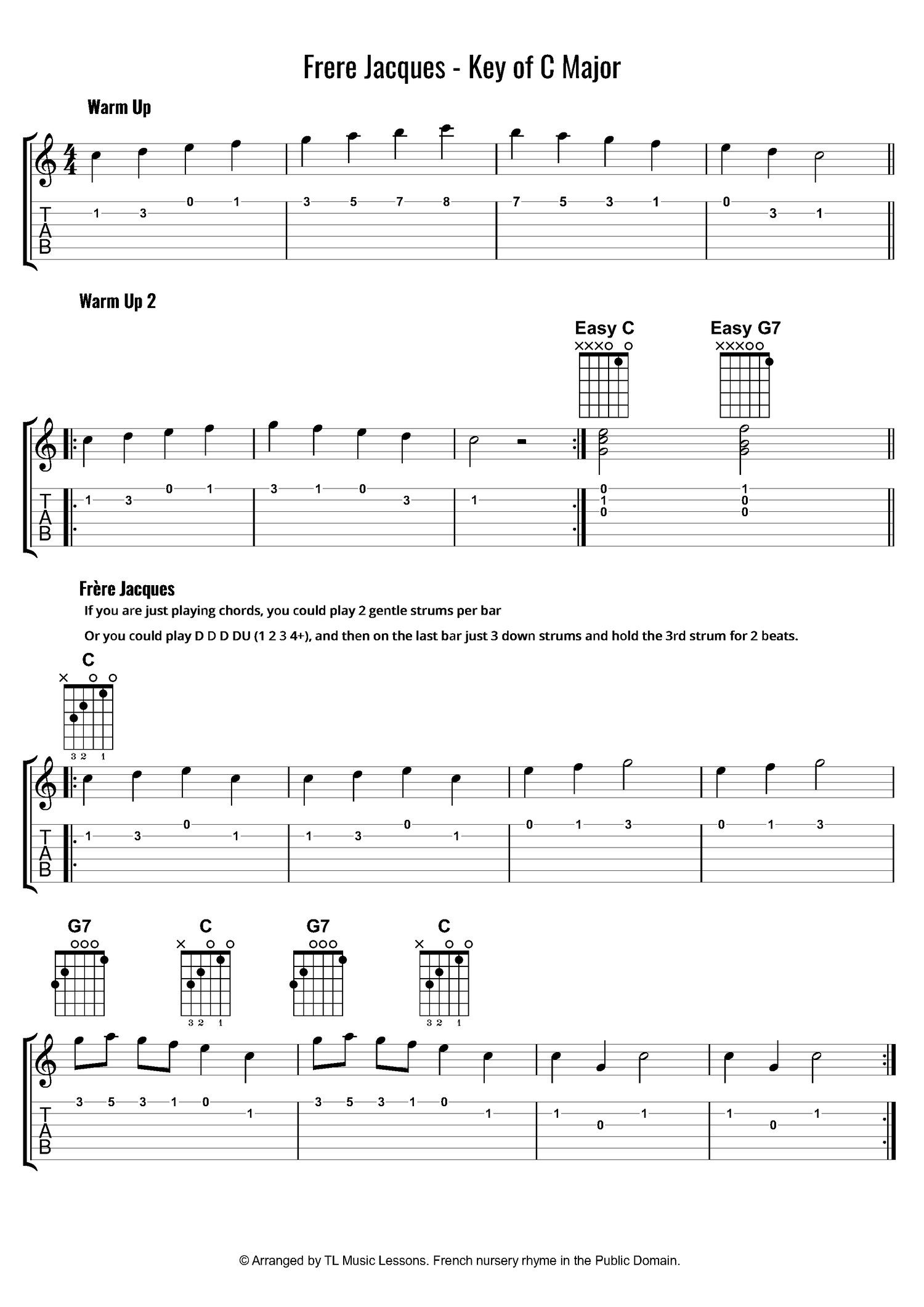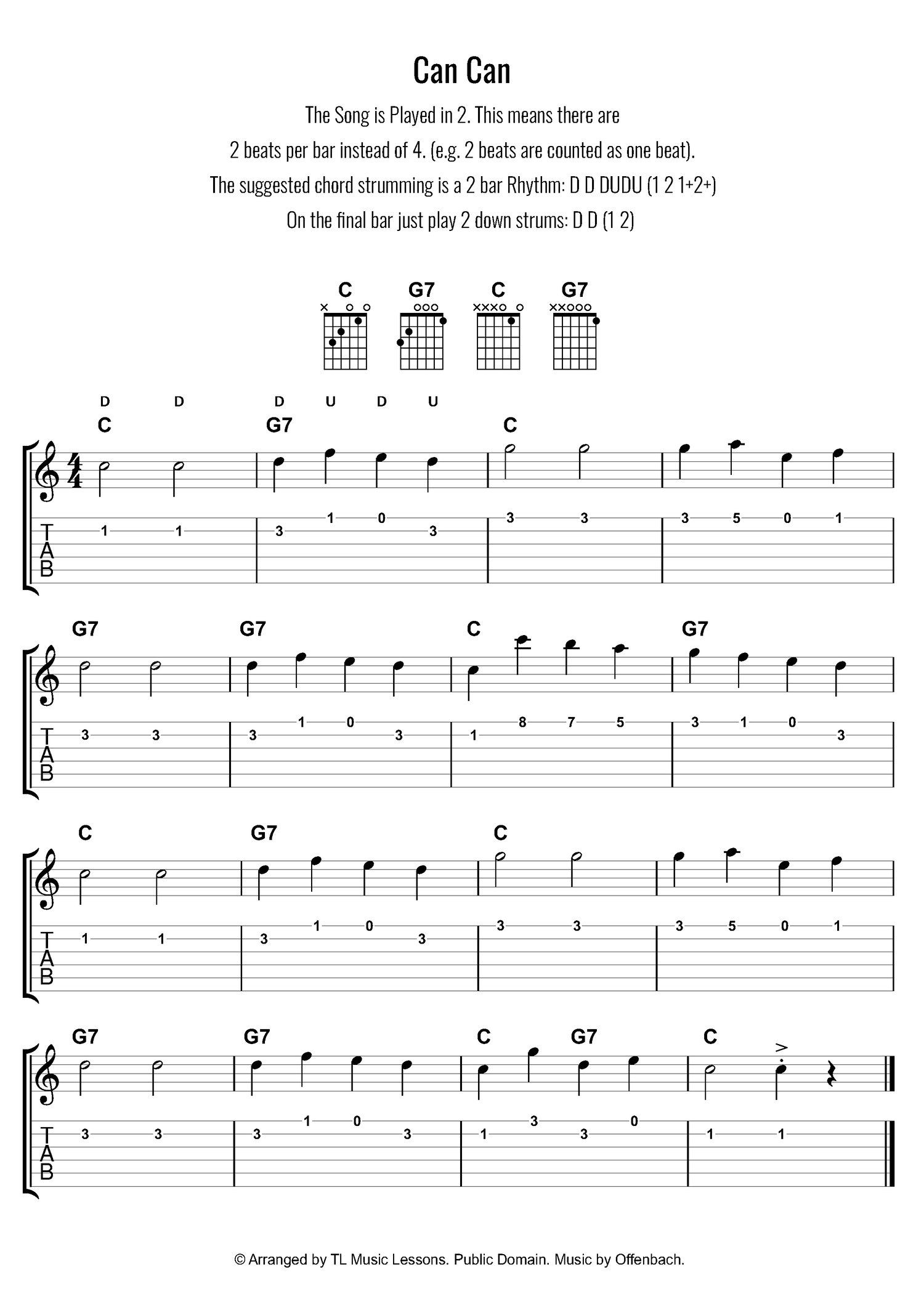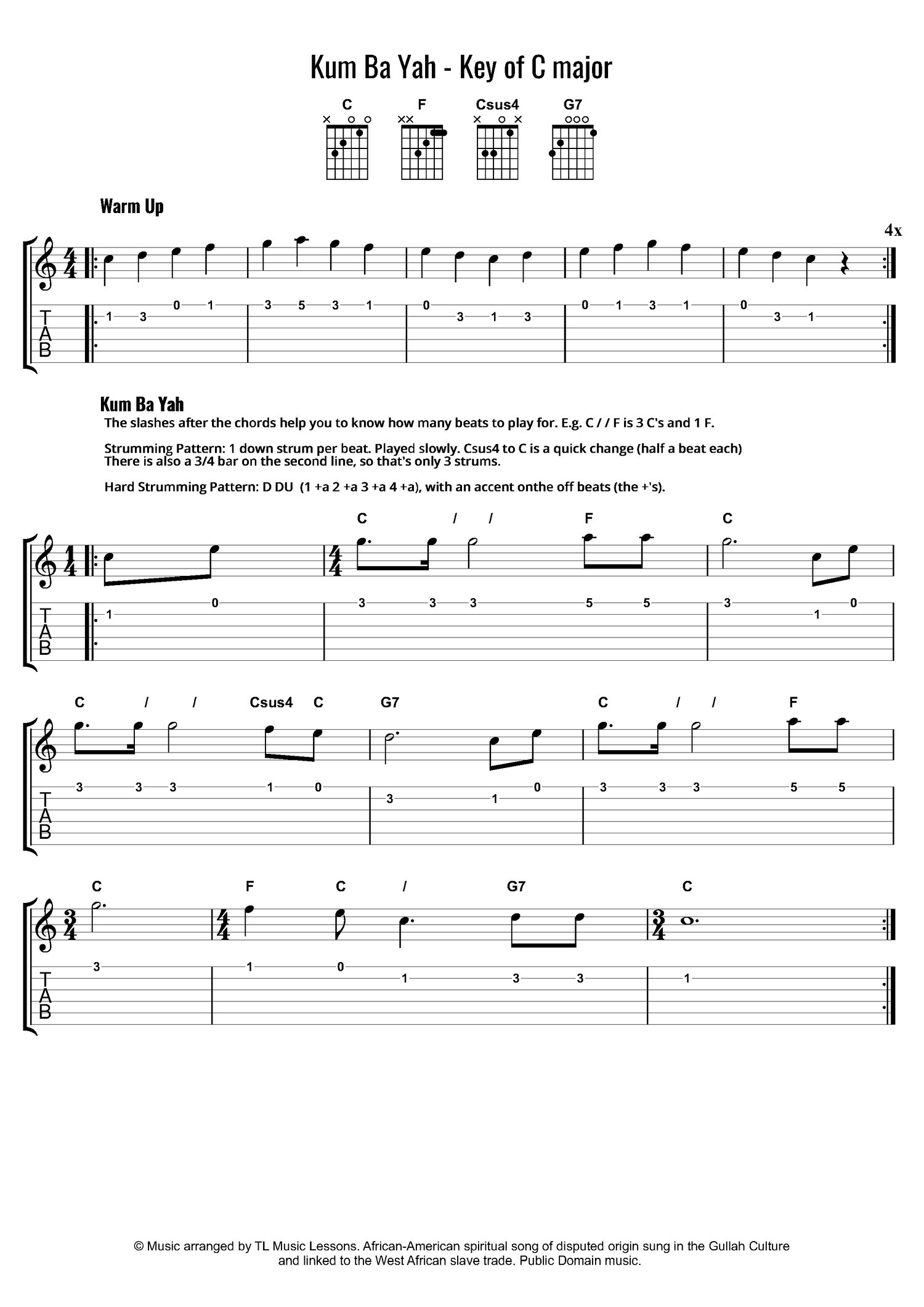 Guitar Chords & Melody - Easy Songs in the Public Domain
11 Pages
Chords and Melody on the same page
Each song is on 1 page apart from the last song
TAB, Notation and Chord Boxes
Ideal for teachers or self taught guitarists
Aimed at primary school ages 6-11
This is a melody and chords version of my
fingerstyle guitar book
, which has the basic melody for each song and chord, directions and suggestions for what strumming patterns would work. Some of my students weren't ready for the fingerstyle one so I decided to make this so they could play the pieces too. We will aim to learn both the chords and the melody as the ability level is similar. I have tried to include easy versions of the chords too, to be played optionally.
These public domain songs are great for learning because the tunes are familiar and there are no copyright restrictions for performing or for creating arrangements of them. This book can be used by teachers and students, or by anyone learning on their own.
I've been teaching beginners for 12 years and this experience makes it possible to put together an interesting selection of pieces for this book that is for beginner guitar and advanced beginners. The book can be used by teachers in their lessons. Self taught players can learn too, but they would need some prior knowledge of reading music and some basic beginners ability to play a few simple chords together, such as C, F, Am, E, G, G7, D and Dm and also for reading the rhythms for the melody. However, as long as you can read TAB, you might know the tunes already and therefore will not need to pay too close attention to the melody rhythms (the musical notes above the tab).
My aim for this book is to make it easy for people to find a collection of simple songs that doesn't get too hard too quickly, and opens the door for learning harder or longer songs after confidence has been built up by playing these. As the book includes melody and chords on one page, it would be useful for playing duets with another guitarist such as a friend or a teacher. There is also a book for ukulele, so it doesn't have to be another guitar playing along.