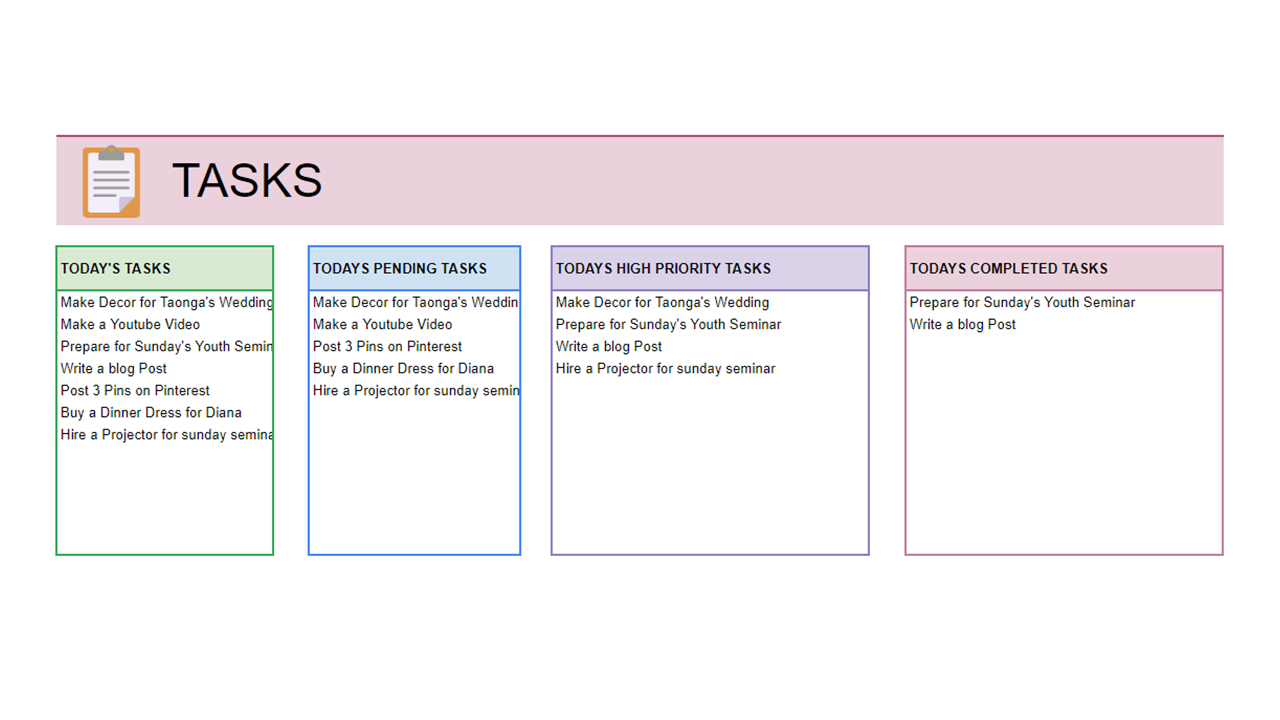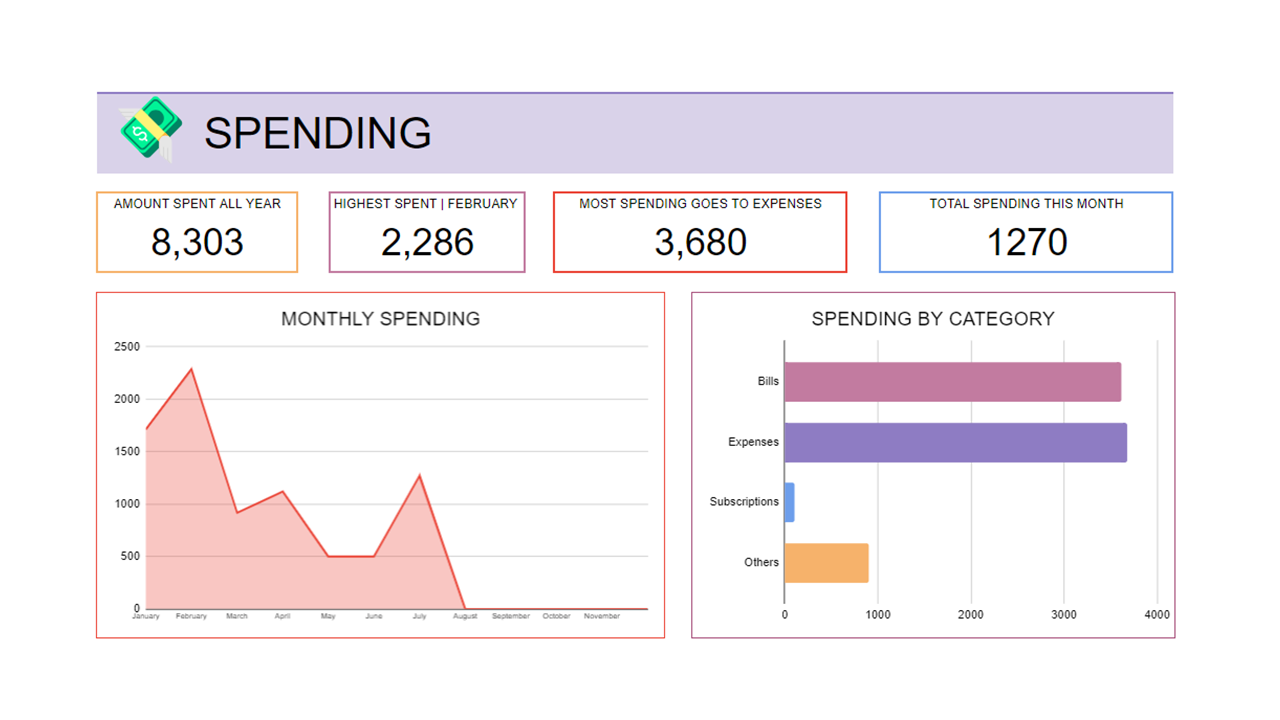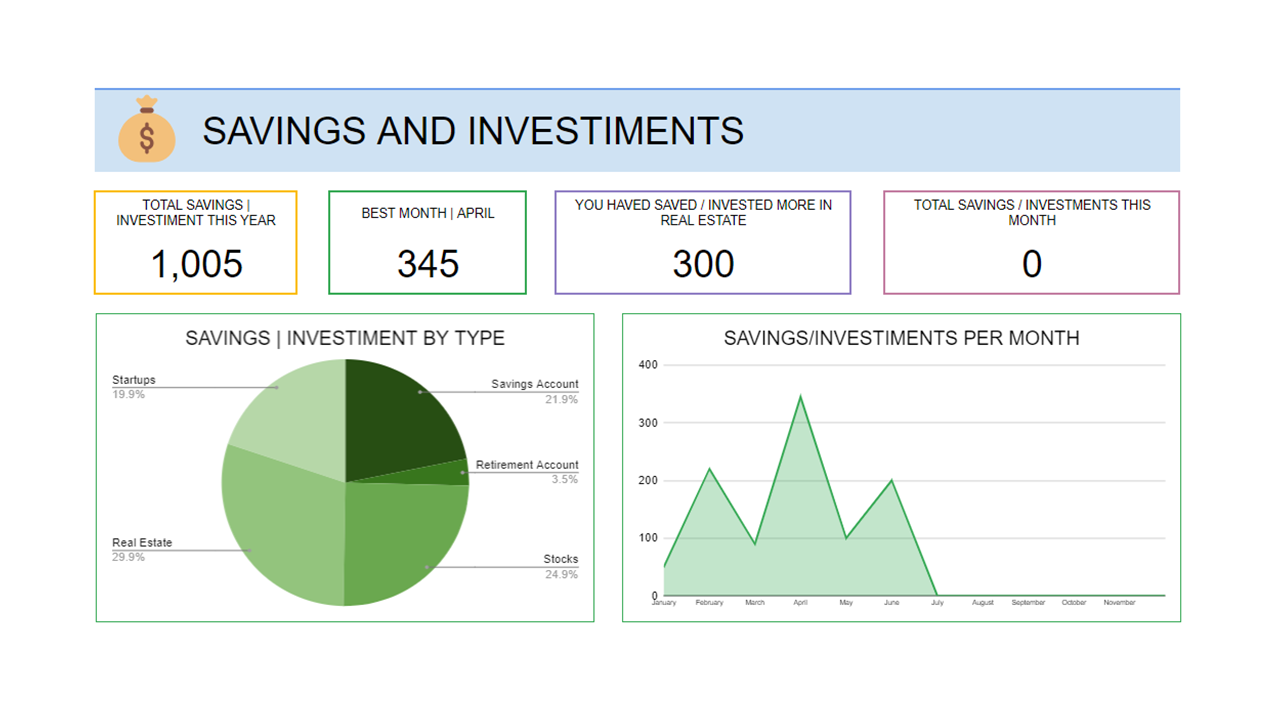 Productivity System Spreadsheet
This All in One Google Spreadsheet will help you to be very productive. It has tabs for Income, Spending, Debts, Savings/Investments, Tasks, Books, Goals, Travelling, Projects, and Appreciations.
The summary of all these tabs is shown on a Dashboard, making it easy to track your projects.
This spreadsheet is very easy and straightforward to use, just add your items in the tables provided in each tab and their values and you are good to go.
A combination of formulas and visuals adds to the ultimate beauty and ease of use.
Once you complete the purchase, you will find a PDF file that has the Google Sheets link to the spreadsheet.
Note: Because of the nature of this digital product, no refunds will be accepted. This is a download only, no physical product will be shipped.
Thank you so much for your support.
For information, you can contact me at arkim@hadlixe.com or connect with me on Twitter