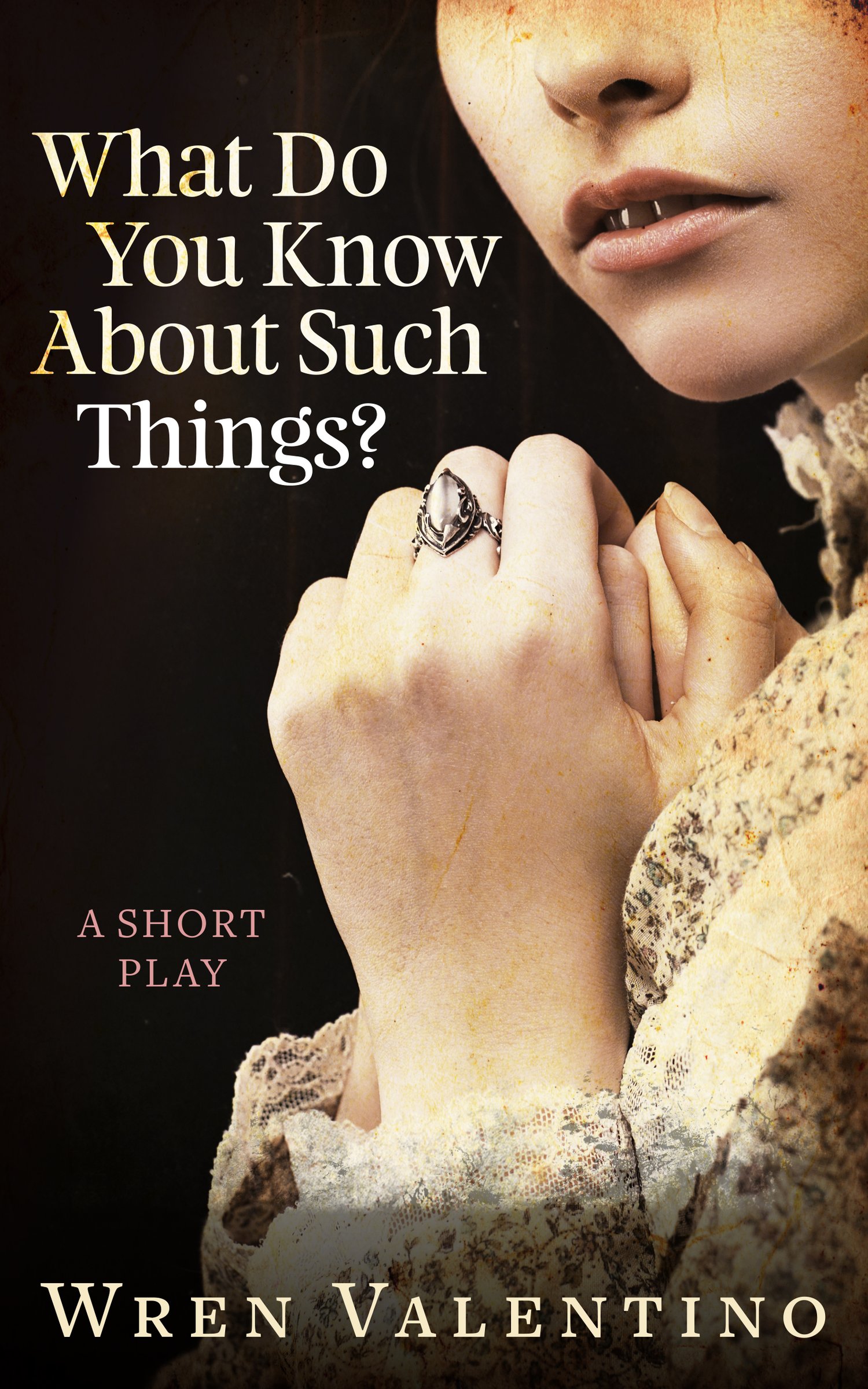 What Do You Know About Such Things?
On Sale
Preview
A Short Play by Wren Valentino
Intrigued by Alexandra, a twelve-year-old girl who has a fascination with murder, a ghostwriter named Florence invites the young girl to her home for tea, with the intention of outwitting and killing her. This short play features roles for two women.
Interested in performing one of our plays? Visit us at BlueDasherPress.com where you will find more information about the simple three-step process for requesting free performance rights.
All of our plays can be produced royalty-free. There is never a cost to produce one of our scripts. We believe theatre is for everyone.