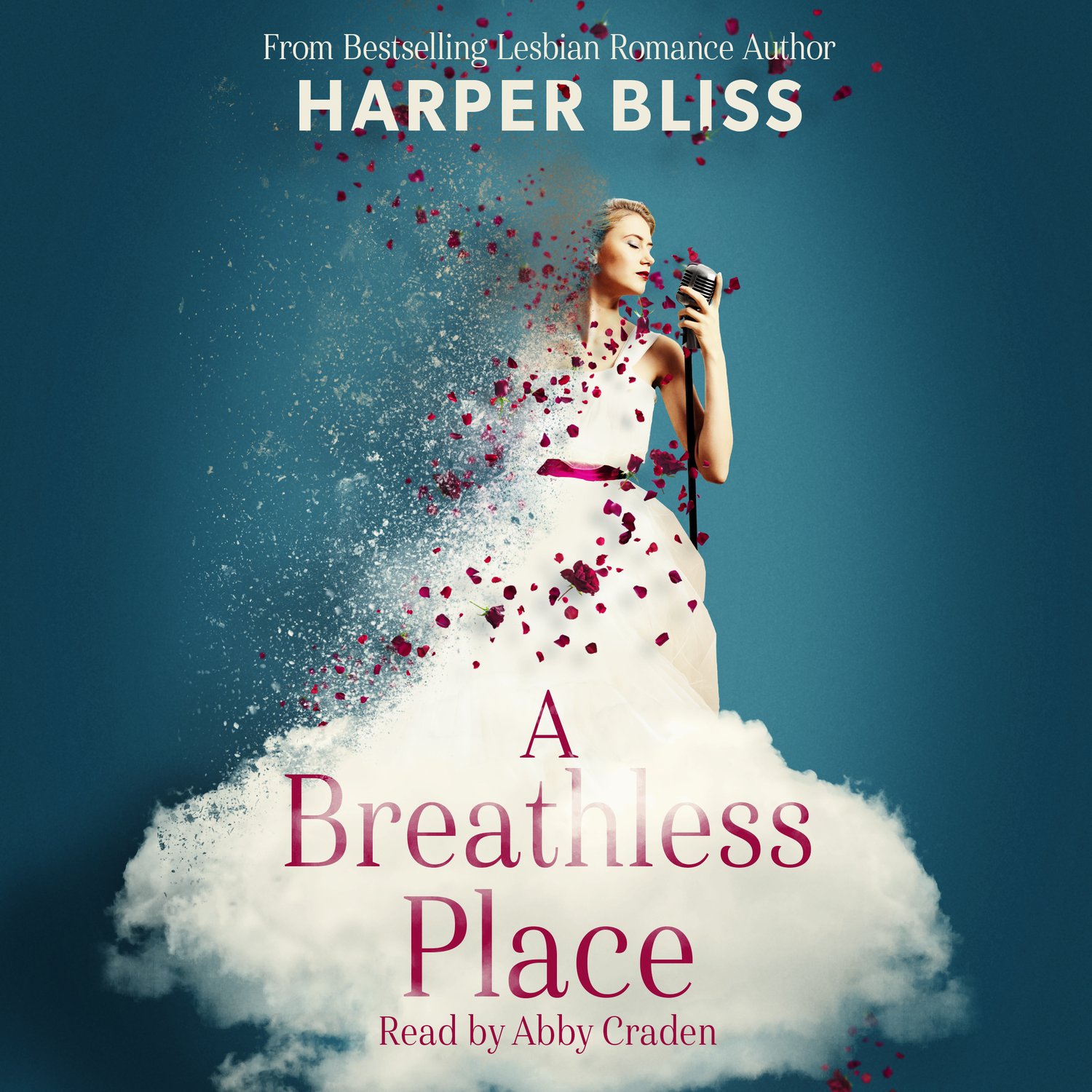 A Breathless Place (Audiobook)
On Sale
THIS AUDIOBOOK WILL BE DELIVERED TO YOU BY BOOKFUNNEL. LOOK OUT FOR AN EMAIL FROM HELP@BOOKFUNNEL.COM WITH INSTRUCTIONS ON HOW TO GET THE BOOK ONTO YOUR DEVICE.
When all hope is lost, can music be the ultimate lifeline?
Isabel 'Izzy' Adler used to dominate the world's stages with her vocal acrobatics. But since she lost her voice ten years ago, Izzy's been to hell—and hasn't found her way back.
When journalist Leila Zadeh is brought in to finish her biography, Izzy's dark plans for her life are challenged by the brilliant and gorgeous new woman in her life.
Will the instant attraction between them be enough to stop Izzy from playing out her final song?
Best-selling lesbian romance author Harper Bliss brings you a hopeful story about what it takes to choose life again—and the incredible power of artistic expression.
★★★★★ "There is so much hope and power in this story, it's simply magnificent."
★★★★★ "Beautifully written, powerful novel about the strength of your own voice."
PLEASE NOTE:
Your bank will charge your home currency equivalent of USD17.99 and any associated transaction costs.