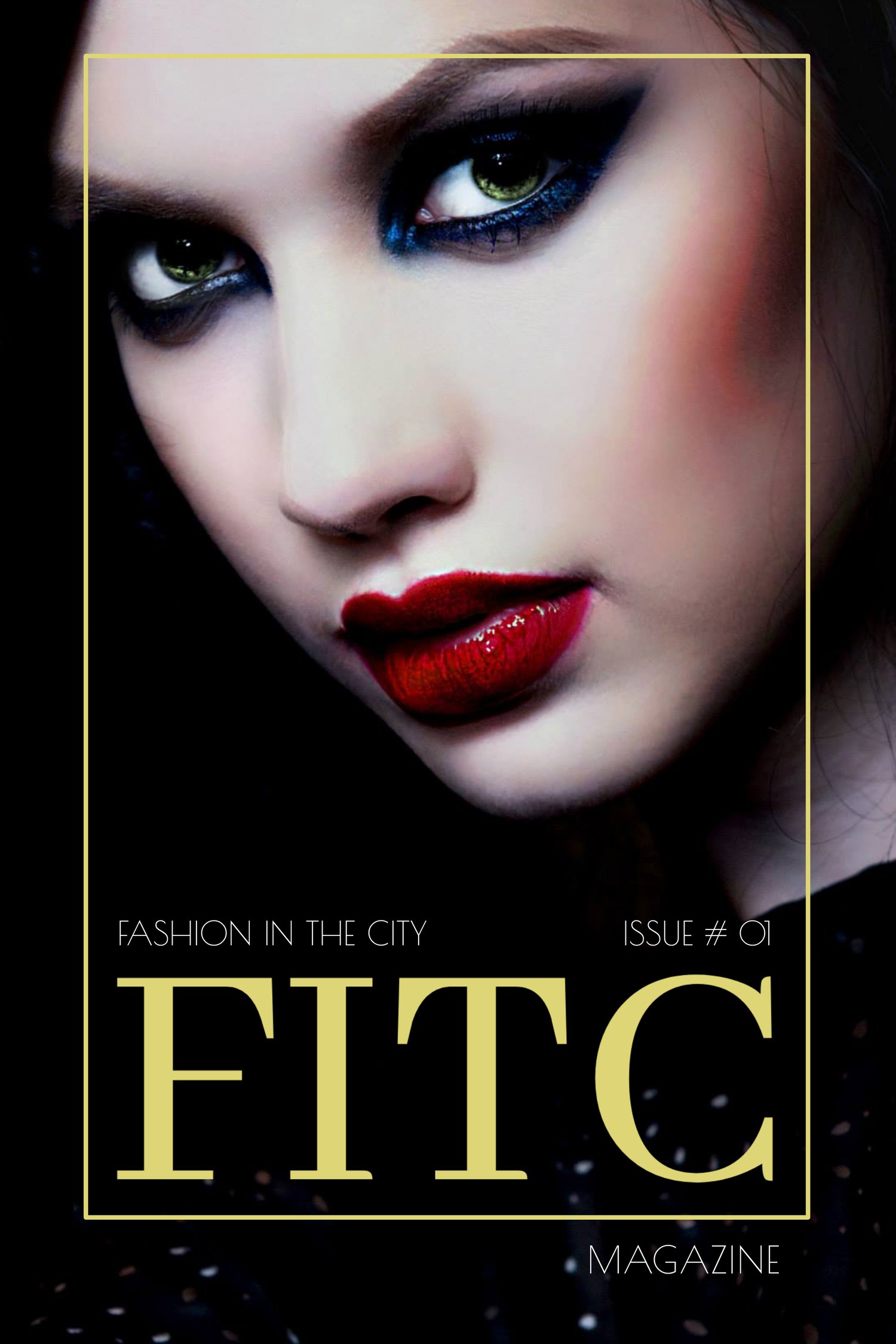 FITC Magazine | Issue # 01
On Sale
FITC Magazine | Issue # 01
Cover Model | Victoria Smyk
Photographer | Igor Kondrya

The premere issue of FITC Magazine also served as the program booklet of the "Fashion in the City" fashion showcase presented by DMR Productions in association with Sacramento Fashion Week and in partnership with the Rink Studios.  A fashion event combining performance and creative artists alongside top-of-the-line visual and audio technology.

Featured designers highlighted in the issue (alphabetical order)  Adeline Muminova, Anastasia Kryukova,  Annmarie Bustamante, Ashley Elsa J. Goins, Eshonna Trice, Jade Marlin, Keevona Reynolds, Maya Leon, Olivia Armstead, Samantha Wall, Tamika Nicolay Huff, Veronica Thao, Zenzele Nuru.