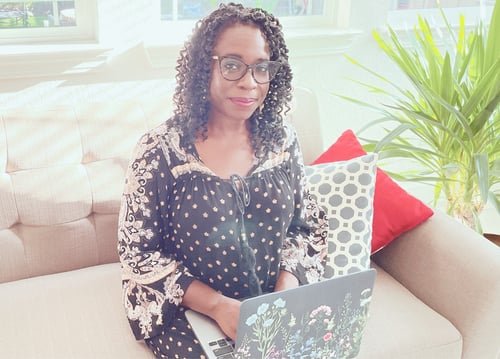 About Me
Demetria Zinga is the founder and publisher of several blogs and podcasts, including, Mompreneurs In Heels, HER Business Elevated, Christian Homeschool Moms Podcast, and SOUL Podcasting. Her mission is to encourage mompreneurs and women CEOs to accomplish their life goals and grow their businesses while balancing entrepreneur life and family life.
Demetria is a podcasting pioneer, having begun her first podcast over 17 years ago (in 2005) and has begun 8 podcasts, so she understands what it means to desire to share your unique message with the world.
As a podcast coach, her goal is to help women entrepreneurs launch and maintain their podcasts in order to elevate their brands online and share their unique, God-inspired message.