Destination Christ Learning Center
Destination Christ Learning Center
Teachings, eBooks and Courses for deeper Christian Education at every level of learning.
DESTINATION CHRIST LEARNING CENTER
Faith-Based eBooks
Crucial Christian topics are presented in easy to read; easy to apply and relatable digital eBooks. Download and read on any device, or click the link to read a copy as an interactive "Flipbook" online.
Deeper Digital Teachings
Dive into the "deeper things of God" in these mixed-media presentations that combine text, graphics and audio teachings to dig deep into the word of God. Download to watch any time.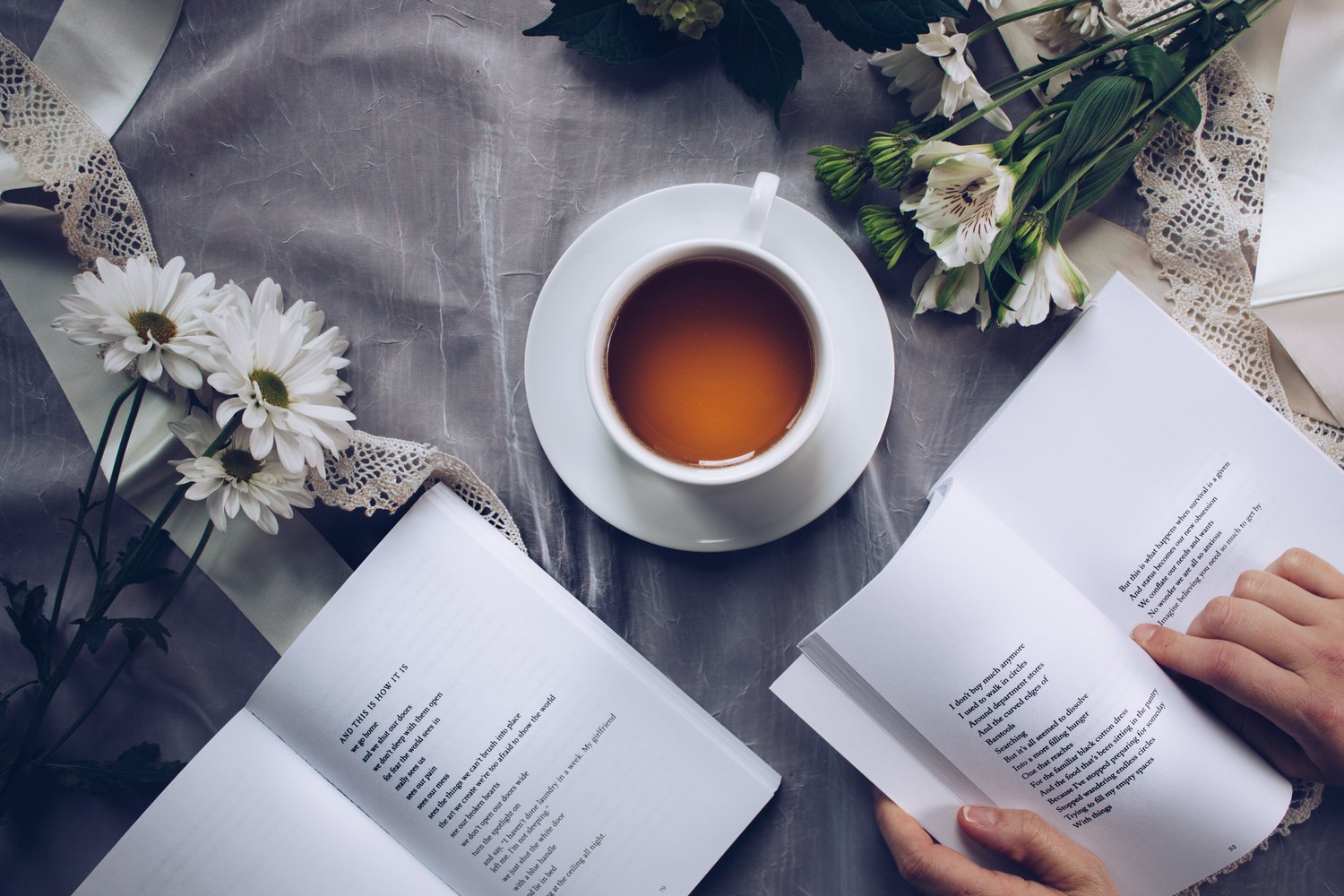 Lifestyle Lessons
These video courses are designed to help the Believer to live life as confident Christians. Learn to "walk by faith" or live in biblical prosperity or supernatural power in ever aspect of your daily life!