GIFTS OF LIFE MARKETPLACE
Faith-Based Products for Growing, Learning, Wearing & Sharing!
The Church Made Whole
On Sale
$12.00
This 2nd installment in the "Healed & Whole" book series expounds upon individual healing and how it is the catalyst for not only church-wide healing but also healing for whole communities. Every pastor or church leader who is concerned for the health and growth of their congregation needs to understand and impliment the practical truths that are unveiled in this eye-opening and anointed workbook.
ONLINE CHRISTIAN EDUCATION
AWAKENING HOUSE
Basic Christian Teachings:
"Tip-Sheets" and Audio downloads in a variety of topics to help Believers of any learning level to understand common Christian principles. (Costs Free-$)
DESTINATION CHRIST
Deeper Christian Education:
Audio and Video based courses and online classes designed to give leaders and Believers a deeper understanding of the Word of God. (Costs: $-$$)
DESTINATION LEGACY
Ministry Training Courses:
Online Leadership classes, and ministry training courses for local church certification or licensing options within or outside of Glory House Ministries. Item Costs: $$-$$$
CHRISTIAN-LIFE COACHING OPTIONS
Self-Guided Coaching Courses
Sign up for or download individual coaching courses based on the topics you need: Depression, Grief, Purpose and more. Become a "Soul CEO" and learn, grow and change at your own pace.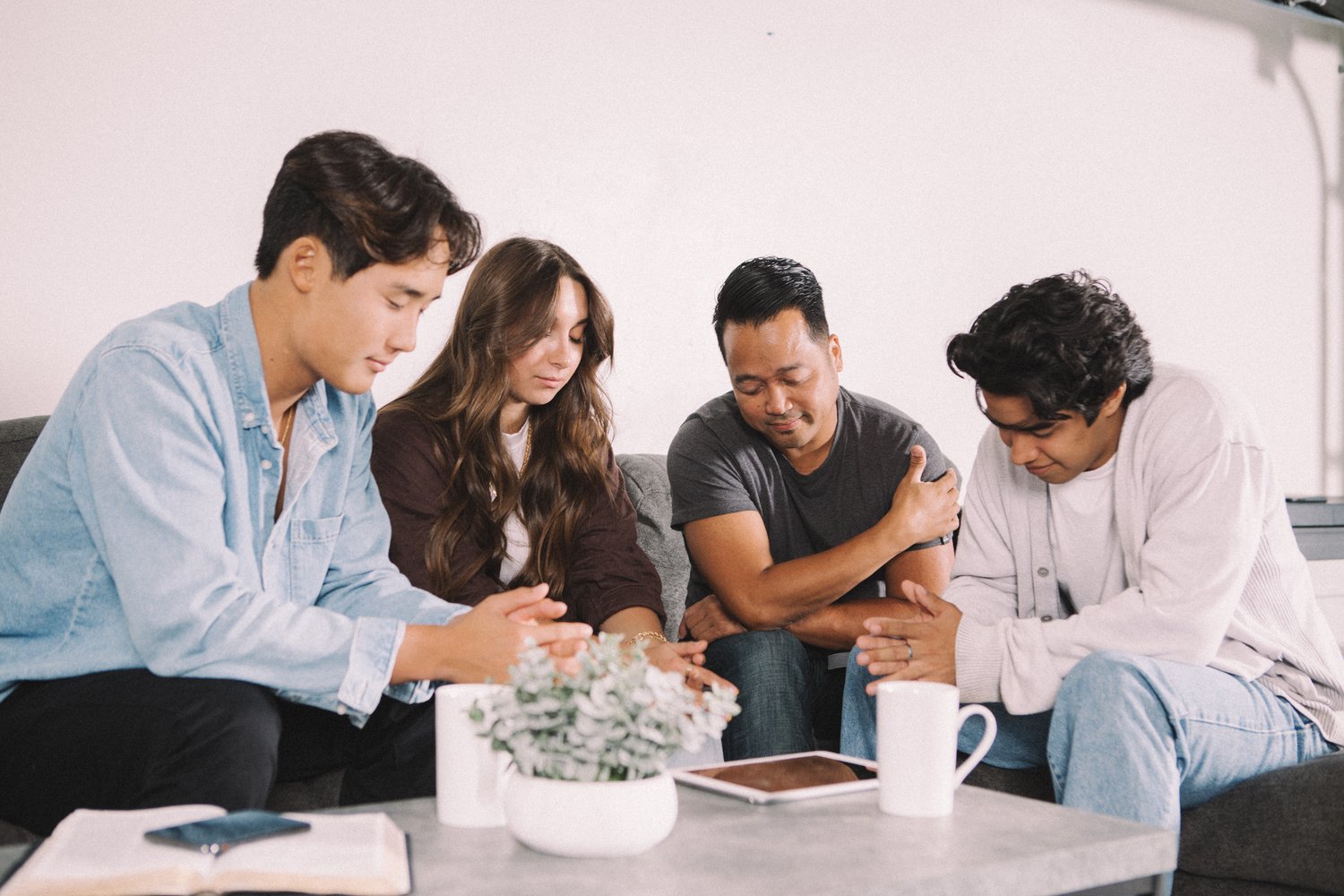 Group Coaching Subscription Kits
Join the group coaching membership that is tailored for your needs like Depression; Parents; Creatives; Relationships or Pastors and get group coaching sessions, webinars and a like-minded community.
Leadership Coaching Programs
For pastors, ministers and church leaders who would like to learn how to coach Christians as individuals or for a church a team, these programs combine the Gifts of the Spirit & Word of God to change lives.