Find Resources for Your Homeschool
What people are saying
If you want to extend the learning beyond one of your favorite books, this "Charlotte's Web" study is an excellent place to start! It's a thorough unit study with a great literature connection. The lessons and schedule are well laid-out and make things easy on homeschool moms to enrich the reading experience.
~ Sara @ EmbracingDestinyblog.com
The unit study is extremely comprehensive and very well thought out. Each chapter of the book is thoroughly examined and a number of different skills and subjects are covered. Apart from buying or taking out some additional books from the library, everything else is provided. There are links and printables and a supportive parent's guide. It also allows for flexibility and adapts easily to children of different ages. I highly recommend it for engaging and delighting young mind.
~ Charlotte Jones, homeschool mom and blogger at www.mylittlehomeschool.com
This unit is a hefty 117-pages resource. It was created with K through 3rd-grade students in mind, but when it comes to homeschooling age designations are very flexible, and I was able to use this unit with my older and younger kids as well (hooray for an opportunity to teach multiple ages together
The best thing about this literature unit is that it allows kids to practice critical thinking. Oh yes, and it also strengthens written communication ability.
~ Eva Krasova homeschool mom and blogger at https://kidminds.org/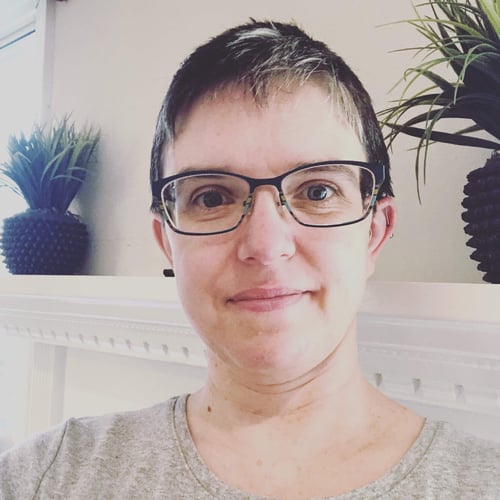 About Me
Welcome! I'm Leah, a wife, mother, and veteran homeschooling mama. I'm a former school teacher turned homeschool mom. I've homeschooled my four children since birth. I'm now the mother of four homeschool graduates. In my (very rare) leisure time, I love to read, listen to podcasts and audiobooks, and get creative. I'm so glad you are visiting the As We Walk Shop where you can find literature-based homeschooling resources and sharing encouragement for other homeschooling mamas.