Our Partners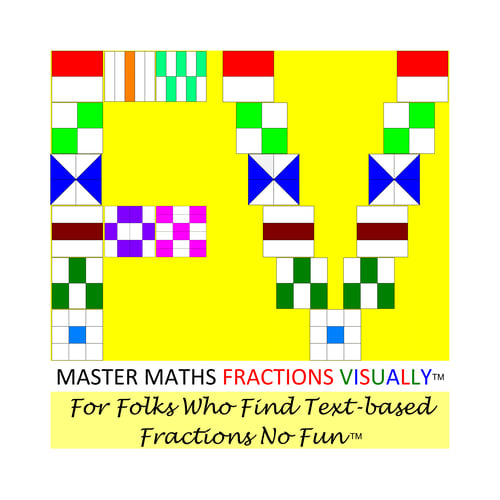 Eng S Jama @ Fractions Visually
An experienced electronics engineer turned an educational tutor and a self-published author of Visual Maths Fractions for children who think text-based fractions are no fun.
Holds BEng (Hons) in Electronic Engineering, top upper 2nd class (dropped from 1st class by a few points).
Worked in education (local education authority, primary schools from infants to junior, secondary school/sixth form centre and further/higher education colleges) from 2009 to 2020 and in electronic engineering (semiconductor industry) from 2000 to 2008.