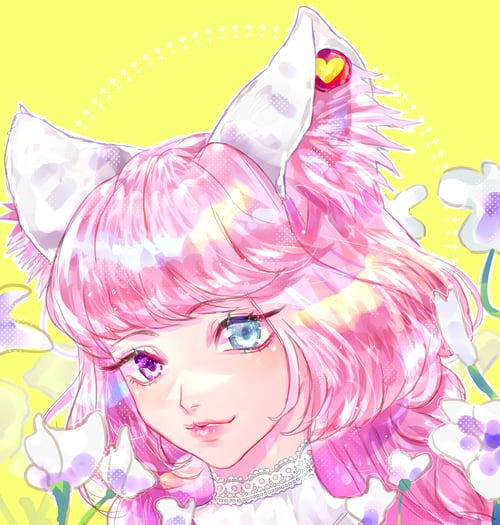 ❀ Welcome! ❀
❀
Welcome to my Shop!
I'm still learning as I go, so sometimes there are little happy mistakes and I hope that it doesn't put you off!
I only currently create tattoos, eye textures, make-up, and GShade filters.
I'm working on face sculpts currently!
❀
My TOS.
~ Do not claim my mods as your own.
~ Do not use my work in paid edits unless it's been agreed with me.
~ Personal edits of my mods are allowed but must remain private unless agreed otherwise.
❀