Life One Page at a Time.
Pace Bend Press Indie Book Publishing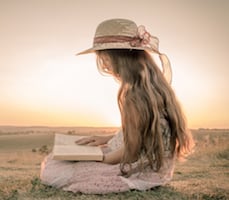 Hello
Pace Bend Press is a small publishing company started in 2014 to publish my dreams in ebook form. Since the inception, I've published under twelve pen names and learned a bunch of lessons. Mostly, I learned that I don't have time to write every book that I want to get finished. Dream your dreams, live every moment to the fullest, and never give up on yourself.
Nikki Gragg
Founder
Our Authors
Featured Author
⋆
Martha Henley
⋆
Featured Author ⋆ Martha Henley ⋆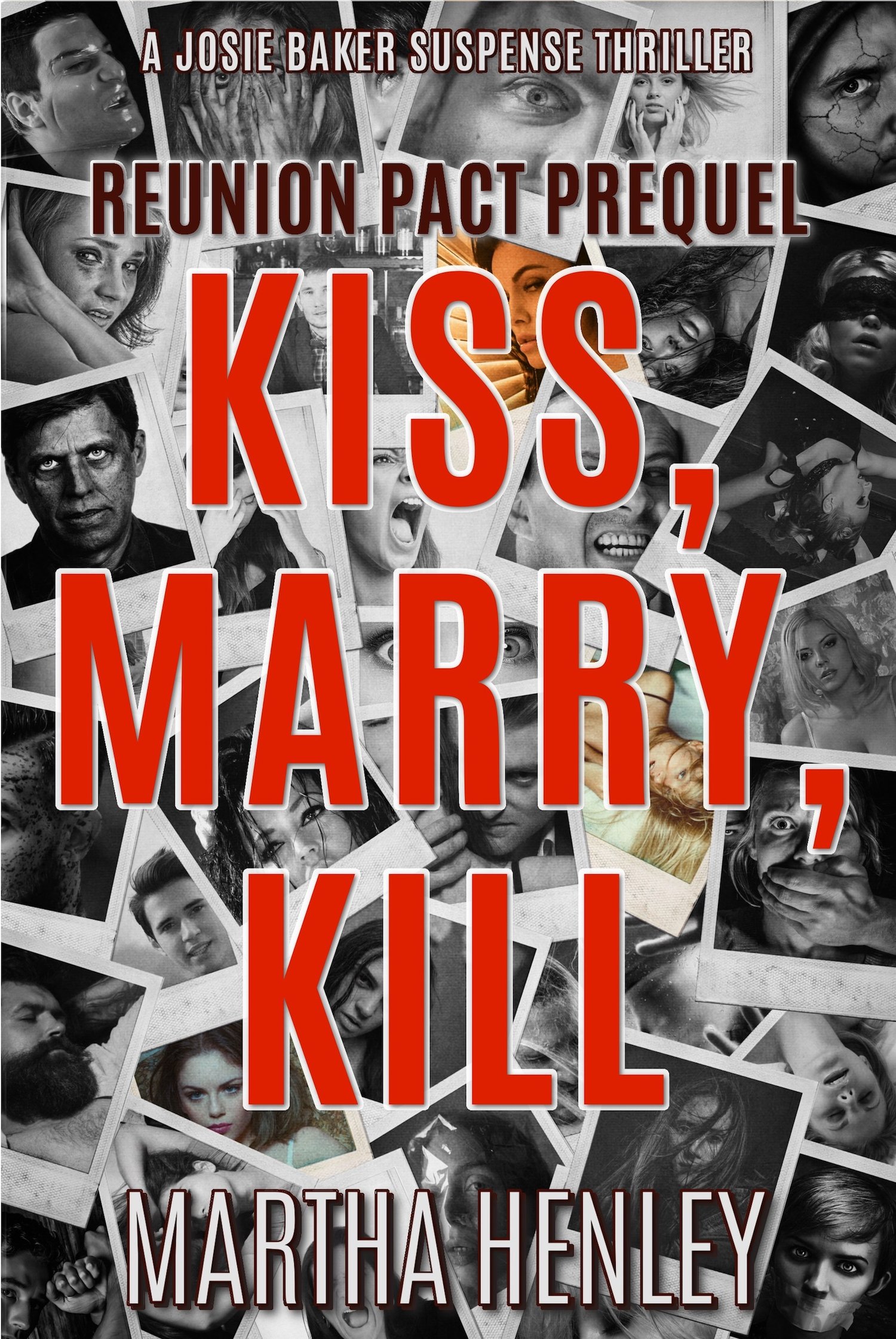 Reunion Pact Prequel Kiss, Marry, Kill
One chosen for a kiss …
The second picked to marry …
A third, condemned to die.
June 2014, Classen High School Alumni celebrate twenty-five years since they walked the halls of their alma mater. It's a night of toasts, laughs, and fond memories. While flipping through the pages of a yearbook, twelve people decide the fate of twelve others when they play a random game of chance.
None recognize that there's a vengeful soul mingling among them that night. His psychotic, depraved thoughts take their innocent picks and twist them into a perverted game of murder.
Kiss, Marry, Kill is a must-read prequel of the suspense thriller series, Reunion Pact by Martha Henley. If you're looking for a new novella length series with realistic characters and psychological twists on the pages, then you'll love these game themed books.
Reunion Pact is the first in the Josie Baker Suspense Thriller Universe. Josie is a senior year criminology student in Oklahoma City. She's young, with fresh eyes, and inexperienced with criminals. Detective Dennis Henson and other seasoned police force members balance the cast set on achieving justice.
This is a cozy crime novella series, written to be read in order and in its entirety. Each book tells a complete story, but they are one part of the whole incredible tale.
What are you waiting for?
Start reading Kiss, Marry, Kill today!
Martha Henley
One half of the Henley Sisters. I write psychological domestic thriller novels, horror shorts, and suspense thriller novellas. Not-so-happily ever after endings are common here. Life isn't perfect, so the stories we tell don't have to be either.
I'm a proud ally living a rainbow thinking life which is full of hard decisions. I strive to push myself to greater heights every day. My advice to you, follow your dreams, your heart, and 100%, no matter the risk, be authentically YOU!