Pretty Printables for Book Lovers
If you're like me, then you love to read, but you want more than just entertainment and escapism. You love to lose yourself in a book—it's a form of self-forgetfulness and a much-needed breath of fresh air in our me-me-me culture.
That's why I love to design reading journals, book trackers, quote art, and other literary goods to help avid readers get the most out of our precious book time. I hope you find just the thing you're looking for!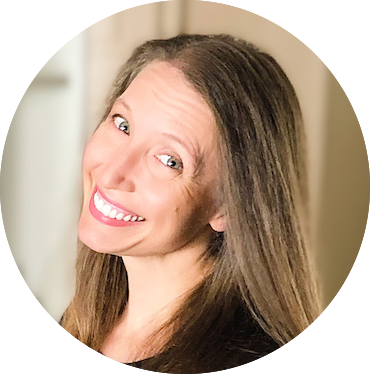 Michelle Watson
Hi friends! I'm Michelle, and I love to read books. I create digital products for avid readers, homeschoolers, and teachers. Stop by my website for free goodies and plenty of book-nerd goodness.