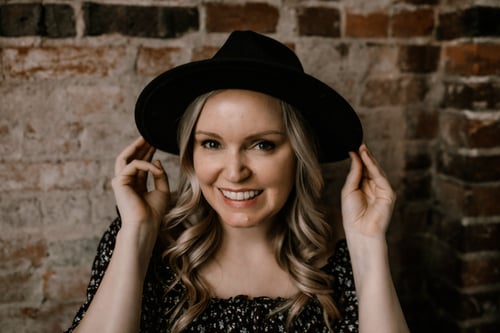 About Me
I'm a full-time Portrait Photographer & Wedding Photographer based in beautiful Victoria, BC.
I like cats, pineapple on my pizza and art for fun, not perfection!
I have been shooting weddings for over ten years and have learned some things (the hard way). I created these guides, templates and presets to save you time so you can get back to doing what you enjoy best rather than reinventing the wheel!
Join our facebook community for even more support and guidance (link in the menu!)