Cozy Mysteries with a Tropical Twist
⋆
Cozy Mysteries with a Tropical Twist ⋆
A Sneak Peek at What's Next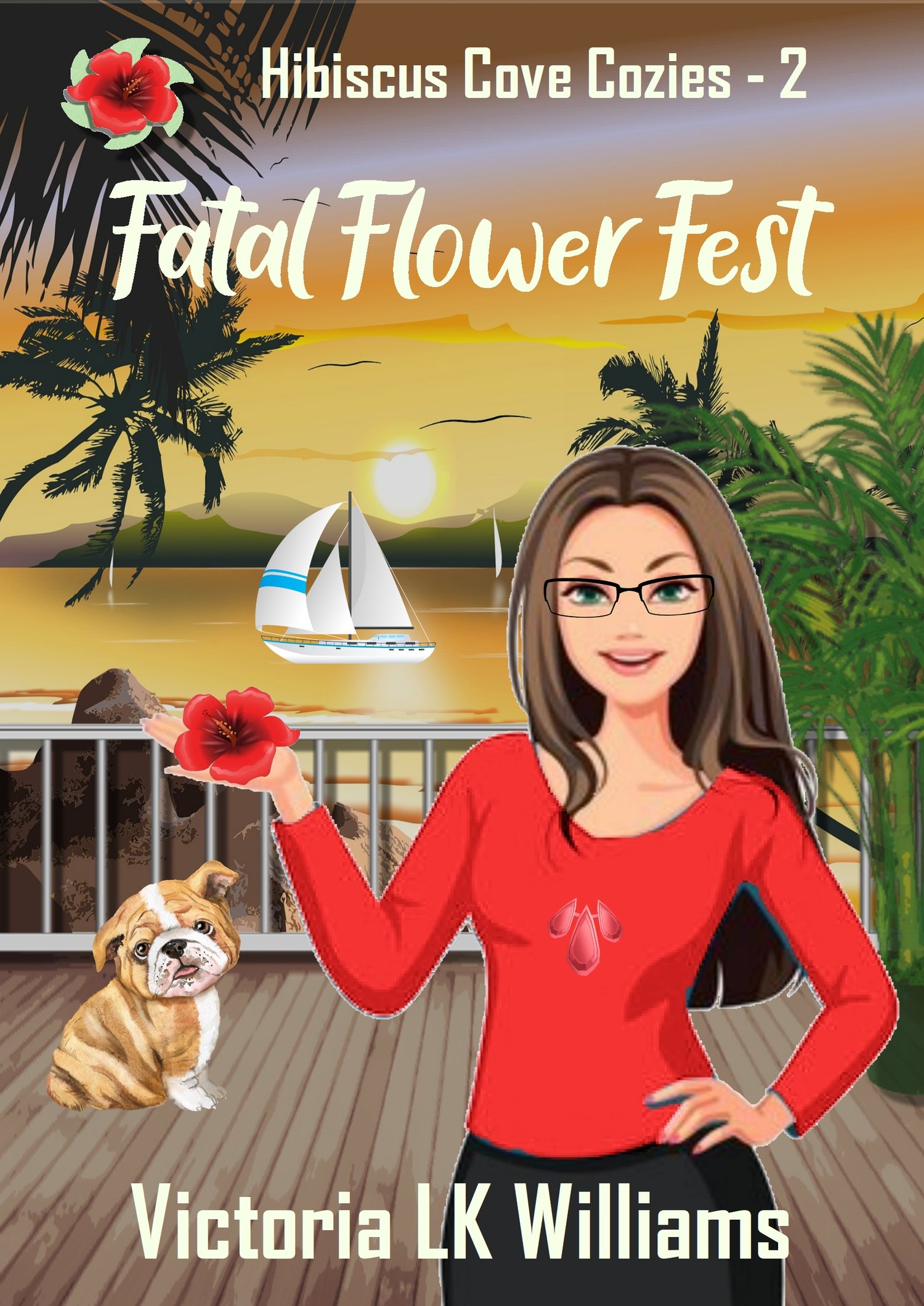 Fatal Flower Fest
Beauty Pageants may be the death of Storm and Archie!
The Poisoned Pie
Gossip is served!
In this 3rd installment of the the Tattletale Cafe novellas, entering a pie baking contest has some unexpected results!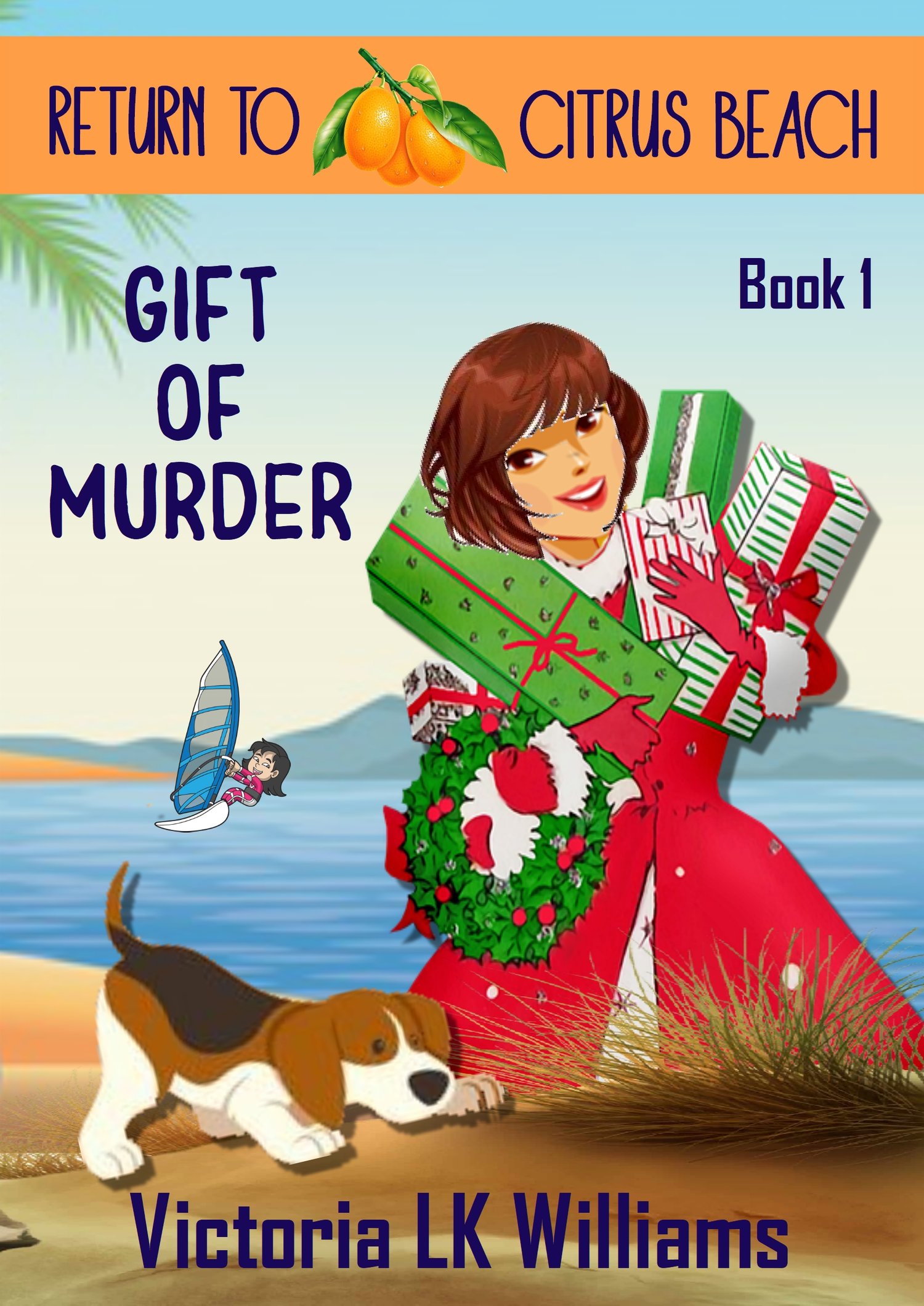 Gift of Murder
It's almost the 10 year Anniversary of the first book in the Citrus Beach Mystery series! Time to return...
Emma Cassidy returns to her home town and finds she has her mother's talent for solving crime.