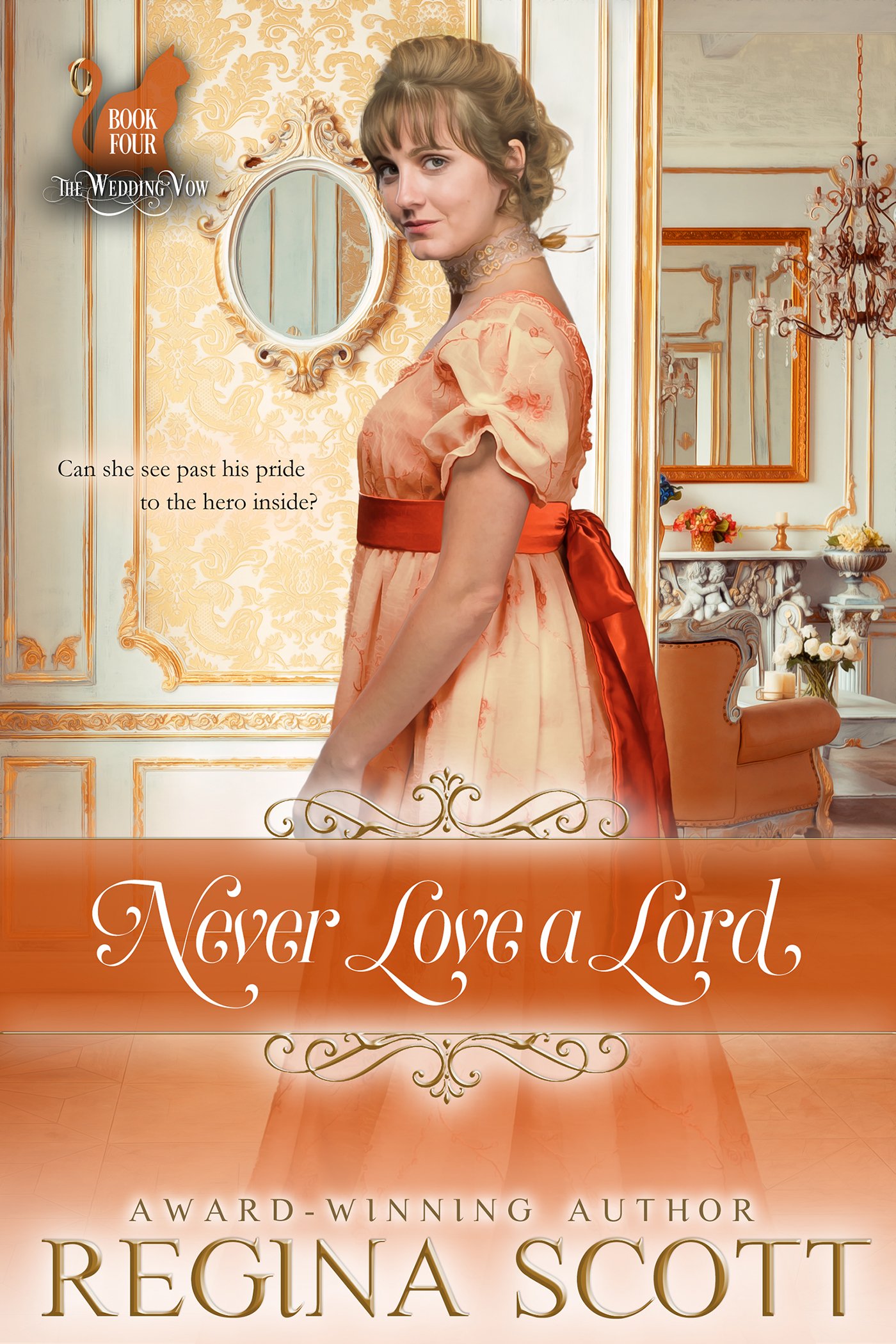 Never Love a Lord
On Sale
He refused to court her once. Can she trust his intentions this time?

Spunky Petunia Bateman may be a commoner, but she is far from common. Anyone who cannot appreciate that is not worth her time. Then her best friend's fiancé, the deposed crown prince of Batavaria, awards her a title, and the man she once loved decides she might be worth another look. Think again, sir!

Lord Ashforde had considered the lovely Miss Bateman for his bride three years ago. But his family history convinced Ash that cool heads and calm demeanors must prevail. There is nothing cool and calm about his feelings for Petunia, which have only grown since he rashly decided against her. But can he convince her, and himself, to give their love another try?

When the prince asks Petunia to persuade Ash to take up their cause to see their kingdom restored, the two are thrown together, and the enemies of Batavaria take note. Can love blossom amid skullduggery? Especially with an unlikely couple that might be made for each other?

If you like warm, witty historical romances, with a touch of intrigue, then you'll love this historical romance by an award-winning, bestselling author.

"I love a good Regency so much, and Scott certainly delivers every time with hers." Simply Susan Review Blog

Read the thrilling conclusion to the Wedding Vow Series, today.

The Wedding Vow Series: Matchmaking runs rampant when four friends vow to see each other wed by harvest.

This ebook comes with epub and mobi formats and can be delivered from PayHip or BookFunnel. You may receive an invitation to download from both. BookFunnel offers technical support for loading onto your device.