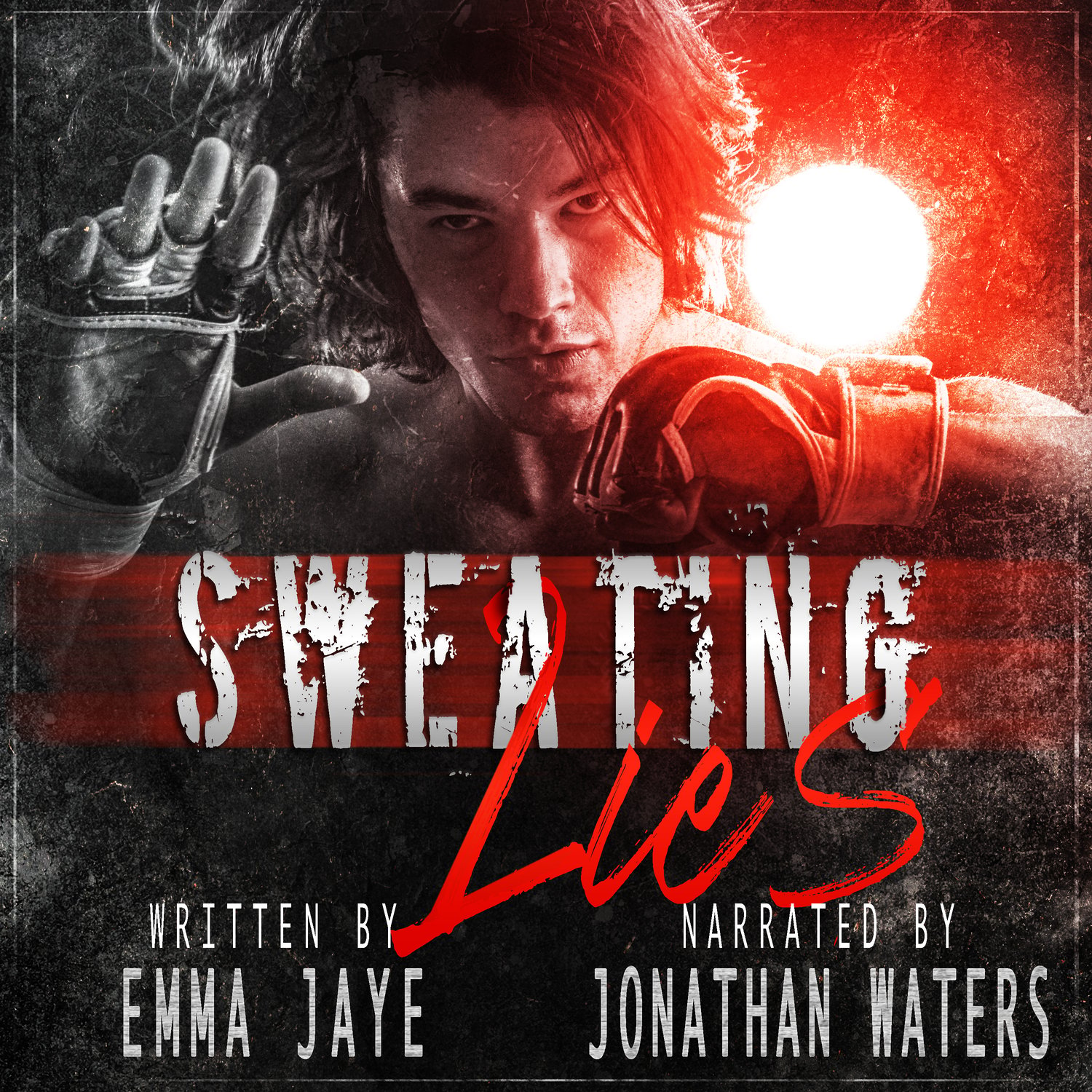 Sweating Lies Audiobook
"Gladiator or toy?" Kaspar asks, as if it's the easiest choice in the world.
It might be an easy answer for someone branded, brainwashed, and who remembers no other life. But that's not me, not yet anyway. I'm a cop—or at least I was until my cover got blown.
Now, I'm a captive on a ship; one of the trafficked people I vowed to save. Kaspar's a toy —a pleasure slave— content to warm our sadistic owner's bed; he laps up the abuse he's conditioned to associate with affection.
He's my only way out. To gain our freedom, I must play the hardest undercover role of my career and be everything his fractured mind needs: a more controlling bastard than the man who turns people into grateful slaves for a living.
Officer Jiao Sweatt thinks I'm a victim.
He has a lot to learn.
And it'll hurt.
Themes: Crime. Slavery. Mental Health Issues. Abduction.
Genre: Dark, psychological/thriller M/M.
Violence. High angst and explicit steamin' hot scenes.
Length: 8.7 hrs. Standalone with HFN. Series continues with the same characters in Splitting Lies (Lies #2).
Warning: These books are for adult readers who enjoy stories where lines between right and wrong get blurry. High heat, twisted and tantalizing, these are not for the fainthearted.