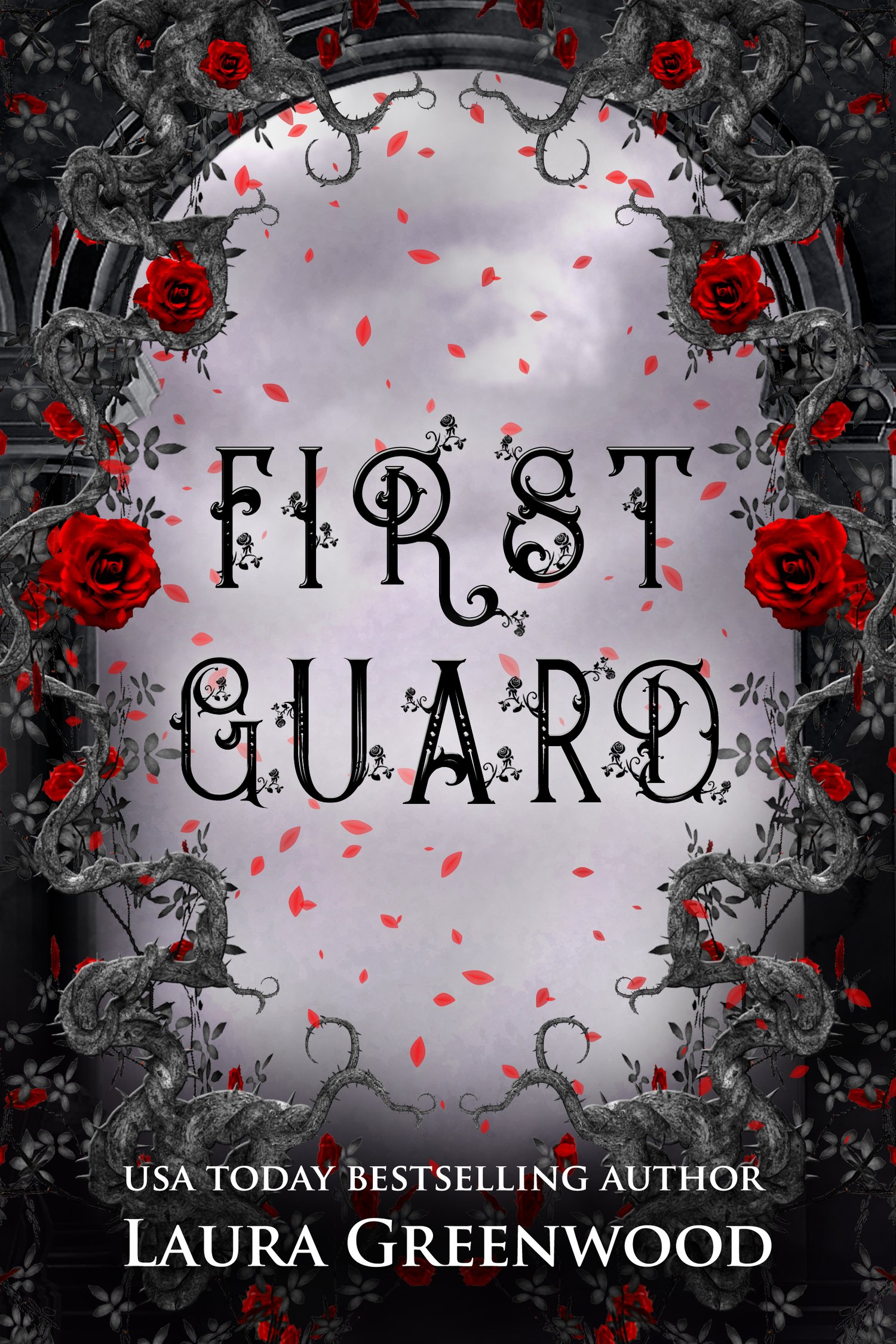 First Guard (A Black Fan Story)
On Sale
Pay what you want:
(minimum $2.99)
A vampire bodyguard and a starlet can't ignore their attraction.

The last thing Stacia needs is romance making things more complicated.
After being threatened at her latest movie premiere, she's paired with bodyguard, Jason, in order to keep her safe.
Sparks soon start to fly as the two vampires get to know one another more. All Stacia has to do is give in...
-
First Guard is part of The Black Fan, a paranormal romance series including vampires and a dystopian setting. It includes a bodyguard romance, vampires, and a sweet romance.