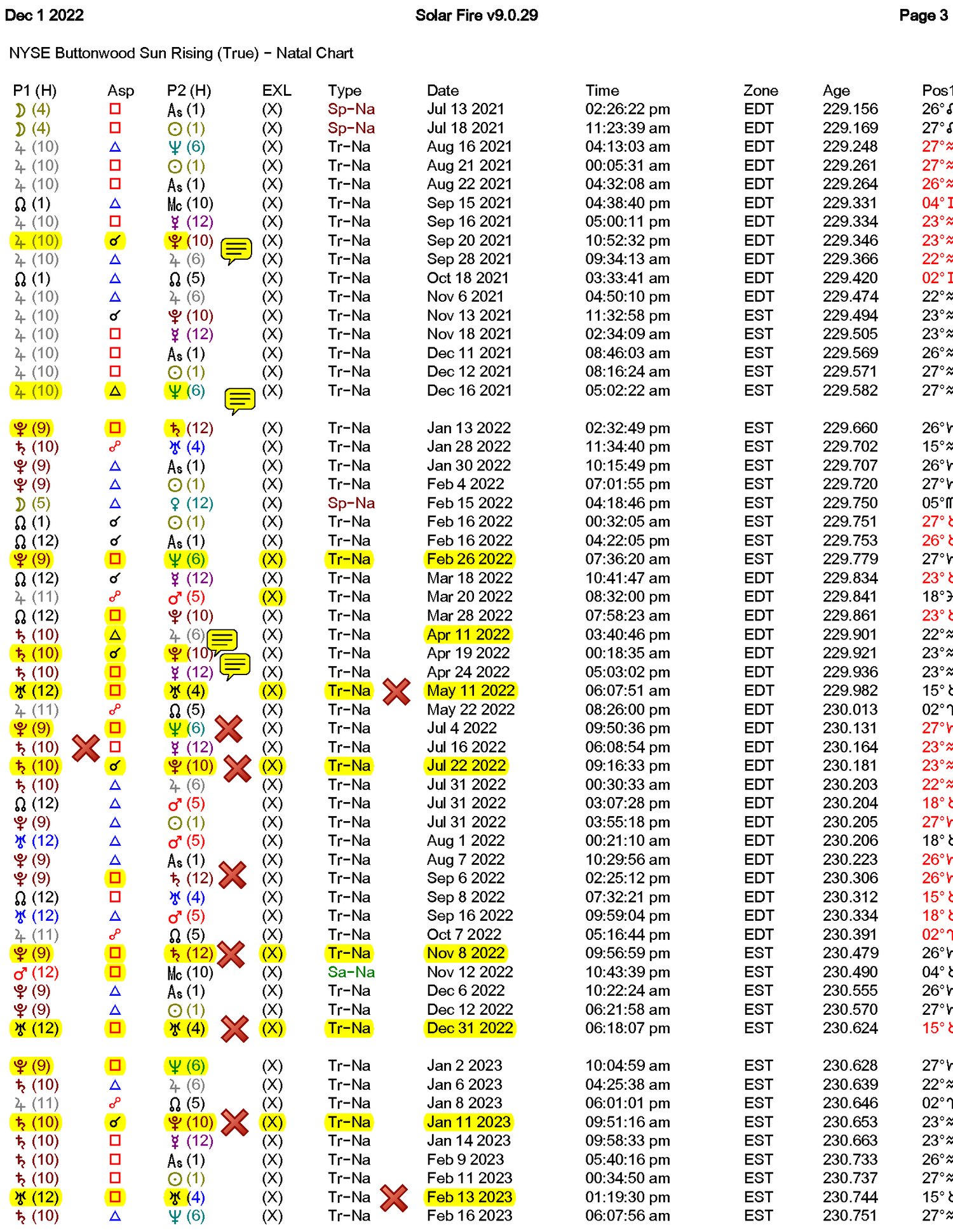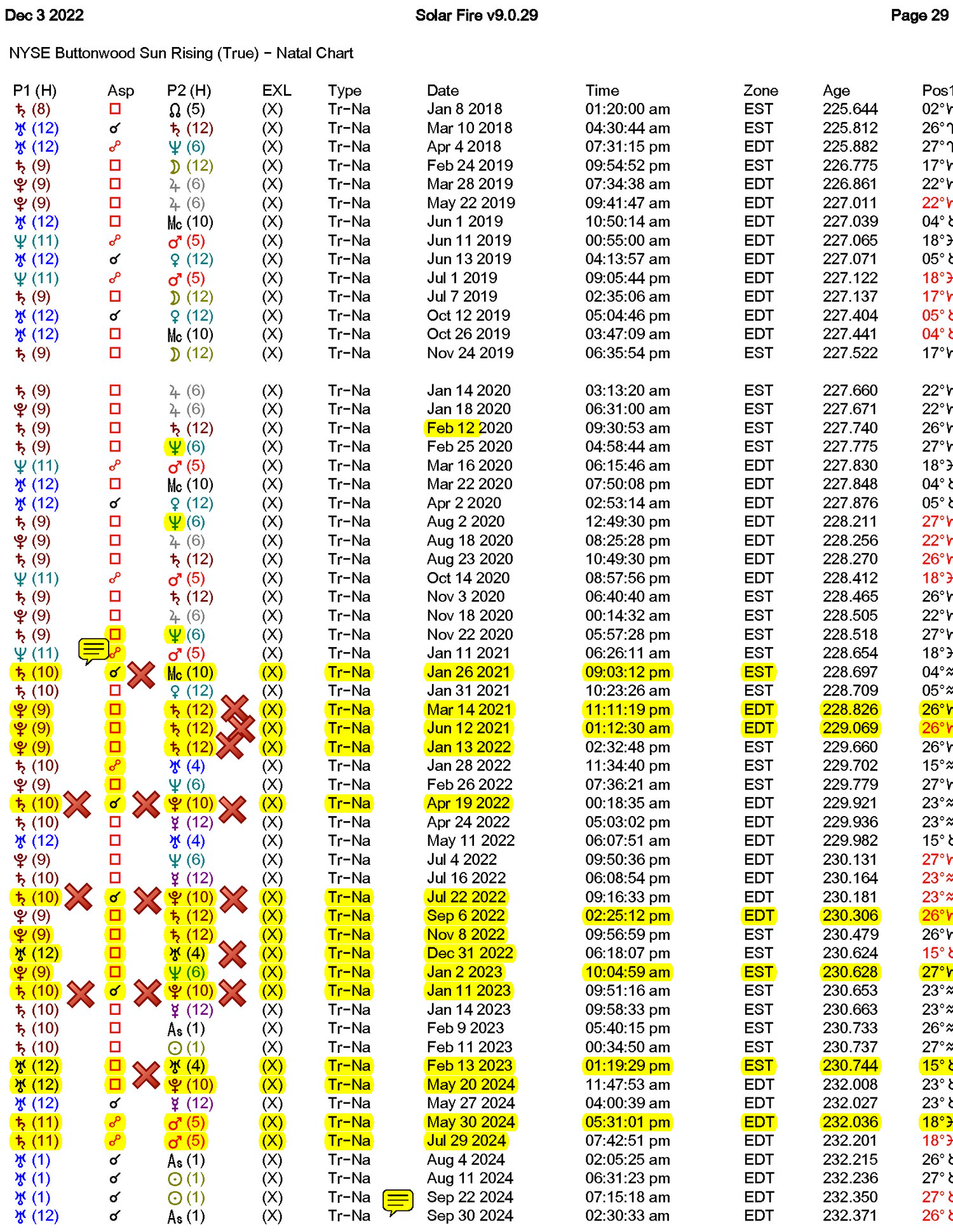 NYSE 333 Zombie Market Years
On Sale
Preview
333 years of zombie market.

What is not new at all in the year 2023? Jupiter is in Cetus still, e.g. on Valentine 2023.
Jupiter is Guru; while Cetus stands or sinks for deep meditation or dragon-like
hibernation.


On 1/1; however, Jupiter retrogrades still out of domiciliary Cetus || and back into Piscean
waters.

Moon in Cetus ||| not being too rare in a triune lunar cetacean phenomenon,
nevertheless proved to be favorite with UK politicians, especially PM: expect a
catastrophic edict as per usual default. Every time since Tudor and beyond when this
species made edicts, they ruined the nation, obviously not of their own.


The Moon crosses all three cetacean sections on occasions, thus triune; like Kalki's
ascendants.