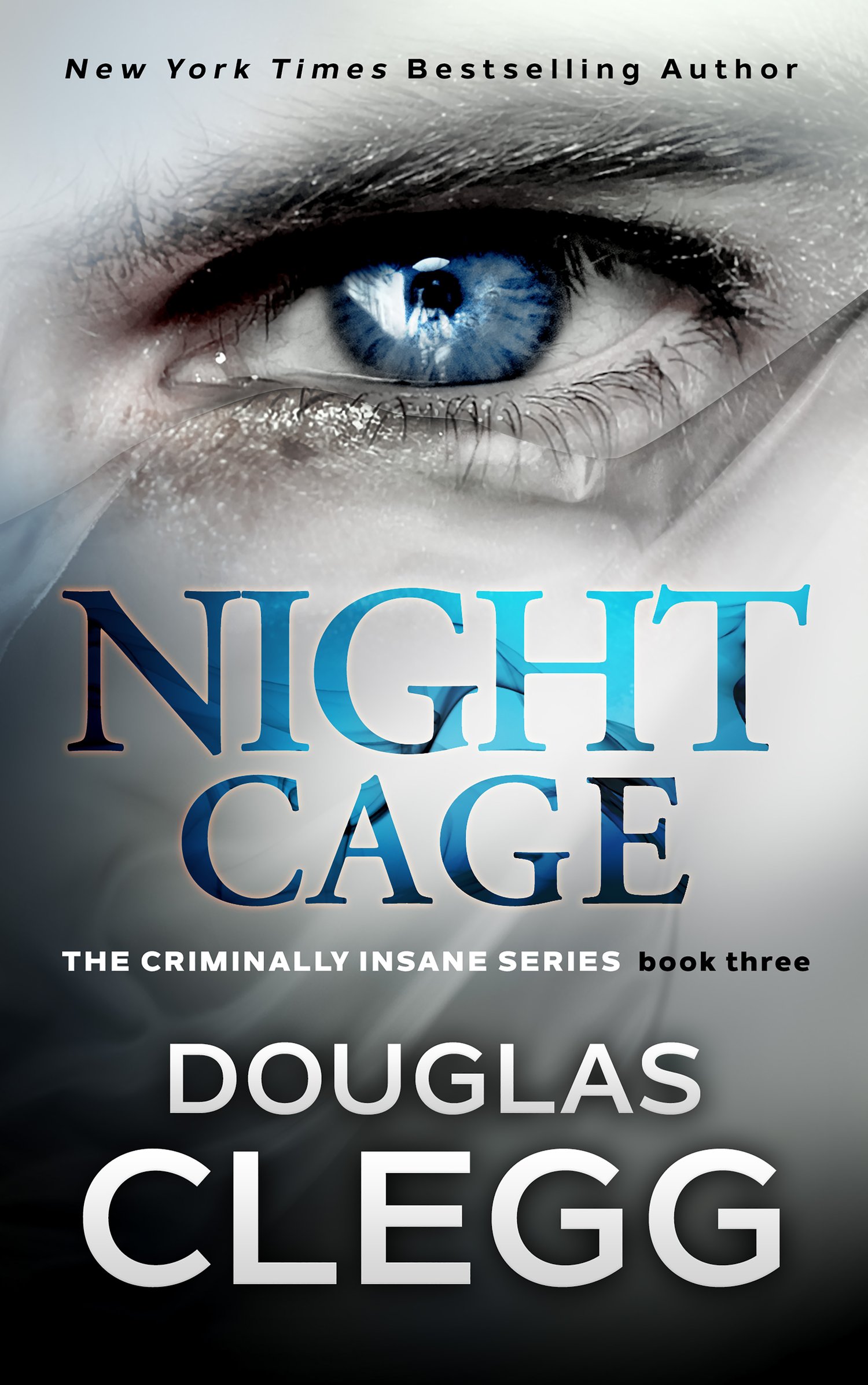 Night Cage
On Sale
Pay what you want:
(minimum $9.99)
The Criminally Insane Series, Book Three
Award-winning and bestselling Douglas Clegg brings us back to the terrifying corridors of the Darden State Hospital for Criminal Justice.
He Only Feels Safe in a Cage
As fires rage in the hills above the hospital, Bloody Mary and her son "Doc" are on a murdering rampage in southern California.
DRM-Free, get Mobi and ePub files. read on any device you want, transfer them to all your devices.