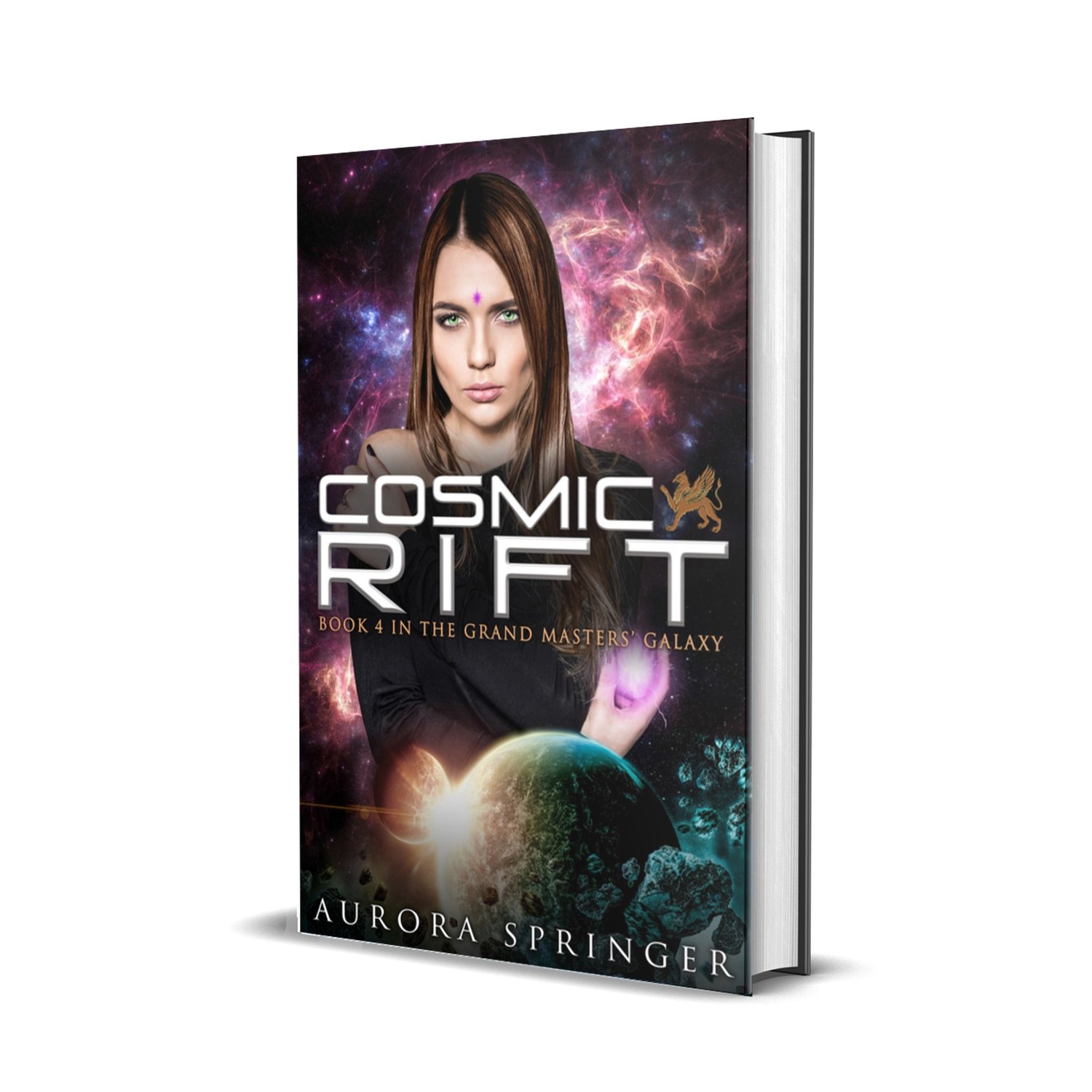 Cosmic Rift
On Sale
Empath Violet embarks on a new and desperate quest to find her missing lover.
Violet's happy family is shattered when Athanor Griffin vanishes. The Grand Master might have teleported anywhere in the galaxy. Violet strives to find her psychic partner, while looking after their baby and fulfilling his duties on the Council. She discovers a new threat to galactic civilization along with resurgence of the infamous Ixioth slavers. The Council dithers in response to her call for action, and even her former allies believe the Griffin is dead. She must risk her son, her psi-powers, and her life to rescue her beloved mate in the hope they can unite to fight the menace.
Start a dramatic new adventure with Book 4 in the Grand Masters' Galaxy, an epic science fiction series melding space opera with superheroes, aliens, and dragons.