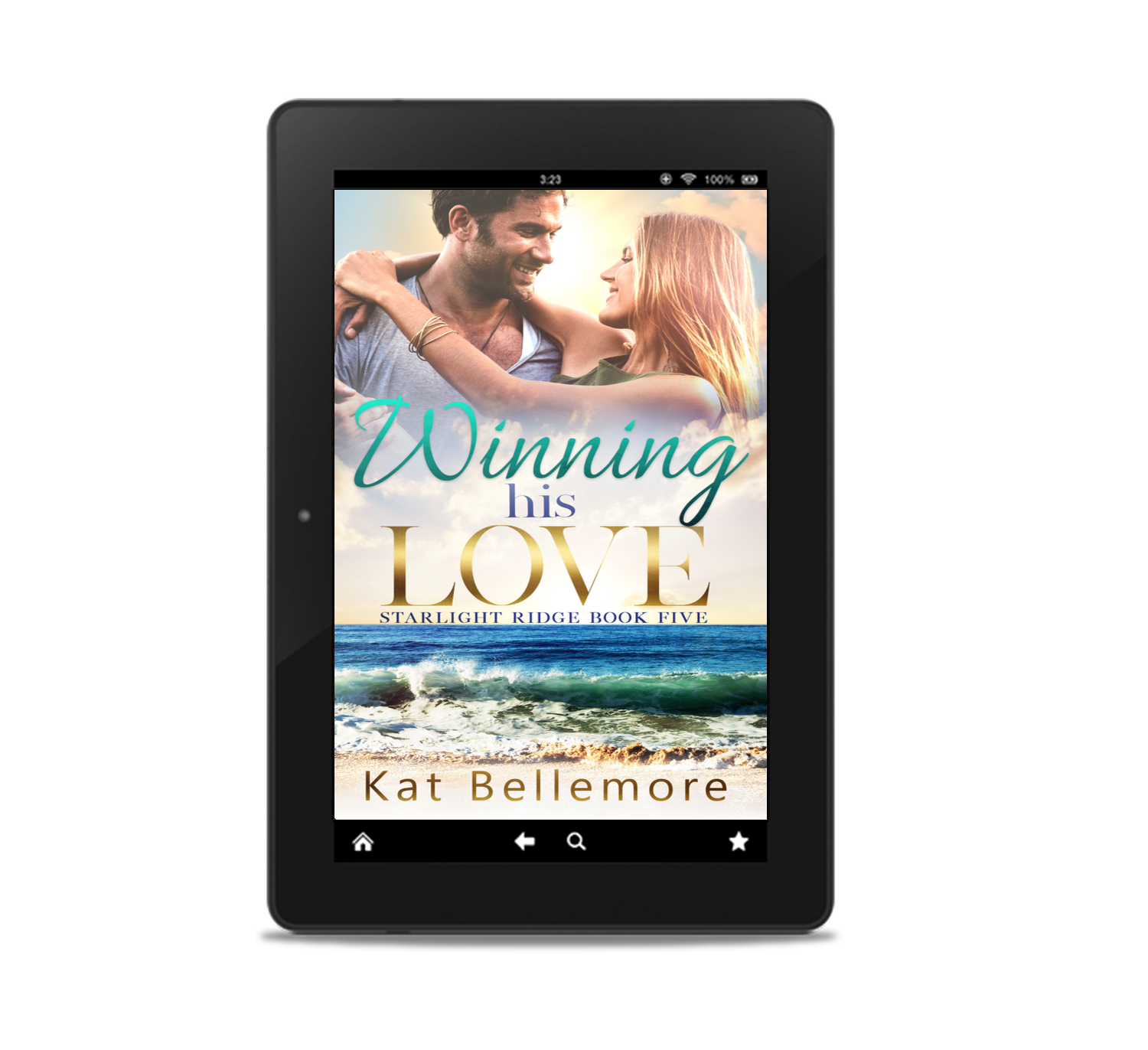 Winning his Love - Ebook
On Sale


He's done playing the dating game--this small town won't let him quit.

After spending six years in Thailand while working for a service organization and chasing after the only woman he's ever loved, Travis Matkin is done playing games. Desperate for a new start and a chance to settle down, he moves to California to manage a small-town hardware store. The people of Starlight Ridge are all too happy to have a new face and promptly set their sights on pairing Travis up with one of their many eligible bachelorettes—through a charity auction.

Eliza Meyer has always been competitive, and her beach volleyball team's five-year winning streak is proof. But she doesn't train hard to win—she trains hard to live. Determined to outwit the disease that has cursed her family for generations, she's doing everything she can to stay ahead of the game. Her competitive streak doesn't end at athletics, however, so when Starlight Ridge starts up their first community charity auction, she knows she needs to win. Eliza only wishes she would have realized what she was bidding on.

Winning his Love is the fifth book in the Starlight Ridge romance series. If you can't get enough of witty banter, sweet kisses, and small-town meddling, you'll want to read this small-town romance.

Pick up Winning his Love and let Travis and Eliza win your heart today!



Download includes:
ePub for all e-readers plus .mobi for Kindle
You will have the ability to download the files immediately. Check your email for an additional option to download the book through BookFunnel.