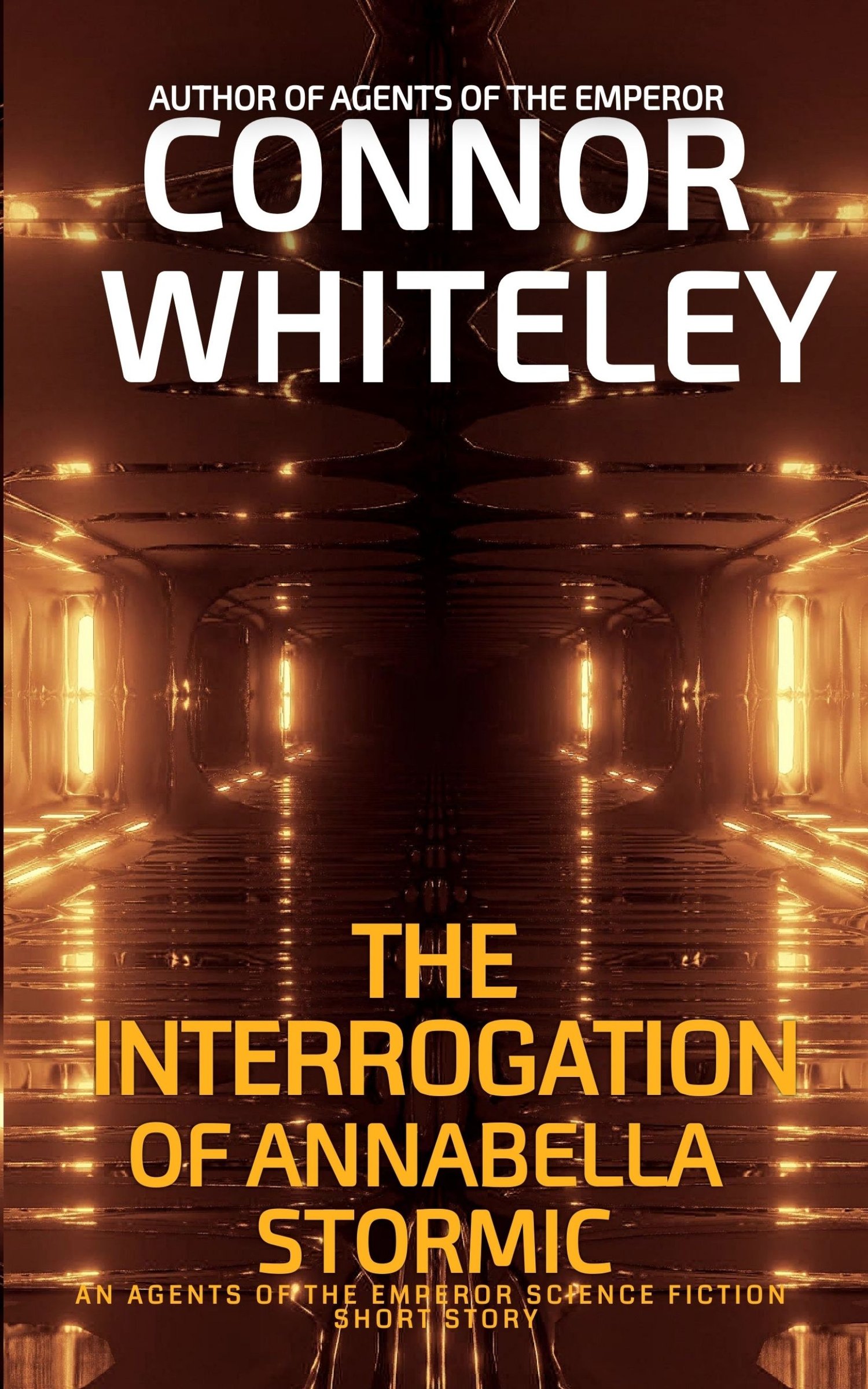 The Interrogation Of Annabella Stormic: An Agents of The Emperor Science Fiction Short Story
On Sale
$2.99
A Dangerous Traitor. A Mysterious Woman Captured. The Deadliest of Interrogations.

The first time I meet Annabella Stormic. She kills me.

I captured traitor Annabella Stormic. I want her to reveal her secrets. I know she plots to escape.

What I do next determines the fate of a lot of lives.

You do not want to miss this gripping, fascinating scifi short story.

BUY NOW!

Also available in Agents of The Emperor Science Fiction Collection Volume 6.