Attention Authors, Inspirational and
Motivational Speakers, Coaches, Aspiring
Authors, Speakers, Coaches and
Entrepreneurs, who are Interested in Putting on Their own Tour and/or Events !
Listen to Testimonies of The Latest Event Terri Did With Her Business Partner
The Business Explosion Mastermind Testimonial 2015
Is This You?


Are you an Author, Entrepreneur, Speaker, Coach and you want to get your message out to the world ~ To other Cities, States and Even Countries?
Do you have a book, a product, a message that you want to expand to a NEW AUDIENCE
Are you so confused, nervous or scared about putting on your own Tour or Event?
Do you have a desire to travel the world to new exciting places experiencing new things?


If you answered yes to any of these question the
"I Want To put on my Own Events/Tour" 2 week Webinar series is for YOU!!
Hello,
My Name is Terri L Clay, I am a business owner, motivational speaker, Author, Coach. A few years ago I saw the Movie "The Secret" I saw this guy John Assarf and he did Vision Boards and once he did the Vision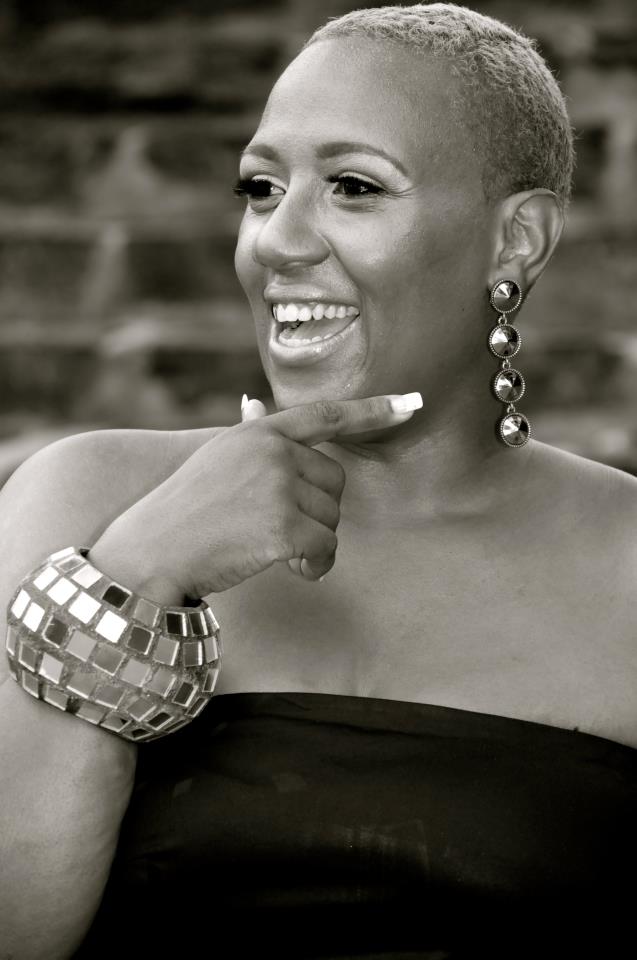 Boards he was living in The House on the Vision Board.
It got me excited to learn more about "The Law of Attraction" once I got excited about living and doing the law of attraction. I tested John's Theory and put my desired Truck on my Vision Board within the year I was driving in the exact truck on my Vision Board.
Around that time my coach told me to put on my OWN events. Instead of waiting for people to call you as a motivational speaker. So I decided my first tour would be a Vision Board Party Tour. Of course I was a newbie in 2012, and had never put on a tour before, But I stepped out on faith and started a tour of 3 cites. In 2013 I decided to do it bigger and better and do 8 cites in 8 weeks.
After putting on my a Vision Board Party Tour for 2 years. I got tons of questions, emailed to me and inboxed to me. How did you do it? So I decided to take time out of my buy schedule to teach you and help you to learn through my experiences of my two year journey going from city to city putting on Vision Board Parties.
After coming off of a successful Vision Board Party Tour, I took a rest and went further to build my business. In 2014 I went into partnership with my busineess partner Sue-Ham and we had a vision to put on Luxery Learning Events.
We went to Floridia, in a Mansion on the beach and Taught Ladies to grow their business. Thus having another successful event.
In The Webinar - How to Crush it in Your Business - Putting on Successful Events and Tours

You will Learn:


How to Put On your own Tour

How To Create your Own Event

Why put on your own Event?

How to Use Social Media To Get Attendees for your tour

How to Get an Audience in an Unknown Market

The Do's and Don't of Utilizing other speakers for your event

How to choose a location for your tour

How to get your attendees Excited for your arrival

How to promote your products at your event

Partnerships do they work?

The pro's and Con's of Joint Ventures

Will Join Ventures work?
How Touring the world will open door for $1,000's of dollar of opportunities


My special Guest has secured THOUSANDS of DOLLARS for her events ~ Check out to see what she has to say.



Testimonials from some of the Participants that
Attend my Events/Tour:
Rozena At Terri Clay's Atlanta Vision Board Party

Diana (DMV AREA) Event
Erica (Louisville) Event
Business Explosion Mastermind with Co-Founder Sue Ham
Photos of My Events I Created or Helped Create
Louisville,KY - Vision Board Party Tour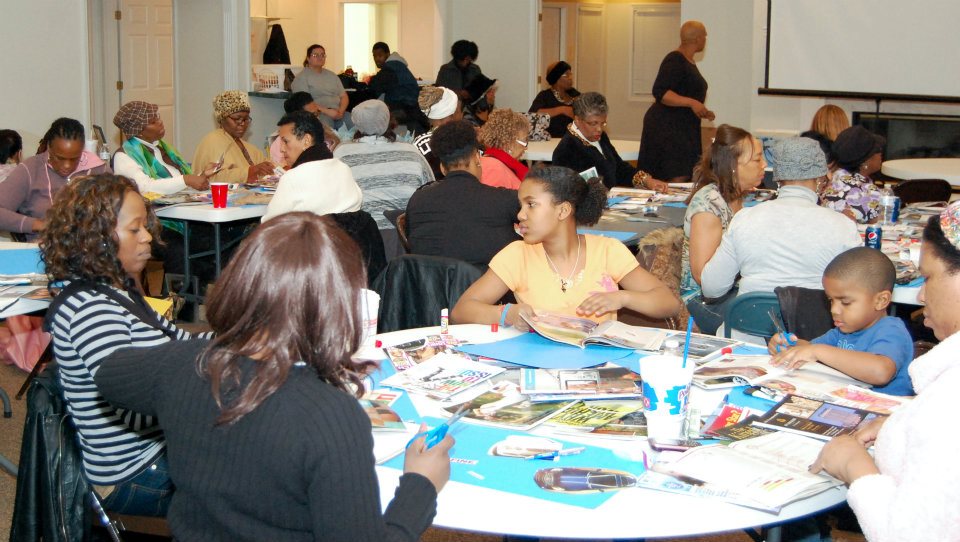 Atlanta, GA - Vision Board party Tour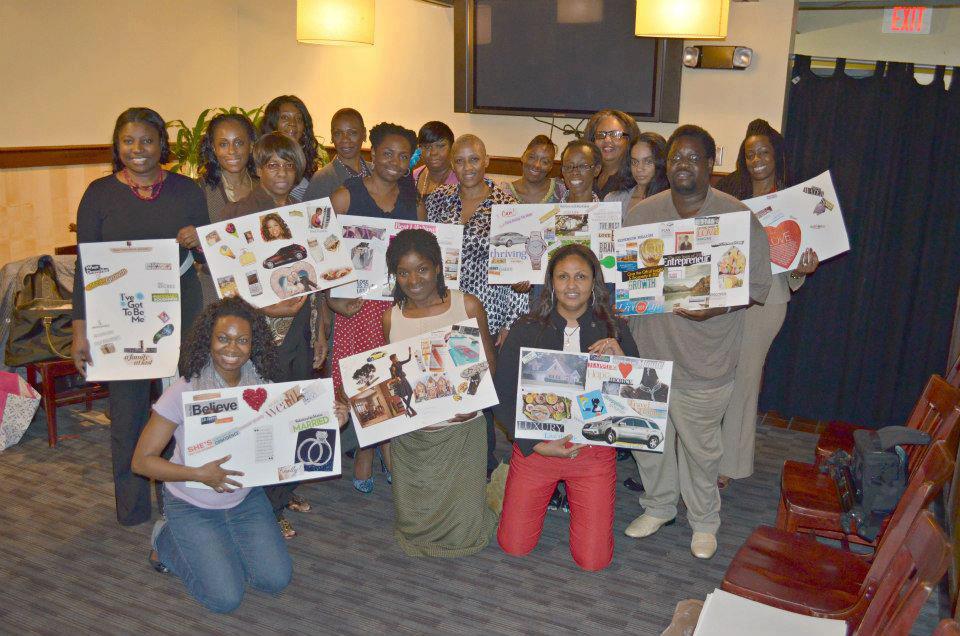 Atlanta, GA - Vision Board Party Tour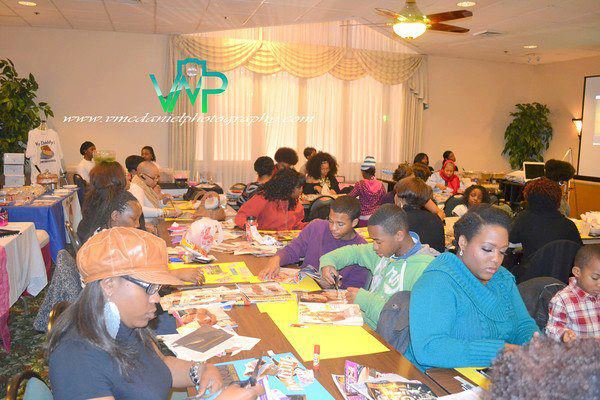 Mobile, AL - Vision Board Party Tour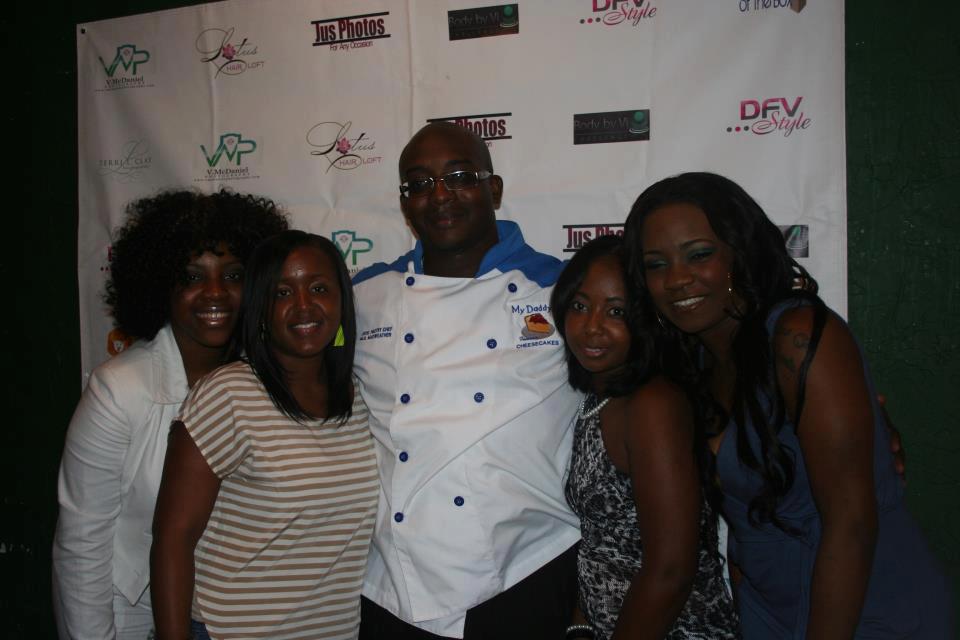 DMV Area - Vision Board Party Tour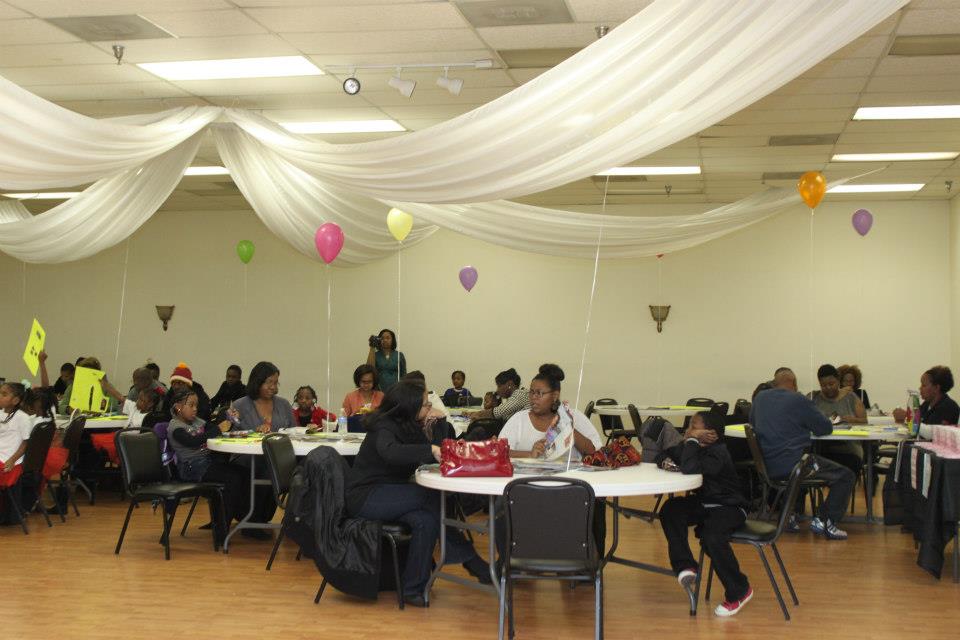 Girls Night At The Spa Networking Event
Business Explosion Mastermind With Sue Ham