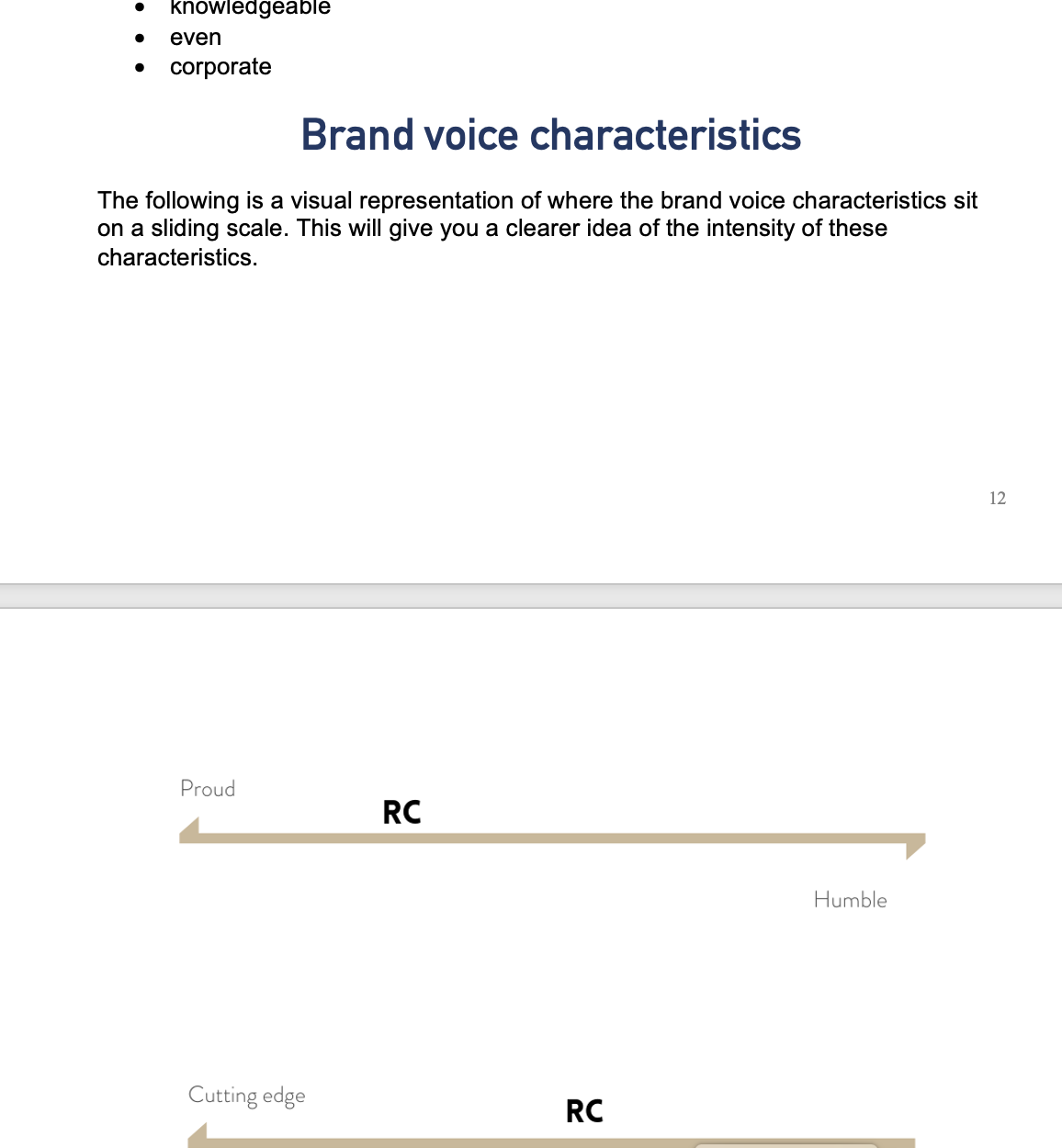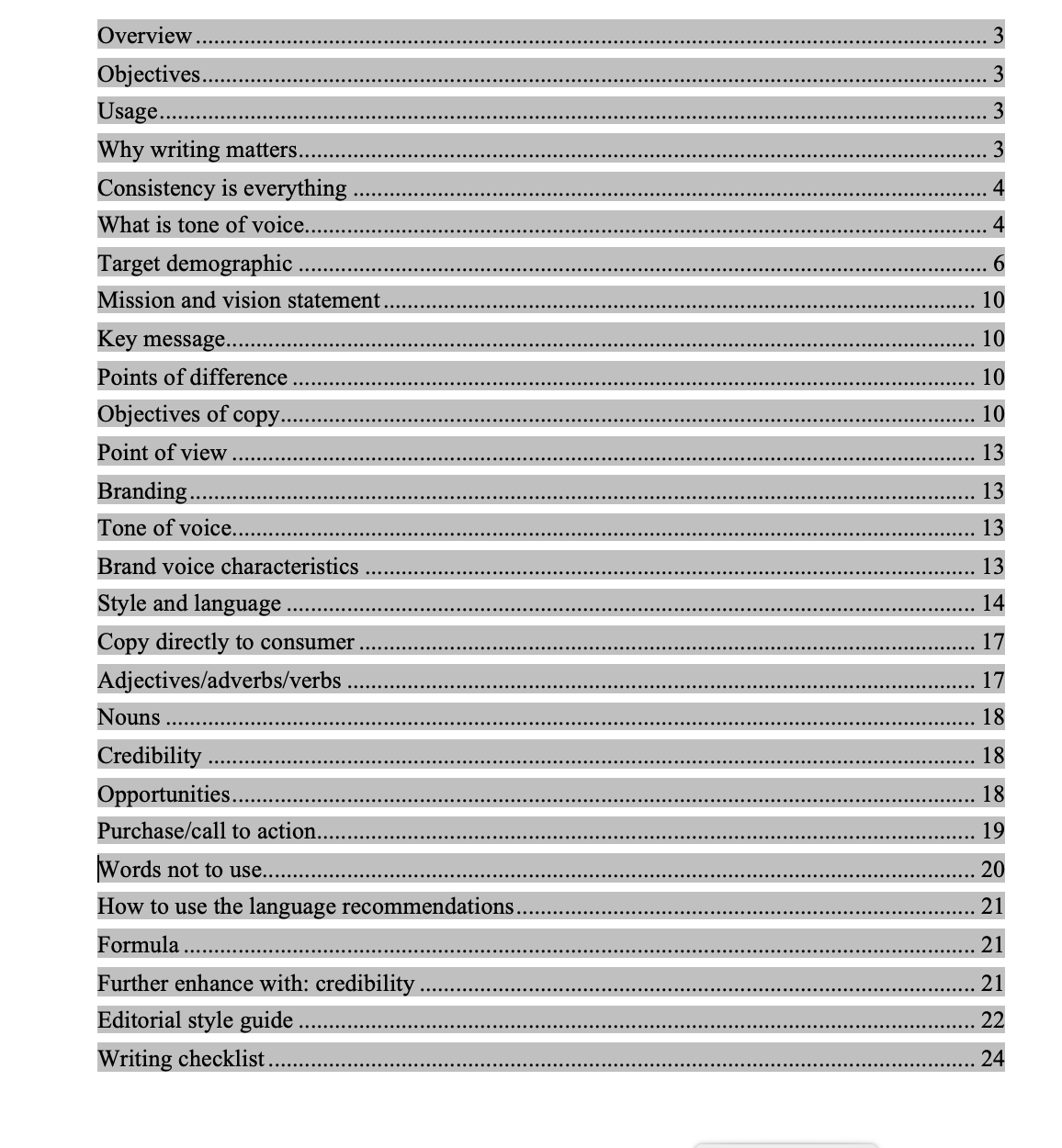 Tone of Voice Template
On Sale
Tone of Voice Template - get your branding right

Are you looking for a way to make your copywriting more convincing? Get the new tone of voice template now.

Tone of voice is the art of using language in a way that makes people want to do what you ask them. It's not about telling people what they should think, it's about understanding how to speak with them in their own language. That means speaking like an individual and not like some kind of corporate robot. The best copywriting doesn't just sound good, it makes your clients feel good. Or safe. Or taken care of. Or whatever it is that you intrinsically offer through your services or products.

But…

You don't know what to write! Every time you write a web page, blog, Facebook post or even email you feel like you're starting from scratch. Worst of all, those reading your communications are not even sure what you really offer.

And…

You don't have time for complicated writing guides that are hard to understand and take forever to implement.
 
Don't worry…

With this tone of voice template (which includes a unique copywriting formula), you can get started right away with everything you need to create your ultimate tone of voice document for your brand or business. Just by filling in a few prompts, you can have a bank of words and phrases to pull upon and create effortless marketing time and time again.

This robust 15 page tone of voice template includes guidance on:

·      target demographic

·      key message

·      brand voice characteristics

·      adjectives, adverbs, verbs and nouns

·      opportunities

·      calls to action

·      and so much more.

ALSO, it has real world examples for every prompt, so you're never flying blind.

PLUS, it includes a special, unique copywriting formula that will have you writing meaningful sentences super quickly. This formula hasn't been released anywhere else in my templates or books as yet!

And if that wasn't enough, there's a handy writing checklist to make sure your writing is always in tip top shape before it hits the public. This template has been designed and written by a seasoned professional writer who understands what it takes to create content that gets results – not just words on a page.

It doesn't get any easier than this! Get your writing RIGHT, from the start.

---


Please note:
There are no refunds as this is a digital product so please choose wisely. 15 pages in total. Word document only. GST included at time of checkout. Copyright retains with Vanessa Jones of Jones the Writer Copywriting Services and is intended for your internal use only.


Want a tone of voice document done of your organisation? Contact me about my brand copywriting services.