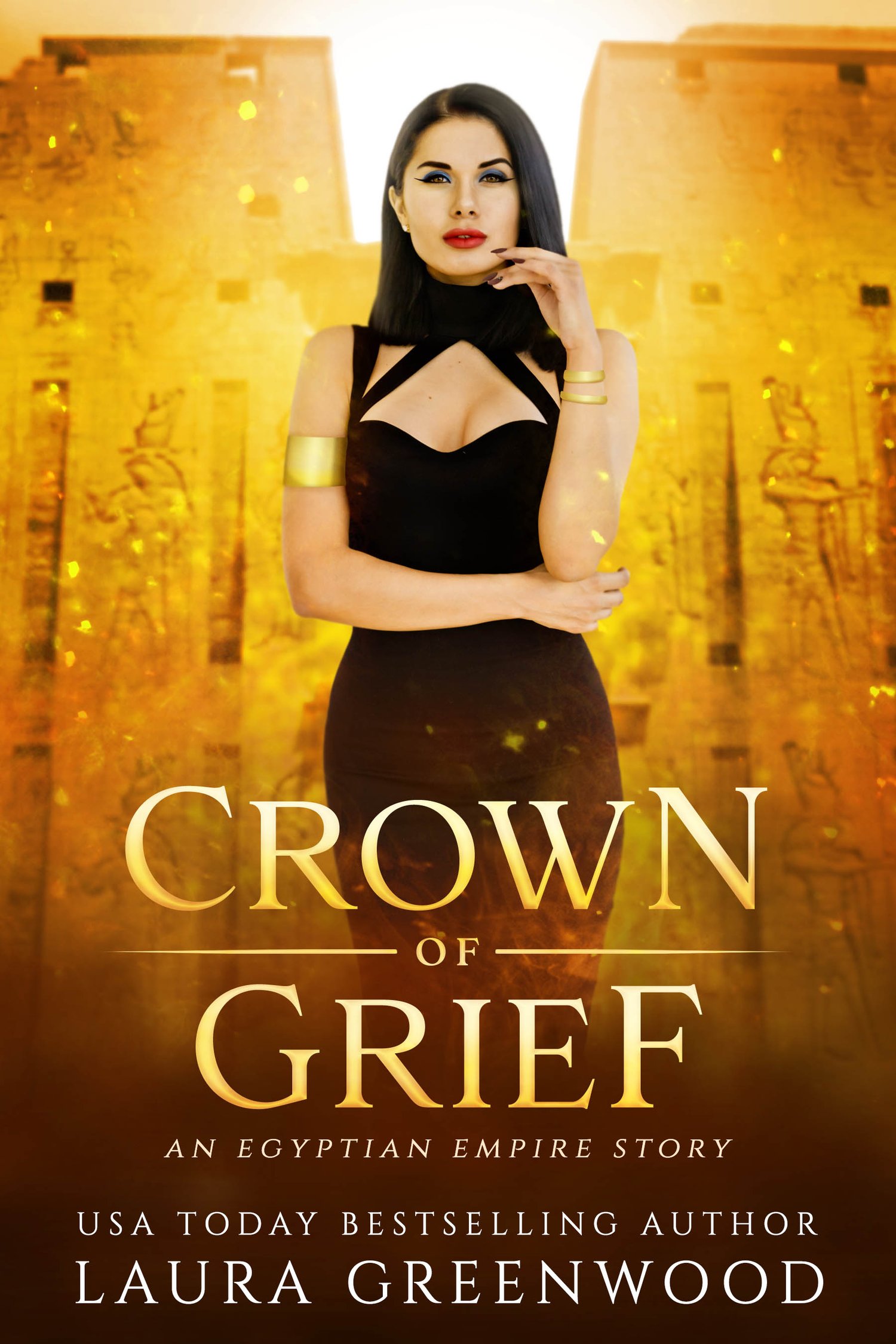 Crown Of Grief (An Egyptian Empire Story)
On Sale
Pay what you want:
(minimum $3.99)
Grief and power were always going to go hand in hand for the heir to the Empire, but that doesn't mean Iset is prepared. 
When Iset discovers her father is sick, she has to come to terms with exactly what that means, including the possibility that she'll be ruling an empire much sooner than she expected to be. 
After the worst news she can imagine, Iset isn't sure she has what it takes to organise mummification, and funerals, as well as juggle the politics of becoming the new Pharaoh. 
But with her Sekhmet Blessed bodyguard by her side, perhaps she stands a chance.
-
Crown Of Grief is a standalone companion story to The Apprentice Of Anubis series, an urban fantasy set in an alternative version of Cairo where the Egyptian Empire never fell. Crown Of Grief can be read as a standalone. The events take place during the events of Death Of The Pharaoh & Procession Of The King. 
If you love Egyptian mythology, alternative versions of the modern day, temple politics, and slow burn workplace romance, then start the Apprentice Of Anubis series today with Apprentice Of The Dead.