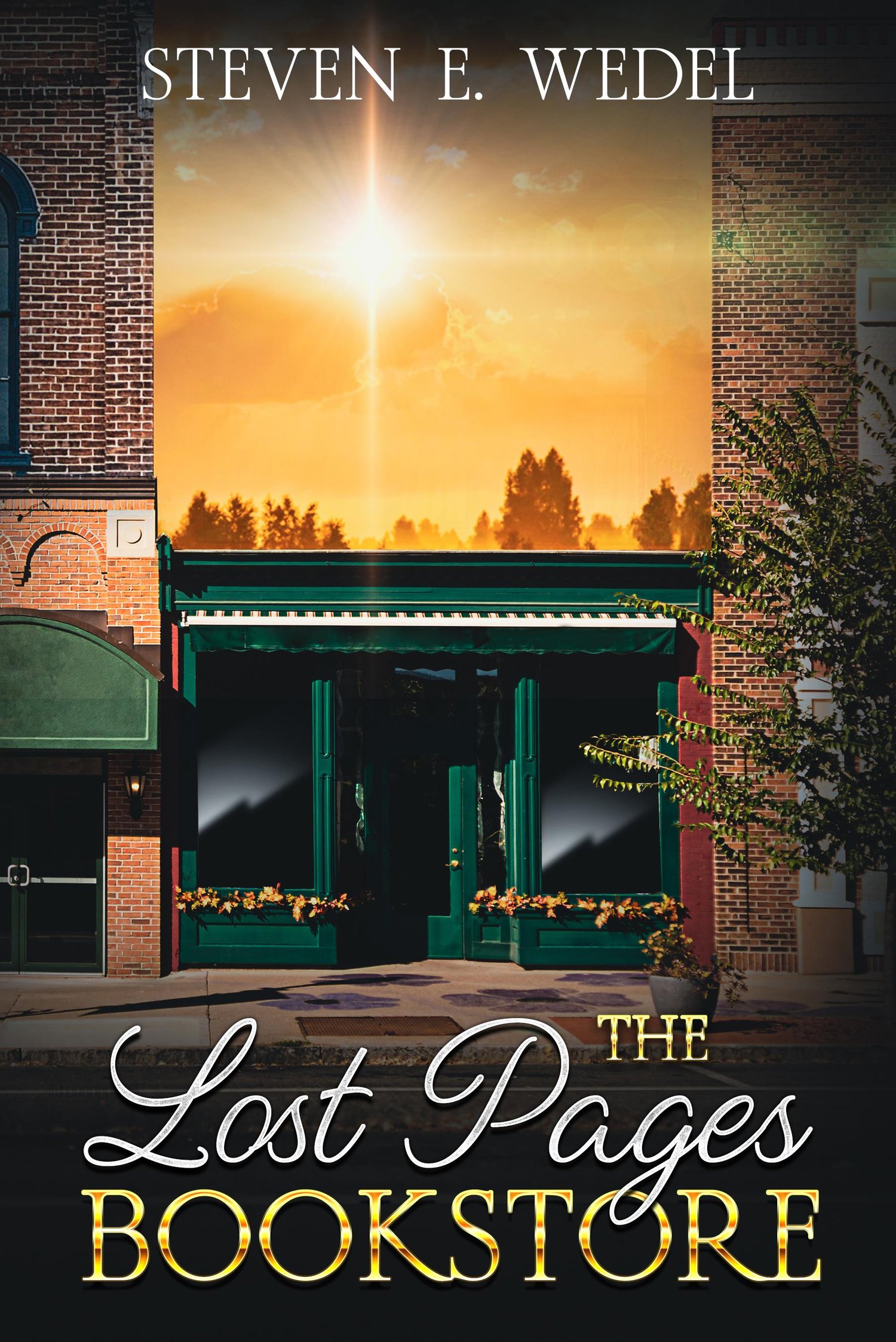 The Lost Pages Bookstore (epub)
Once upon a time, Donnie Nelson was a bestselling author with the world at his fingertips. Fame and fortune had taken him to the top, only to reveal a world of temptation that cost him everything. When tragedy struck and his mother passed away, Donnie's life spiraled out of control. He was left with crippling writer's block, retreating to the tiny town of Sagebrush and a new career as a used bookseller, with no hope of ever writing again. That is until he gets a call from an old acquaintance about his high school creative writing teacher's death. With nothing to lose, Donnie makes the drive to attend the funeral and brings home two unexpected guests who turn his life upside down. Join Donnie on his journey of self-discovery in The Lost Pages Bookstore, as he battles his insecurities and learns to embrace happiness once again.
If you enjoyed The Bookseller by Cynthia Swanson, you'll love The Lost Pages Bookstore.