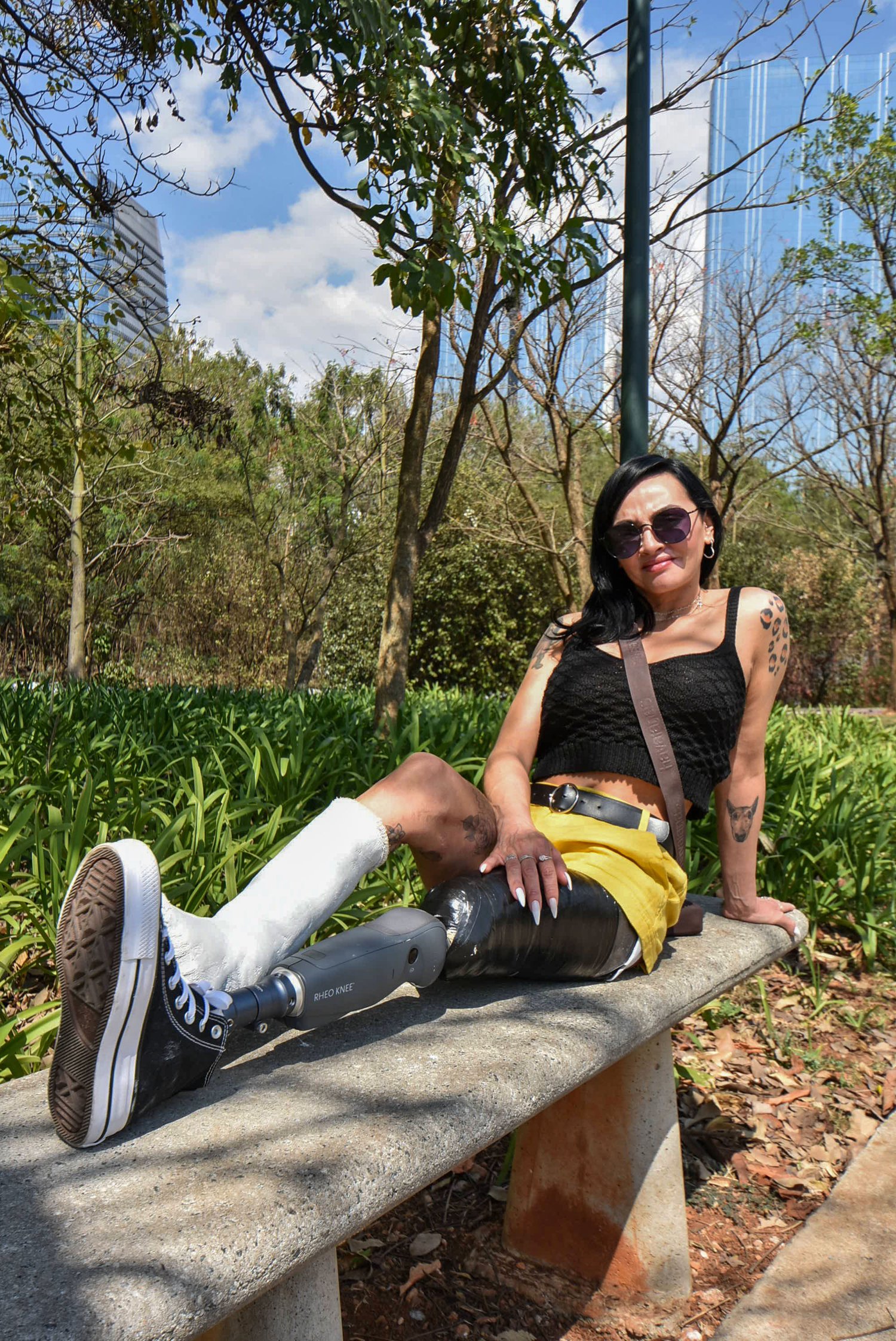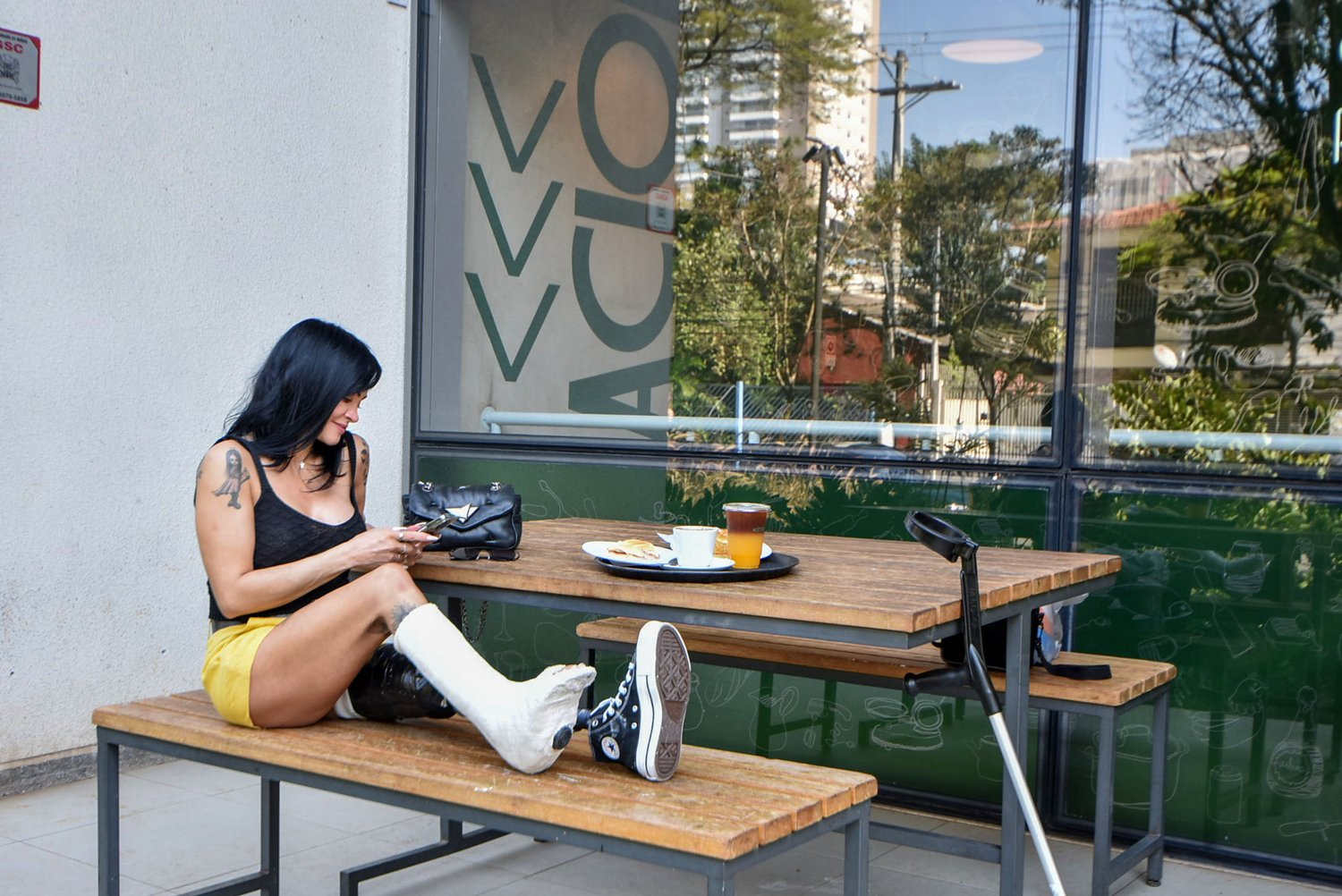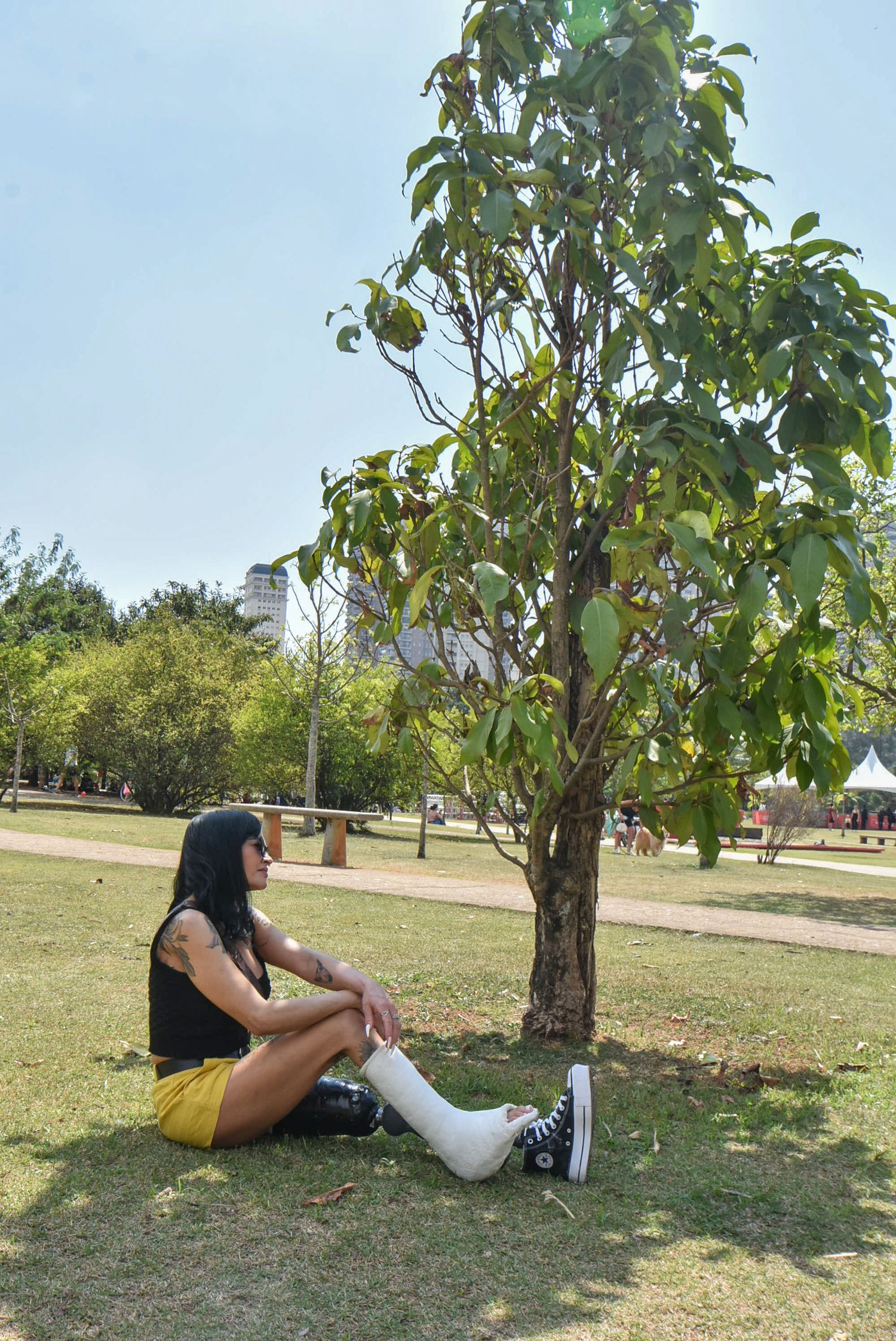 Sofia SAK + SLWC- chapter 03 - day 02 - going to public places
Preview
Sofia SAK + SLWC- chapter 03 - day 02 - going to public places
---
After spending a whole day in her apartment resting, visiting in the afternoon and sunbathing by the pool, she had a good rest and now the 2nd day has arrived and the plaster has dried.
She decides to go to the bakery on the corner by car as her car is all adapted for her needs. She stops in the special spot, everyone looks and sees her getting out of the car and walking to the bakery balcony.
She sits down and starts ordering a beautiful Brazilian colonial breakfast for her long day.
As she is sitting at the entrance, everyone looks and observes her beautiful prosthesis and cast on the other foot.
After that, she decides to go to one of the most beautiful and busiest parks in São Paulo.
A full day where from the entrance to the bank where she walks very slowly due to her restrictions she suffers some beautiful looks and caught.
He sits on the bench and takes some beautiful photos, talks on the phone and then decides to walk a little to a tree to make a new scene on a beautiful lawn with lots of close ups and details.
Then all your going out and seeing is filmed too
There are 16 minutes with scenes from:
- walking with crutches in public
- going to the bakery
- drinking coffee in public and petting the cast foot
- going to a large public park
- exhibitionism scenes
- sitting on the bench, lifting the foot
- affection in the plaster
- podolatry in public