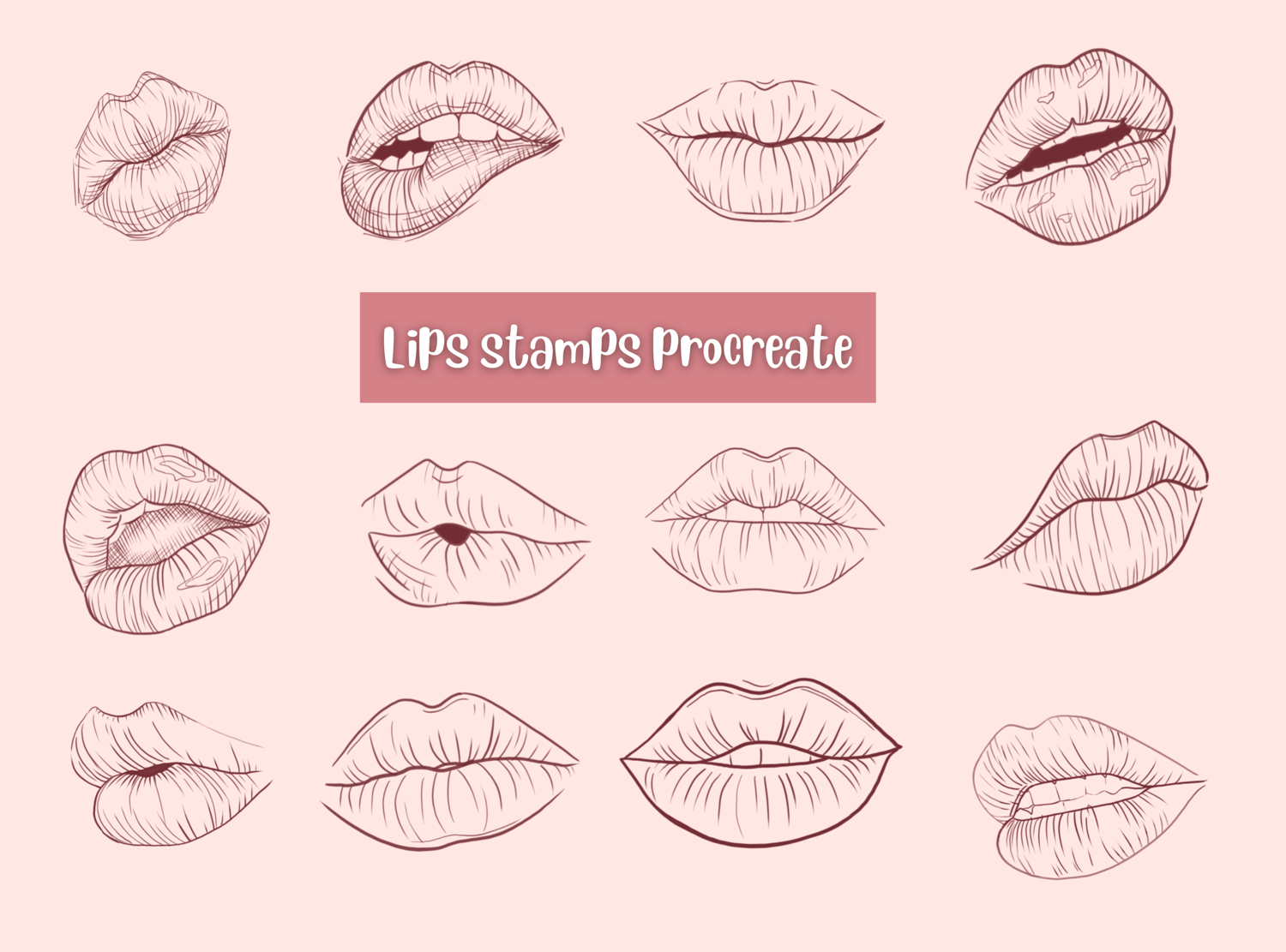 Lips Stamps for Procreate
On Sale
20 Lips Stamps Procreate - to be used for guided digital drawing on your iPad.
Use these hand-drawn lip stamps as guides and references to create digital art and design.
These brushes can also be used as Procreate tattoo stamps for tattoo design.
The brushes are saved as stamps, so you can easily overlay them on top of your drawings and sketches. 
What you will receive:
20 x Hand-drawn Lips Stamps for Procreate 
*** This will be available for download as Procreate Brushes file.