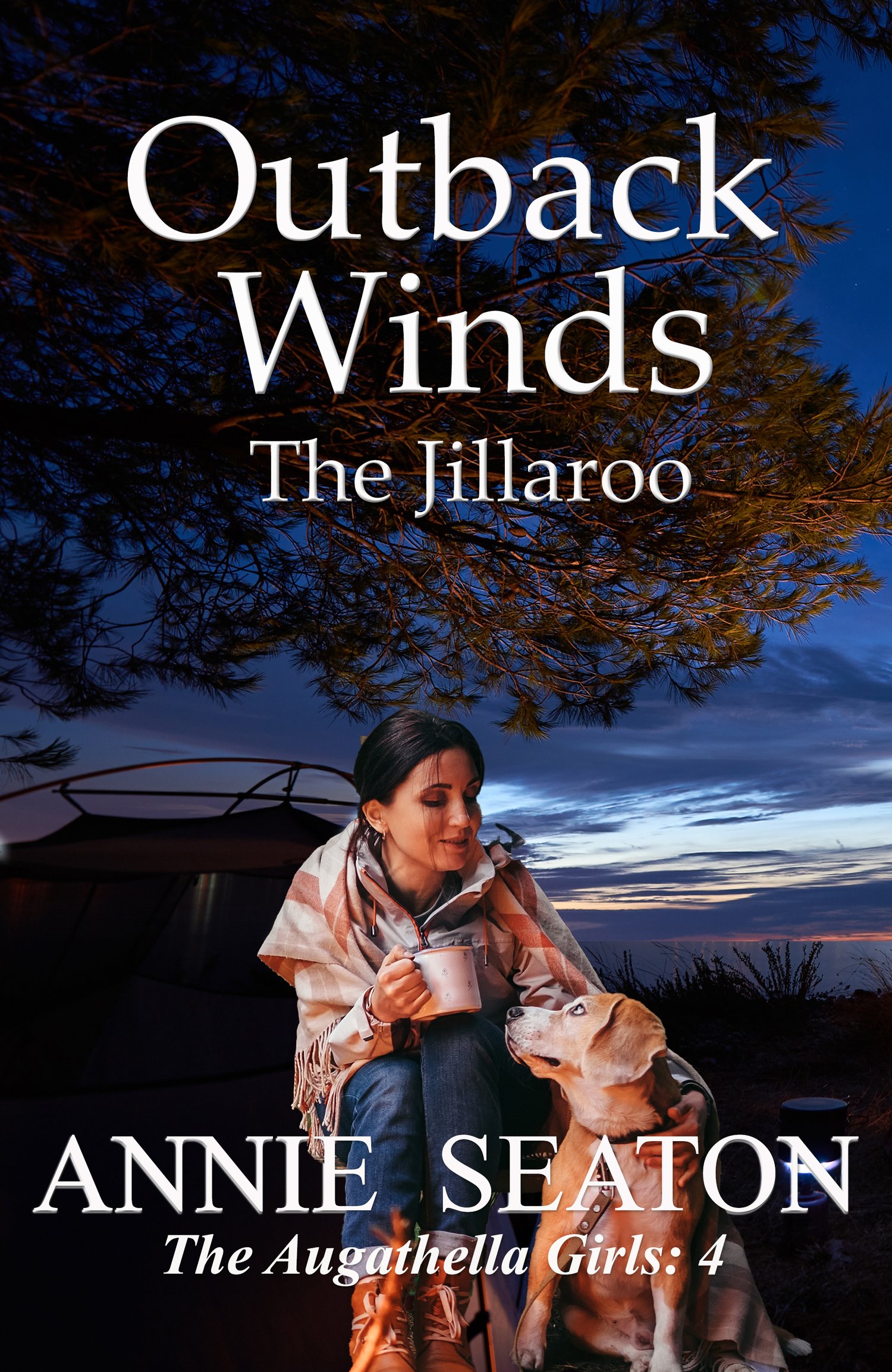 Outback Winds
Amelia Foley has always lived on the land. Sent to the best boarding schools, her parents hoped for a professional career in the city for their only daughter. Five strapping sons can run the family station according to her father. But Amelia hates city life and sets off to work as a jillaroo on Kilcoy Station.
Local shire building inspector, Ben Riley visits Kilcoy Station to advise Braden Cartwright on the new buildings he is planning as the station expands. After a run-in with Amelia's sidekick—Chilli, the golden retriever—Ben insists Amelia comes to town to attend the local dog obedience classes.
As the jillaroo and the inspector spend more time together attraction grows quickly.
But Ben can't wait to do his time in the bush and move to the city; Amelia wants to make a success of her career on the huge cattle spread.
Will his growing feelings for Amelia be enough for Ben to stay in the bush? And will she give her heart to a man who wants to leave all that she loves?
NOTE: You will only receive a READ ME FILE (instructions) on the initial purchase from PAYHIP. A BOOKFUNNEL email will arrive within minutes of purchase with full instructions on how to download your novel and get it onto your specific device.