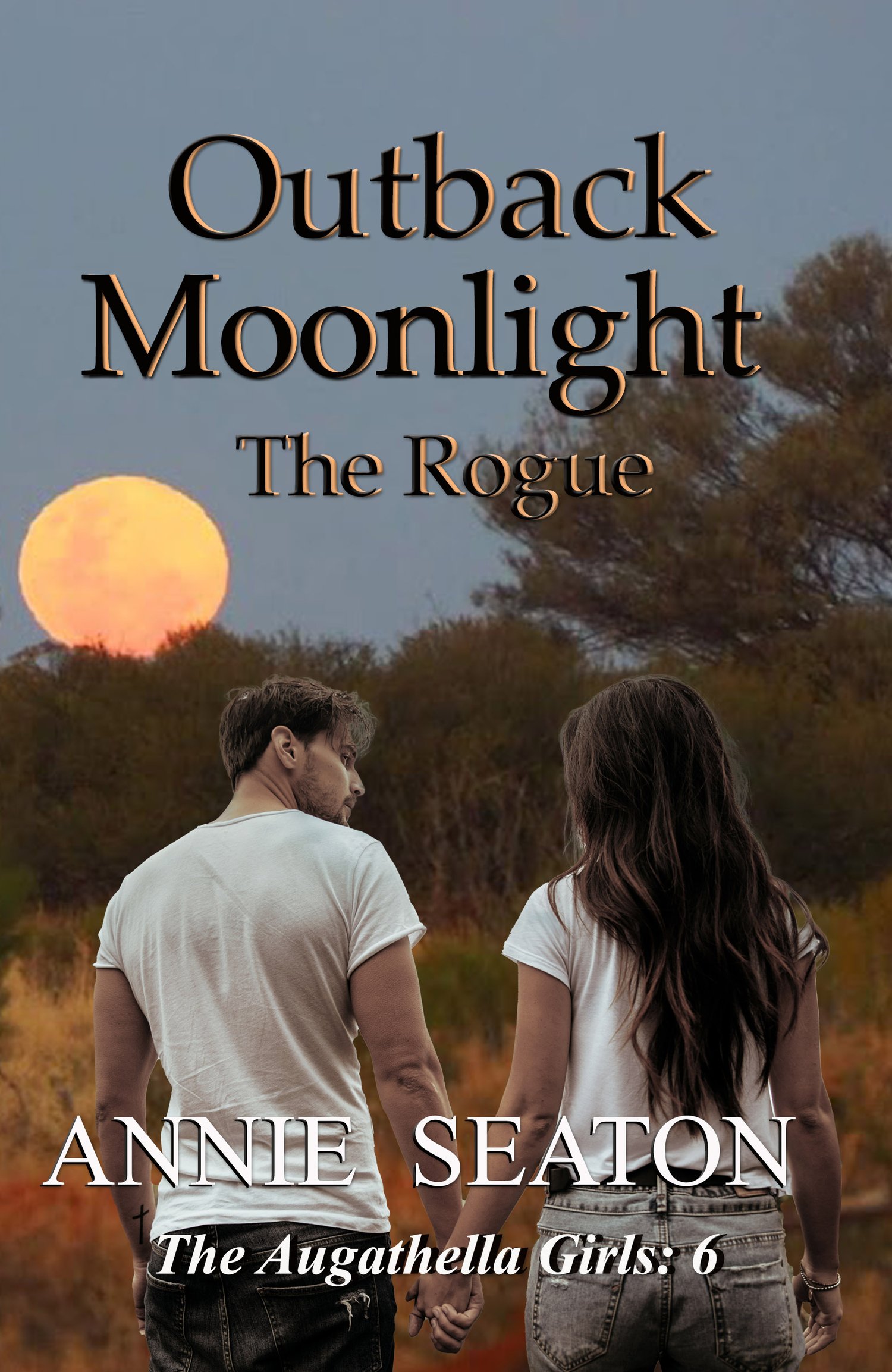 Outback Moonlight
Jacinta Mason, kindergarten teacher at Augathella school, is horrified when she attends the hen's night at the local pub for Sophie Cartwright, her future sister-in-law. Disillusioned by a failed romance when she was at university, Jacinta is content with her life in her hometown. Meeting Ryder Francesco again leaves her reeling. His new career is a far cry from his past studies in medical research.
Jacinta is the last person Ryder Francesco expected to encounter on the outback tour with the male dance troupe. Circumstances have changed his life drastically since he had to leave her. He is wary of Jacinta's reaction to him, even though he has never stopped loving this gentle, shy woman.
Jacinta is torn, the hurt from her past tells her to steer clear of Ryder, but her heart wants to dig deeper and find why he really left. He pushes her away, yet every time she pushes back, Ryder finds her harder to resist.
Can they overcome the past and give in to the love that has never died?
NOTE: You will only receive a READ ME FILE (instructions) on the initial purchase from PAYHIP. A BOOKFUNNEL email will arrive within minutes of purchase with full instructions on how to download your novel and get it onto your specific device