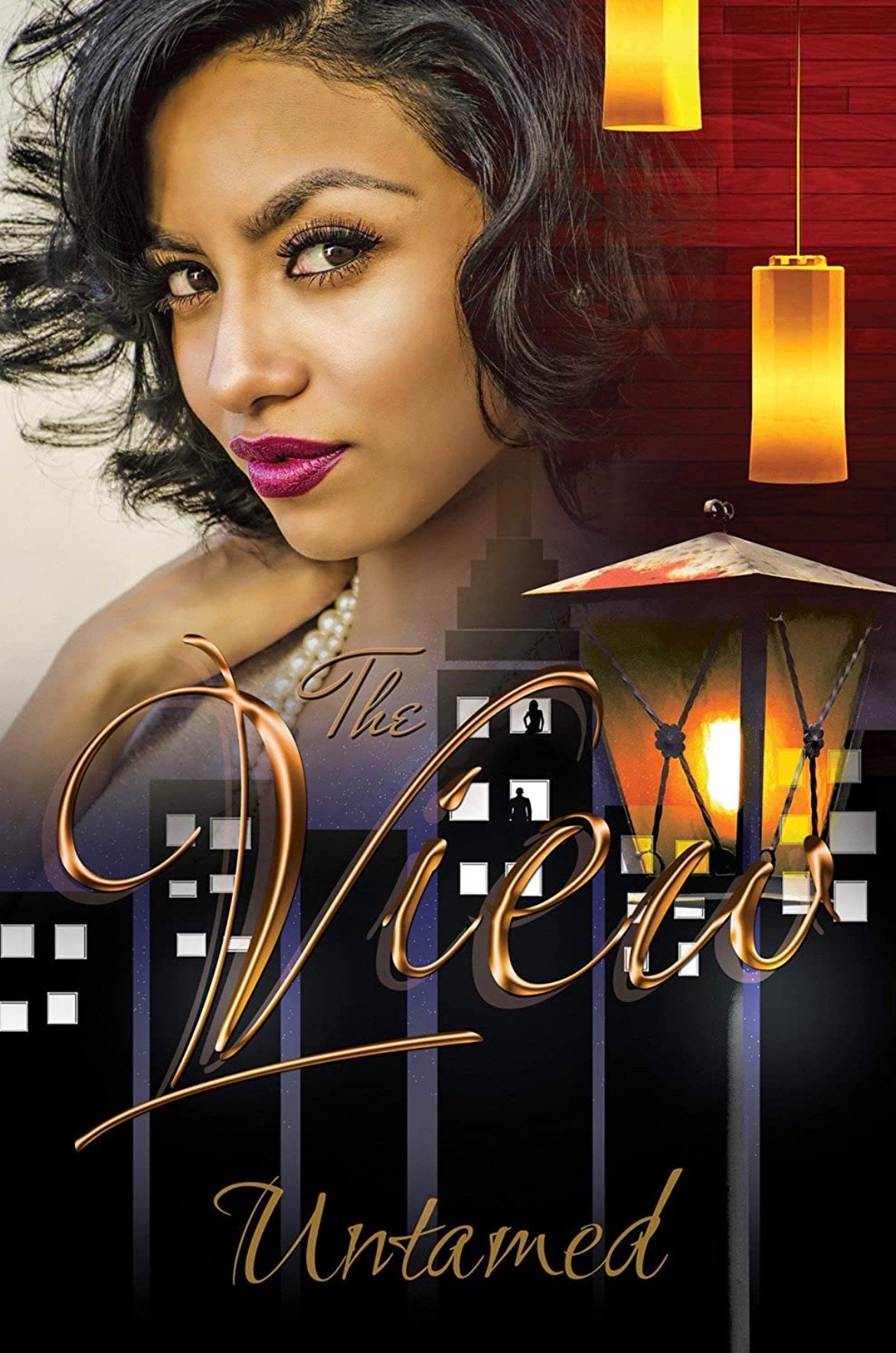 The View
On Sale
Autographed Paperback. No refunds. No exchanges.
Synopsis: Karli has always led a sheltered life, and she has no complaints. To her, life is perfect: the perfect career, the perfect friends, the perfect husband. 
After a joyous dinner party turns disastrous, Karli's perfect world is turned inside out. As she struggles to hold onto the life she holds dear, in comes the perfect stranger, Hudson Lewis. His charm and breathtaking view of life takes Karli by storm and awakens a dormant beast that unknowingly lies within. No holds barred, Karli embraces her new lease on life with a vengeance, but when a melting pot of lies and deceit is exposed, everyone's life will forever be changed as it brings everything to light in plain view.