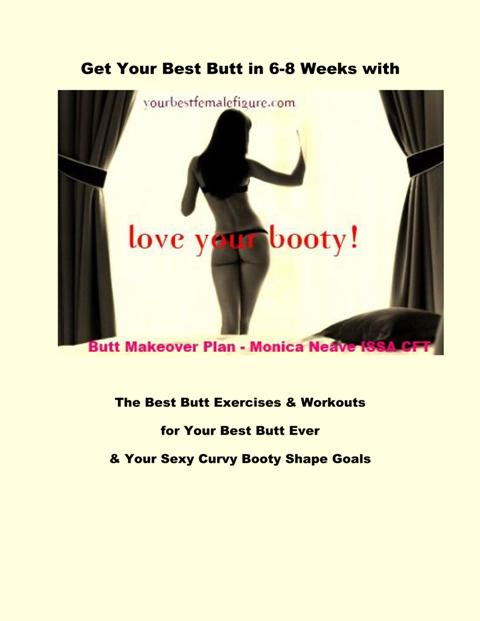 Bodycon + YBFF + Corset Core + Love Your Booty pack
On Sale
$69.99
Bodycon Female Fitness Plan is a 14-29 week ebook/video workout plan that combines all the best fat burning exercises into fun and challenging fatloss workouts, cardio interval workouts, warm up and cool down routines for maximum calorie and fat burning and faster weight loss, fat loss and fitness results.
This plan includes nearly 200 fat burning exercises plus access to dozens of quick videos and comes with all the other YBFF plans and other bonuses including:
YBFF workout plan + YBFF fatloss meals + YBFF success guide
Corse Core Hourglass Waist plan + Hourglass waist eating guide
Love Your Booty workout plan + Curvalicious 21 day challenge
Lose Belly Fat Fast plan + Quick Fatloss Guide plan + Top 5 Mistakes & Secrets to Your Best Figure
This is the best value of all the packages offered on the site.  If you were to buy these separately you would end up paying more than double the amount of this package without a couple of the extra bonuses.