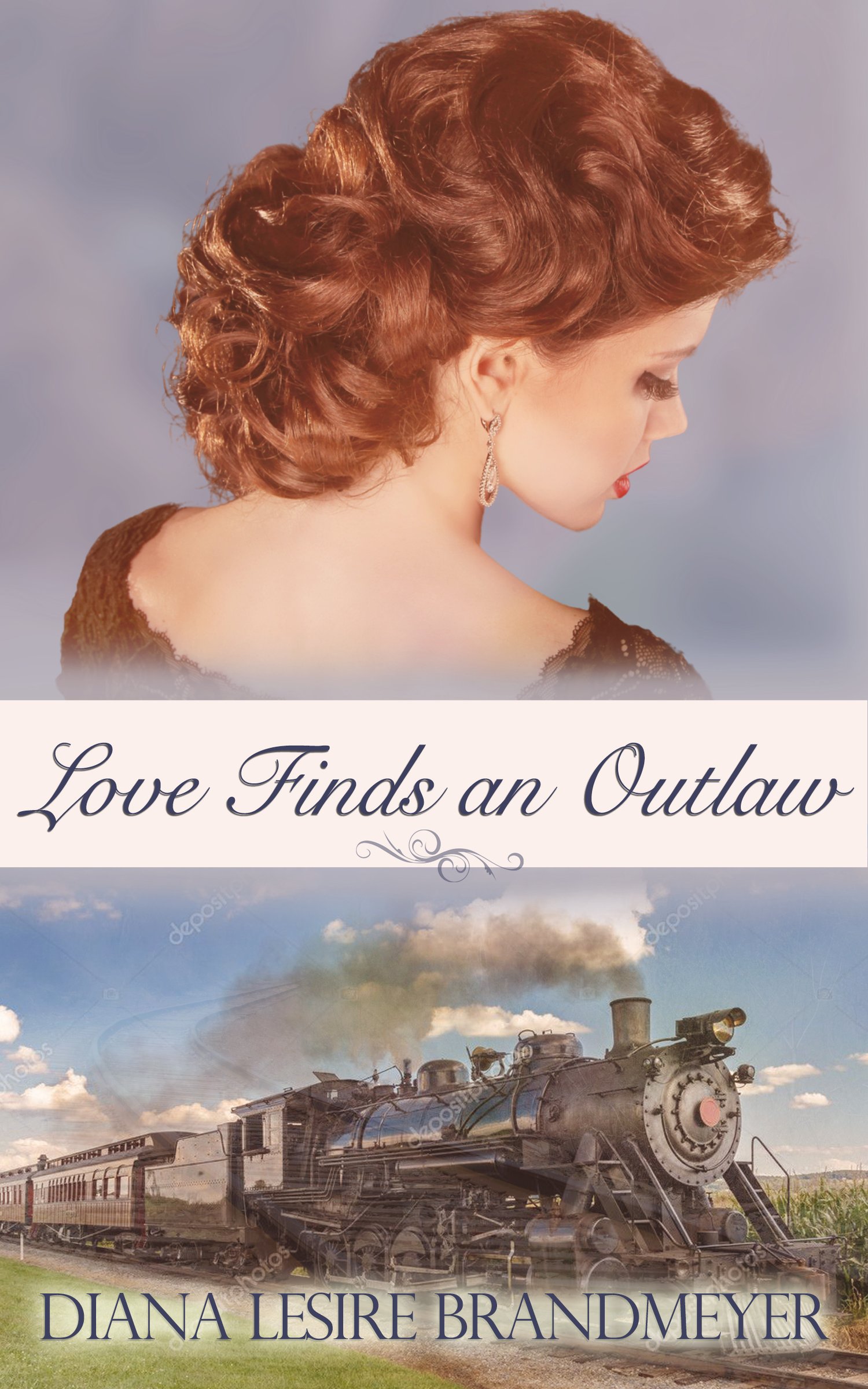 Love Finds an Outlaw Book 1- ebook
Can a pistol-packing spinster and an adventure-loving reporter find love amidst the mishaps and trials of the Santa Fe railroad's ill-fated inaugural excursion?

Mary Owen has a ticket to ride the Santa Fe train on a sight-seeing excursion from Topeka, Kansas to Pueblo, Colorado. She intends to live life unrestrained on this trip because it may be her only chance unless she can convince her father to let her choose her own husband. A future of cooking and babies and small town life is not what she wants.