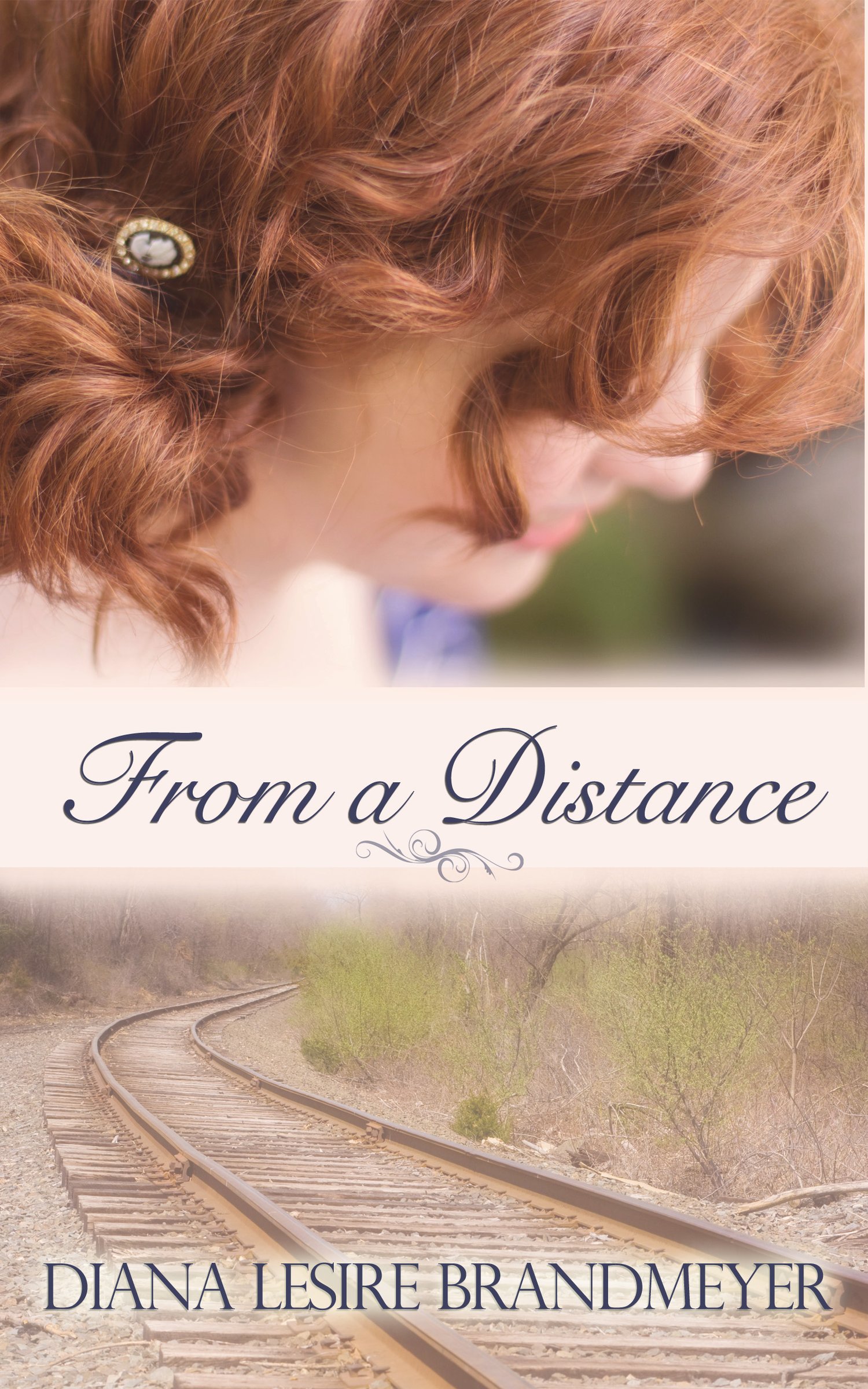 From a Distance Book 5- ebook
He wants independence. She longs for safety. Will an orphan girl bring them together?

Beginning a new life, Shanna Becket, secures employment at the Children's Society Agency. Her first assignment brings her dangerously close to her abusive stepfather. What she didn't count on is the distraction of a handsome stranger who sends her heart fluttering.

A second son who is second-best, Aidan hopes that his latest venture is his ticket to independence from his overbearing father. His travels bring him in contact with the lovely working-class, red-headed Shanna she steals his heart. His father won't approve.

When a sick orphan brings them together, Shanna is forced to place her well-being in Aidan's hands. Finally, a possibility of love for this spinster. But can she trust he is the man he says he is?

If you like heroines who take risks, spinsters, and orphan train stories then you'll love From a Distance, Diana Lesire Brandmeyer's powerful novella. Journey back in time with this love story today!