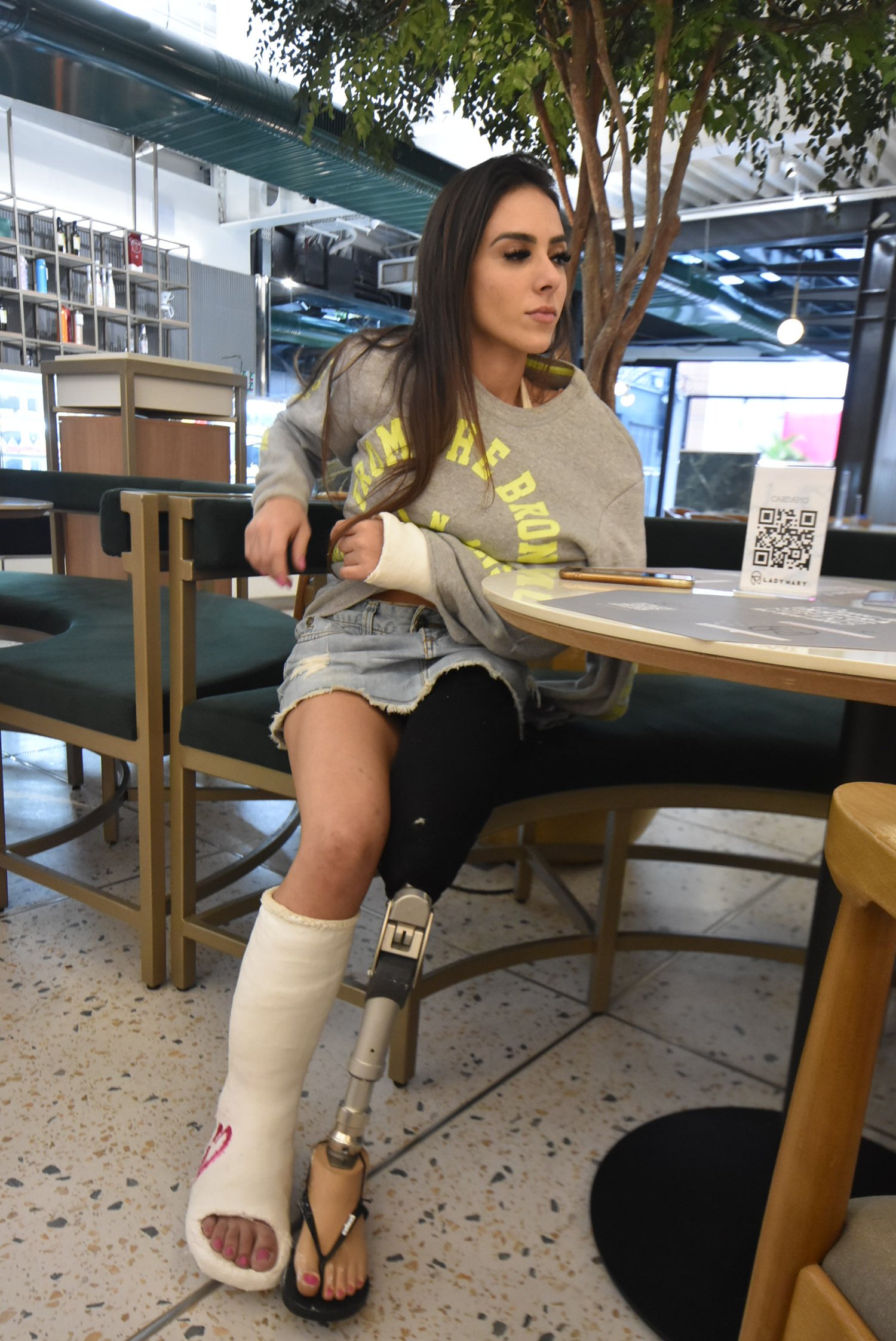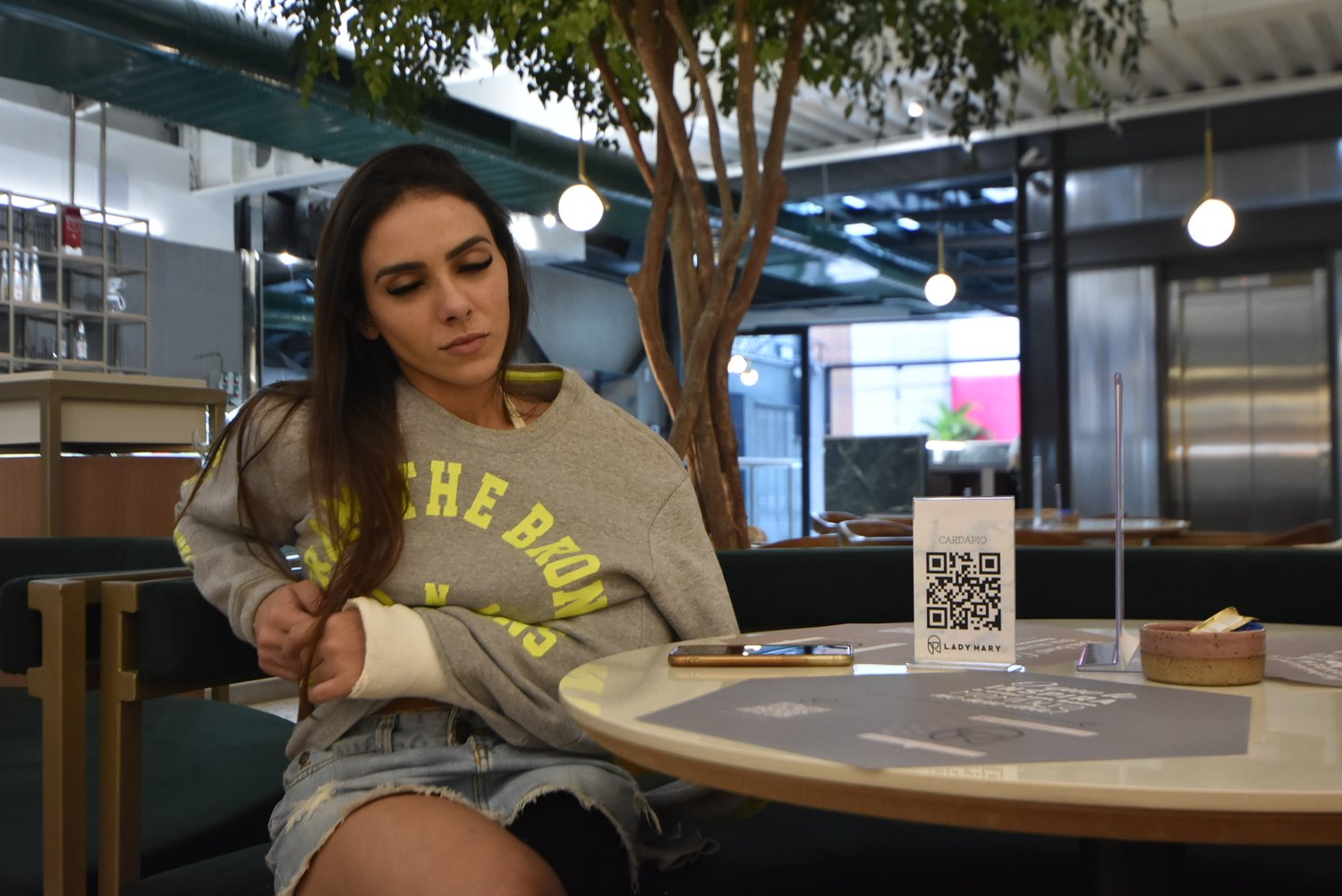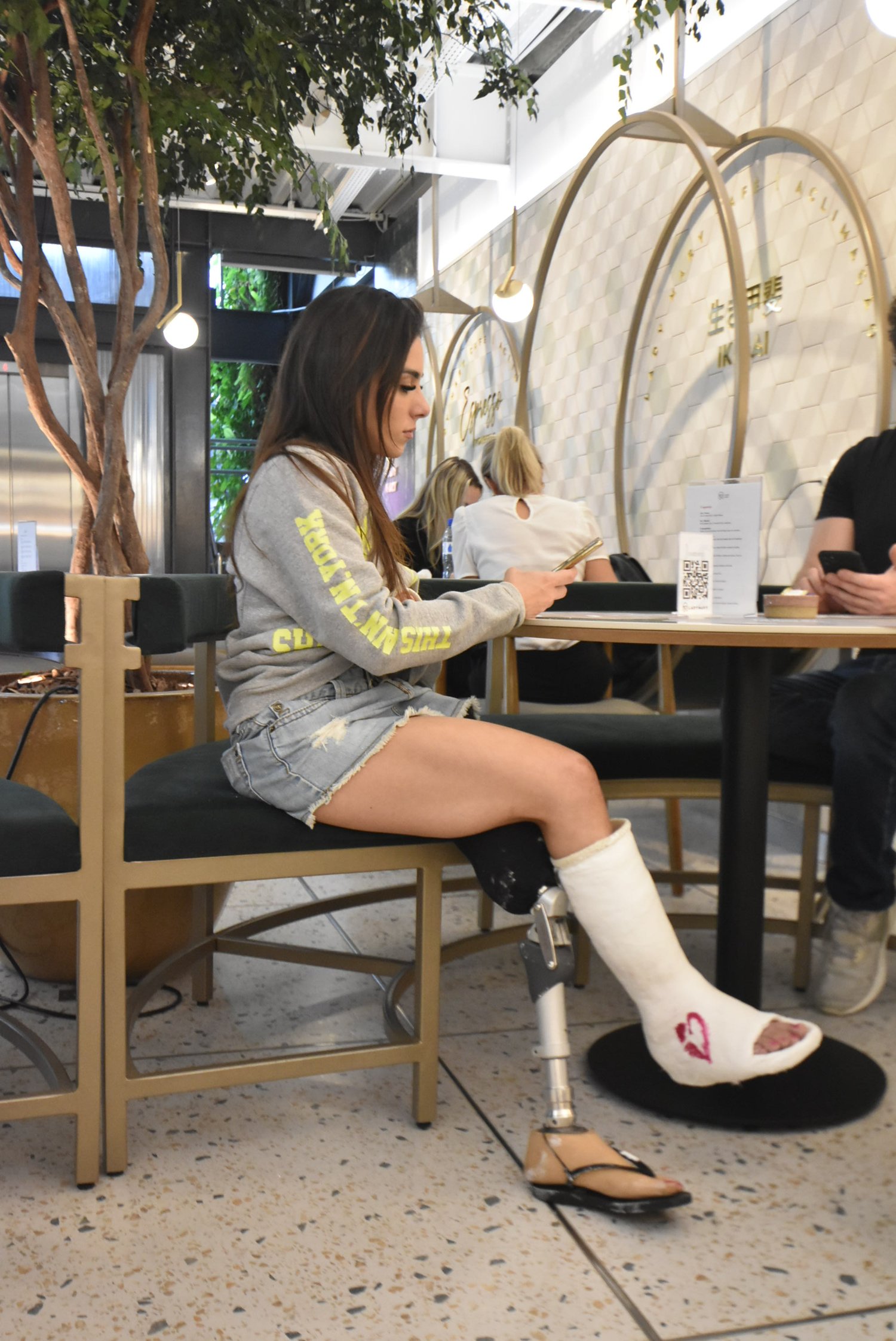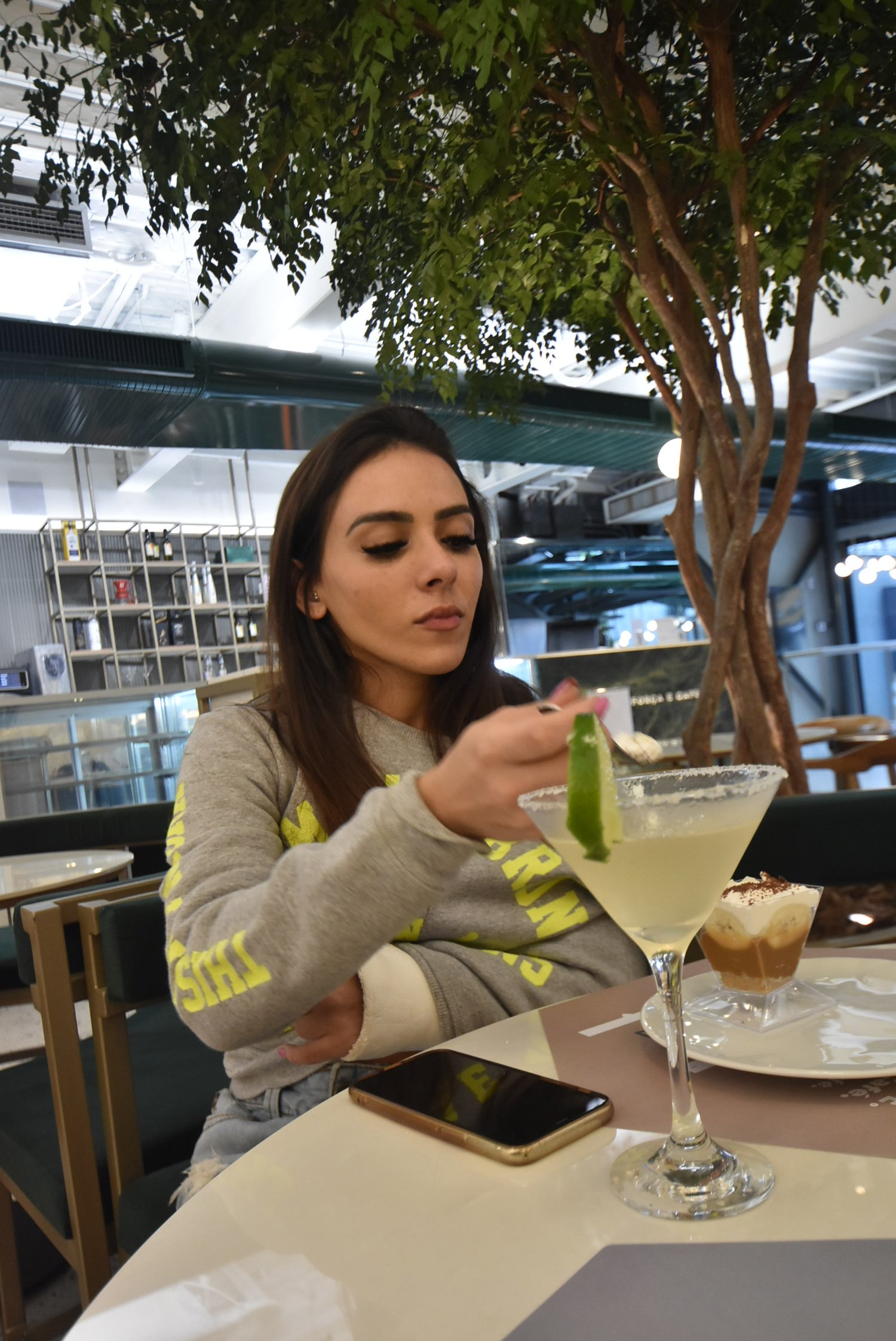 Giovanna SAK + SLWC + LAC - Chapter 05 - restaurant
€12.00
Preview
Giovanna SAK + SLWC + LAC - Chapter 05 - restaurant
---
Now it's time for Giovanna to celebrate her beautiful day and go into a bar/restaurant where she sits and waits for the attendant.
Make a complete request and start to settle in better, clear with all its difficulty and restriction.
When your drink and ice cream arrive, the attendant looks at your entire combo and gives you a nice compliment.
Giovanna and her drink are delighted and when she picks up her sweet dish she eats with all that sensuality and difficulty.
There are 8min and 30 edited with the best moments of this experience.
scenes from:
- walking difficulties
- eat with one hand
- exhibitionism with feet
- showing off and playing with the foot
- eating and enjoying