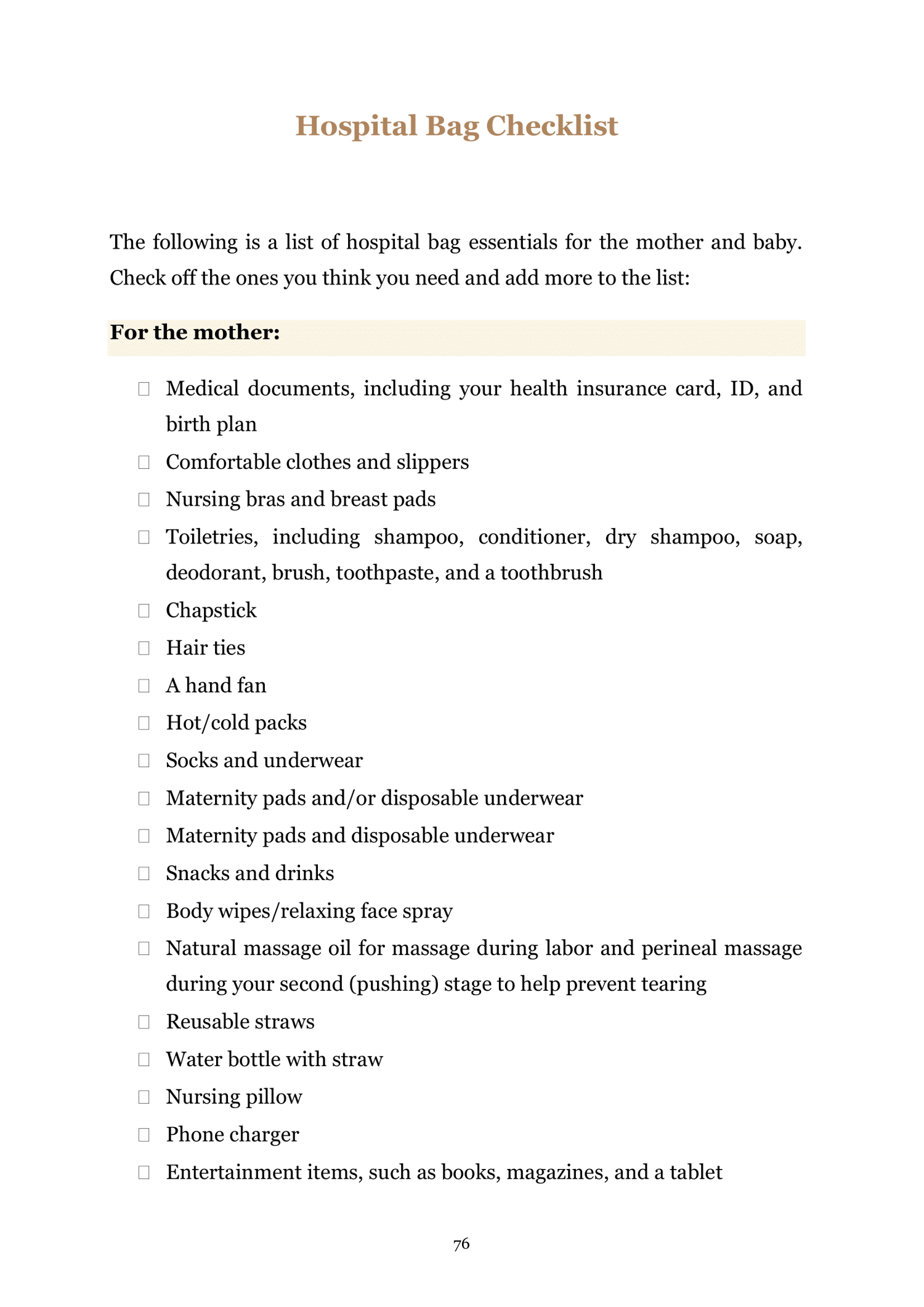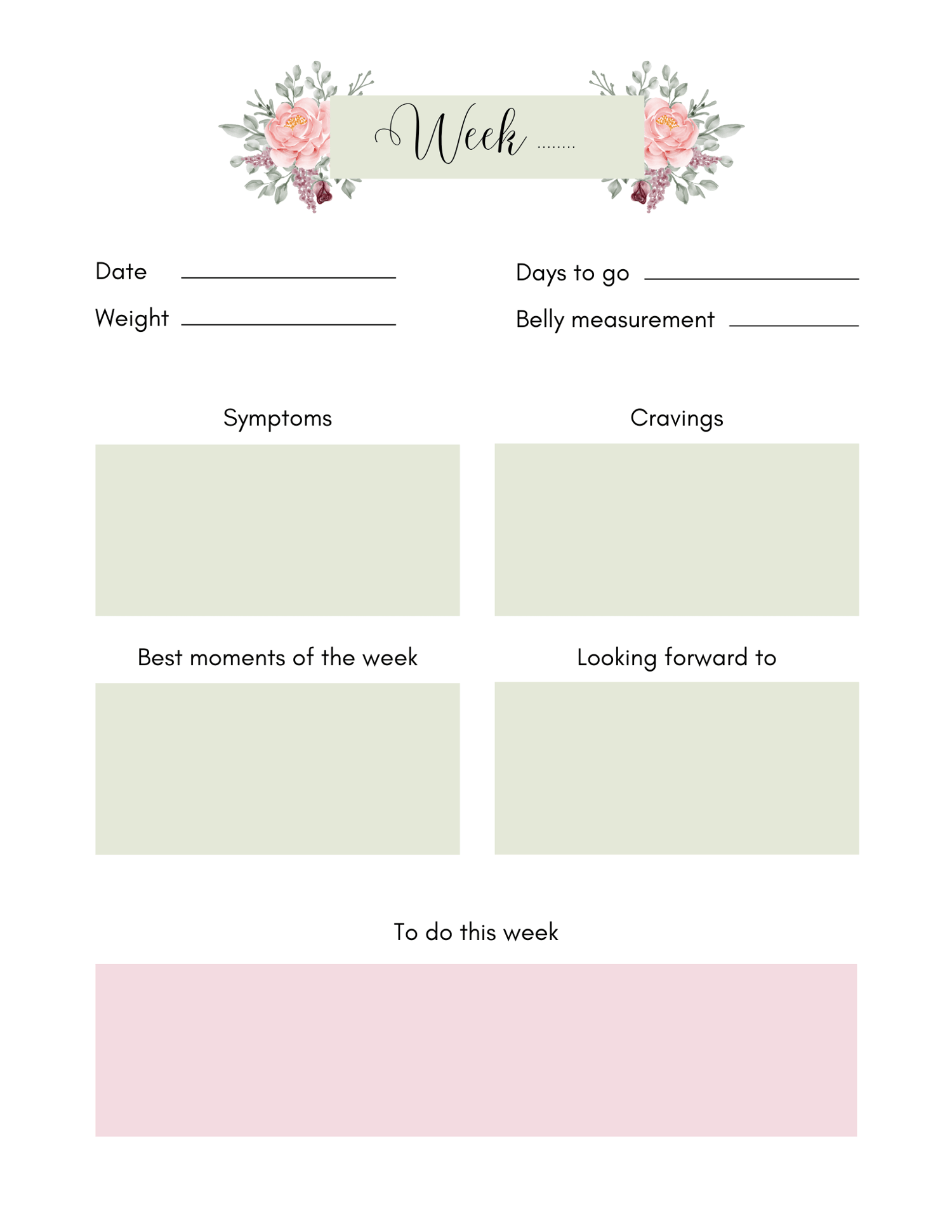 Pregnancy Worksheets
On Sale
THINKING OF GETTING PREGNANT AND BECOMING A MOTHER? 
Are you expecting a little bundle of joy? Congratulations!
Pregnancy can be an exciting yet overwhelming journey. That's why we've created the Pregnancy Worksheets, a comprehensive resource designed to support you every step of the way.
These worksheets will help you plan for your pregnancy.
+100 Pages of journaling prompts and activities
What's included?
Anything you may need as a new mom from Trimesters Checklists to Questions you may need to ask your health care provider to birth plan and hospital bag checklist.
FREQUENTLY ASKED QUESTIONS
WHAT IS THE FORMAT?
You will receive a digital PDF copy of the "Pregnancy Worksheets"
You can print these worksheets out and you can also fill them in straight from your computer or phone. With your phone, apps like XoDo or GoodNotes allow you to "write" inside the PDF!
HOW SOON WILL I HAVE ACCESS?
Immediately! You will have access to your files. An automatic email receipt is sent which includes the link to your download page where you can instantly download the files you've purchased.
WHAT IS YOUR RETURN POLICY?
All sales are final. However, I am confident that these worksheets will provide the strategies you need to get started.
"If you ever encounter technical issues in downloading the file after purchasing, using the email that you used to buy this product please send me a message here with a screenshot of your purchase attached [hadiahblogs@gmail.com] and I will personally send you the files :) "