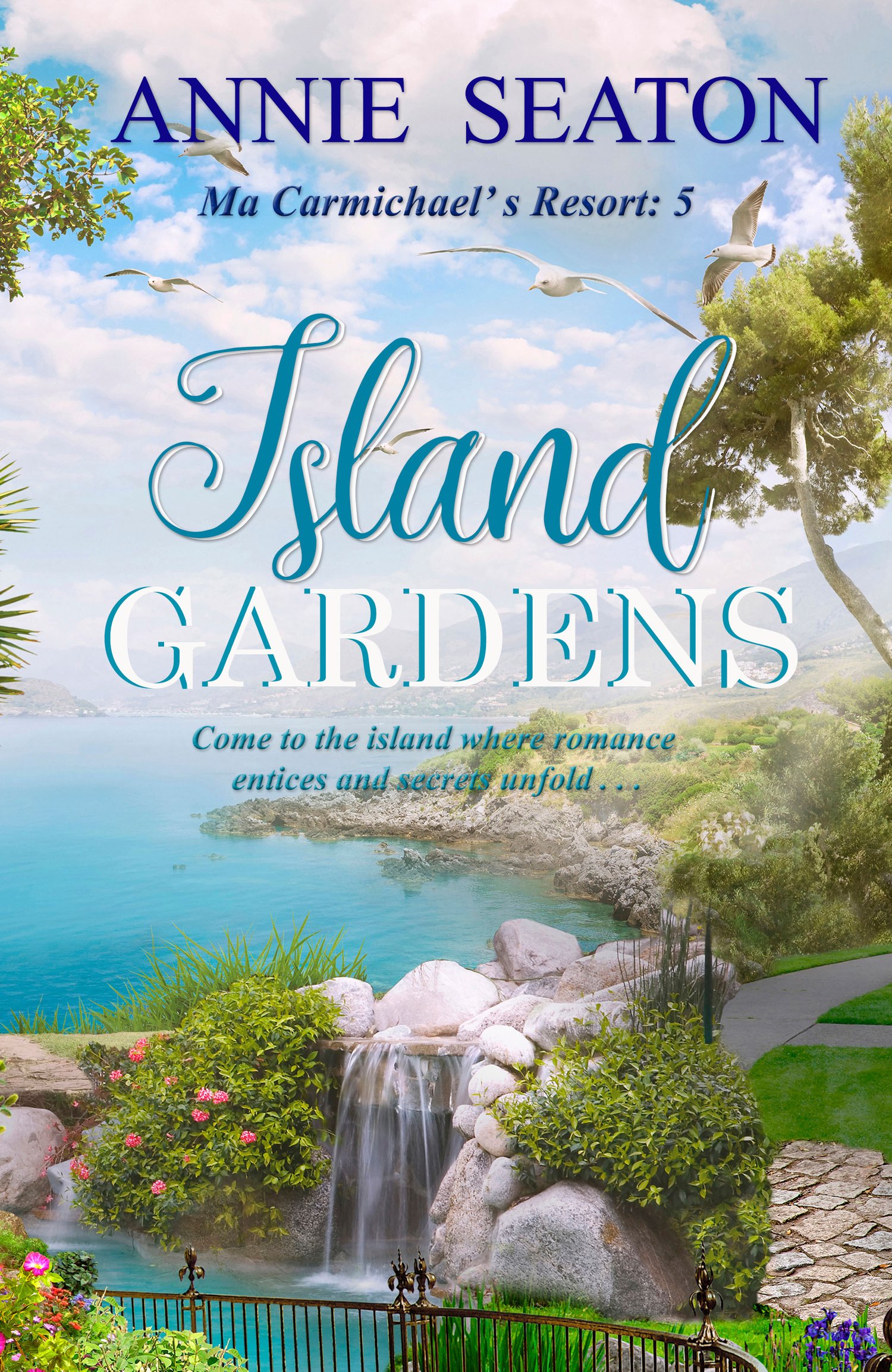 Island Gardens
Spend another month on Pentecost Island and experience an amazing adventure between five friends, the challenges they face, the past threatening to come between them, and their enduring friendship as they start up a new resort.
Evie sailed into life at Pentecost Island excited to have a place to belong after ten years of living alone on her boat. She uses her skills to landscape Ma Carmichael's Resort and cements her friendship with the girls on the island.
When Jed Stephenson, her brother's best friend— who also happens to be her ex-husband— turns up on Pentecost island to convince Evie it is time to go back home to her family, she is faced with a choice that may mean the difference between life and death for someone she once loved.
Can Jed break through the defences of the woman he has never stopped loving?