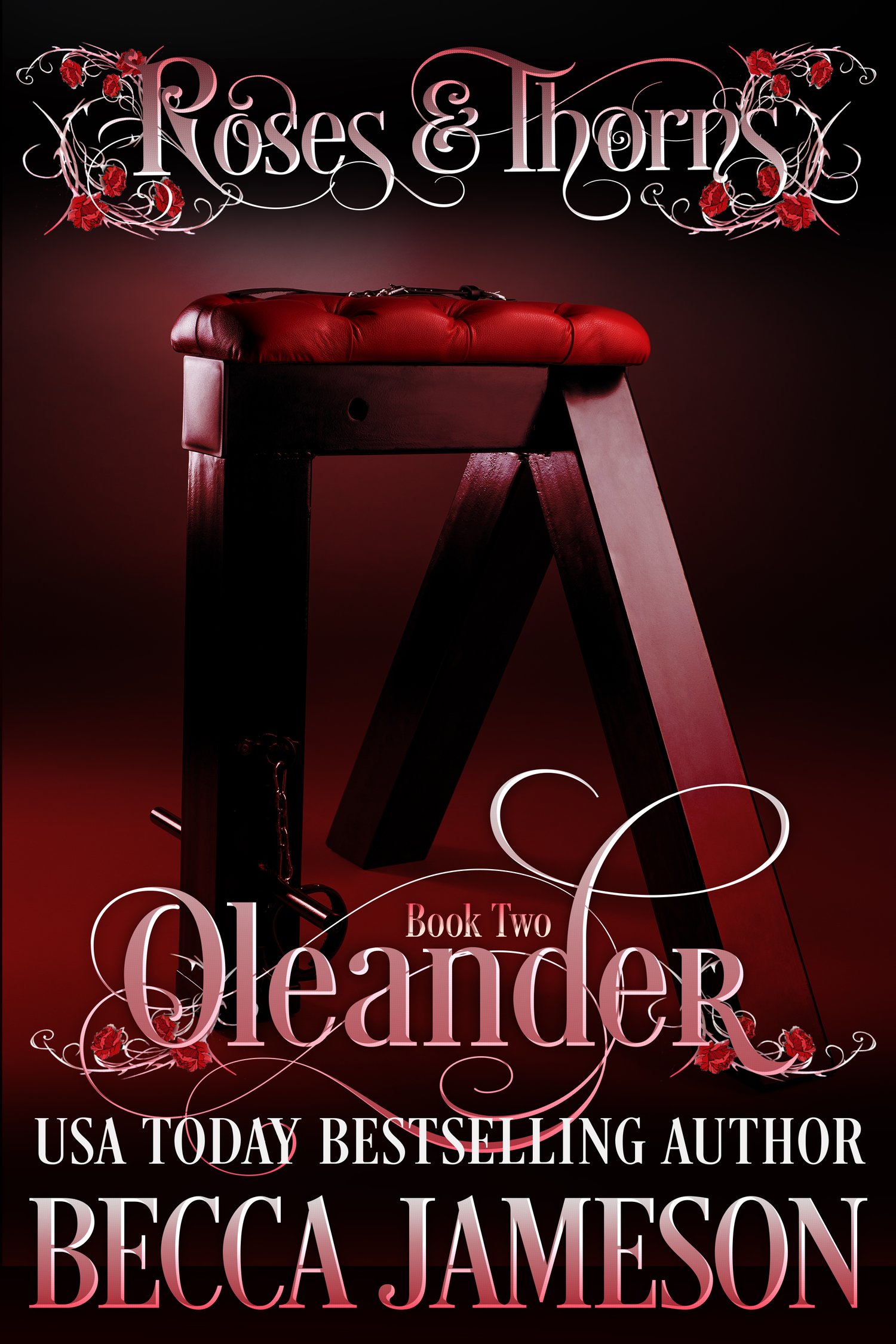 Oleander
She brought me to my knees the moment I met her. I'll stop at nothing to keep her safe…
Kalinda
I'm from the wrong side of the tracks. A nobody barely surviving on the tips I make dancing for sleazy men. That's what makes me an easy target. My stalkers know it. When they make me disappear, I know no one will ever look for me. I spend a year in captivity, training to service the Master who will purchase me as his sex slave. But they've underestimated me.
Jagger
I've been on this human-trafficking case for a month. When I get the call that a woman has been located, my heart stops. It stops again when I see her. She brings me to my knees. She's fierce and determined. She's also breathtaking and damaged. It's not rational, but she's mine, and I'll do whatever it takes to protect her from the man who sold her and the man who bought her.
They know who I am. They know where we're hiding. How long can I keep her out of the hands of some very powerful men who aren't willing to give up?