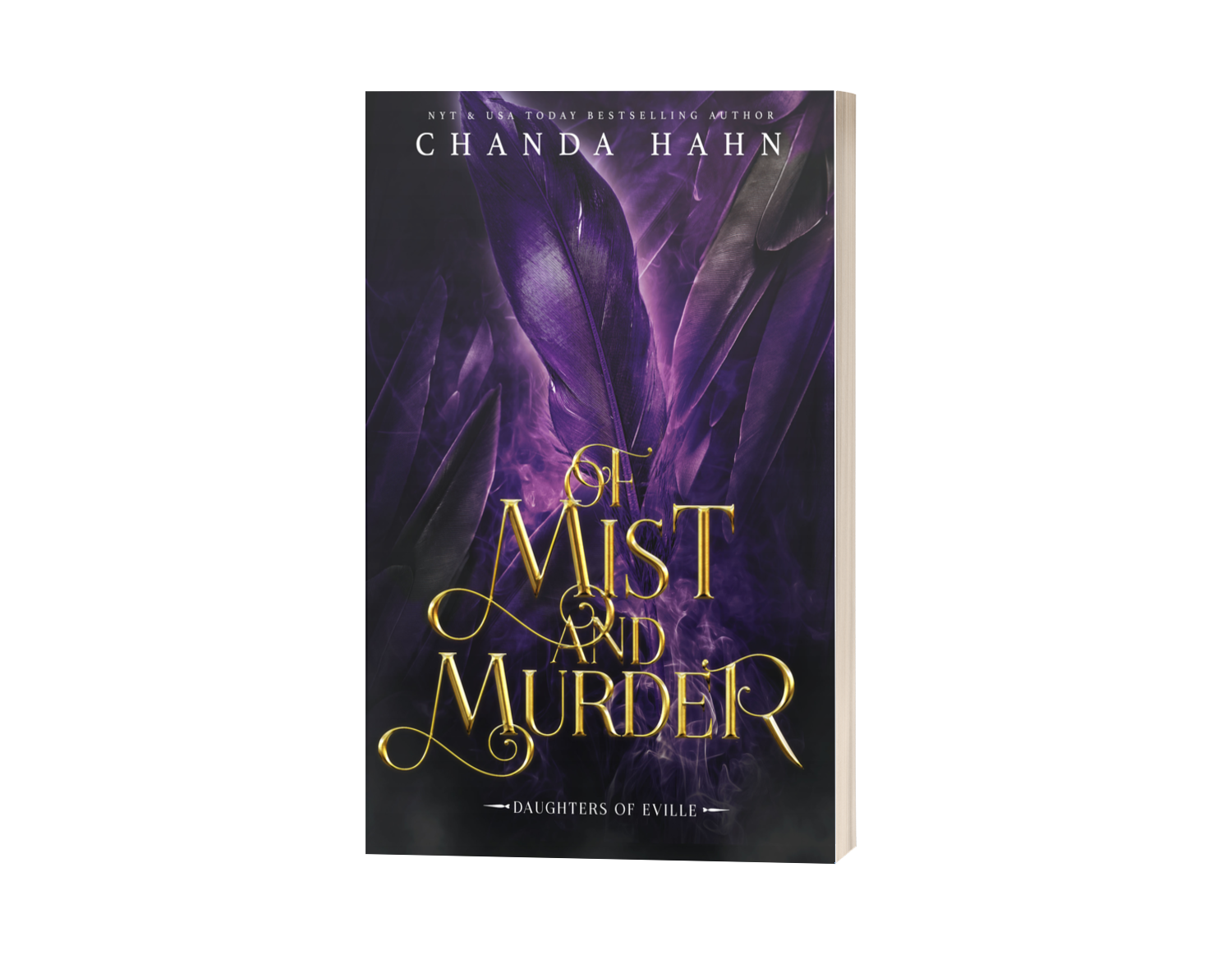 Of Mist and Murder - Signed Paperback
On Sale
Signed Paperback (Not Personalized)

Captured by an evil sorcerer, I'm forced to become his apprentice and learn forbidden magic. Teetering on the edge between good and evil, I trade my soul for power. Allemar wants to control me, but little does he know the shifter he's caged-- is not easily tamed.

My training draws me closer to Aspen, the forsaken prince, wanted for treason against the crown. My sisters have always feared him, but I can see the man beneath the cloak of hate.