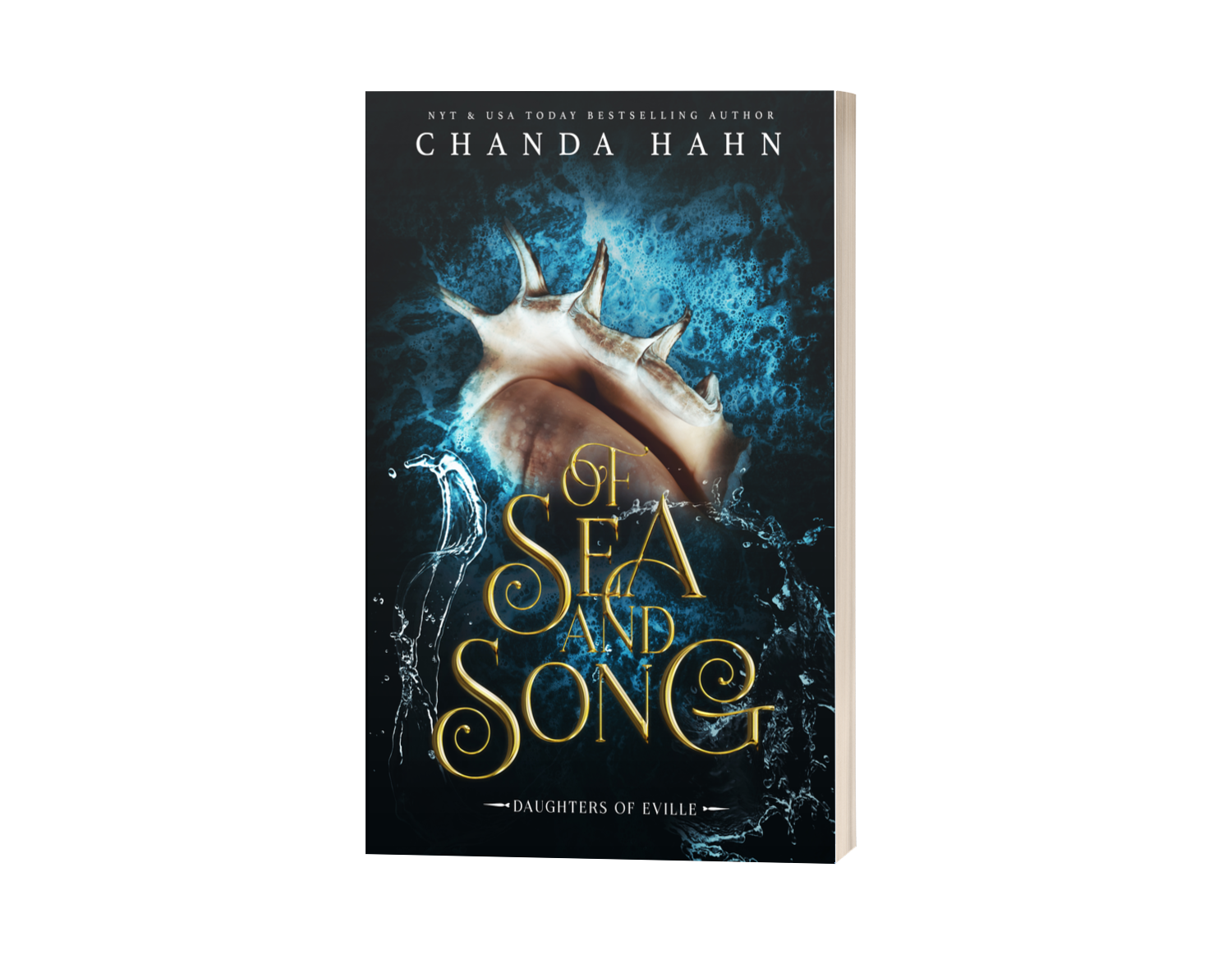 Of Sea and Song - Signed Paperback
On Sale
$19.99
Signed Paperback (Not Personalized)

I killed a man to protect my sisters, and now I am a fugitive. With bounty hunters hot on my trail— willing to take me dead or alive— I'm forced to disguise myself as a cabin boy on the Bella Donna. I should have been safe at sea, but I cannot escape the dangerous feelings evoked by the ship's handsome captain.

For I am Merisol, one of the adoptive daughters of Lady Eville, and to escape my past and save my friends I will make an uncertain bargain with a shady sea witch. The deal sounds too good to be true. What could possibly go wrong?