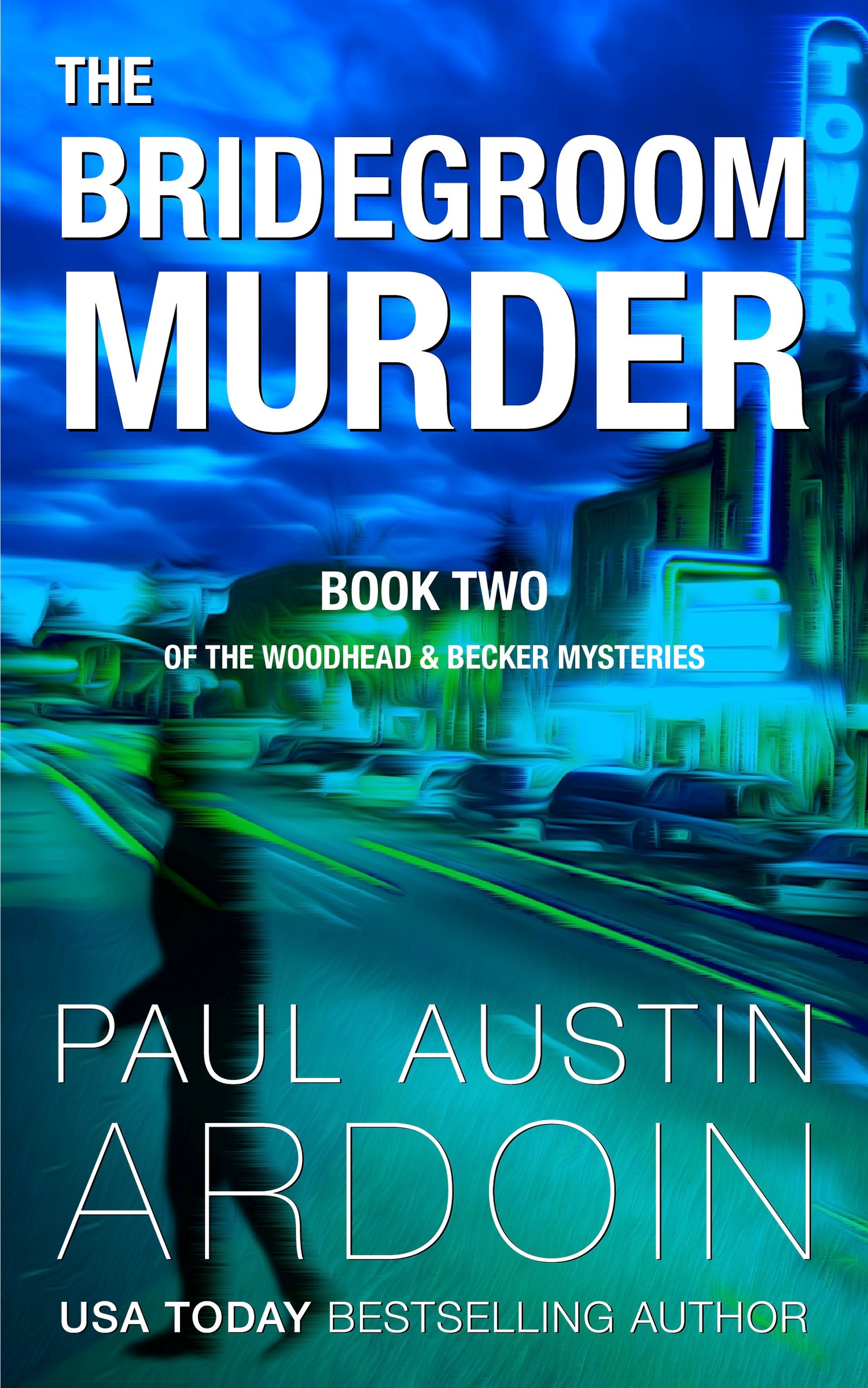 The Bridegroom Murder (Book 2)
On Sale
$4.99
This book was originally published under the title Everything's Gone Green in March 2022.
A dead con man. A mysterious poison. A cop bent on revenge.
A con man's death two weeks before his wedding holds only one clue—a peculiar green discoloration in his mouth.

Federal investigators Bernadette Becker and Dr. Kep Woodhead must join forces again to untangle the baffling evidence.

Only they find their search for justice muddied by an old crime and complicated by a local cop with his own agenda.

When the victim's fiancée is arrested for the murder, Becker and Woodhead are positive she's innocent, just another complication in an already twisted game of cat and mouse with a murderer.

Tracking down the strange green substance leads them to a slaughterhouse with a dark secret, a stalker fresh out of prison, and a locked room in the Oregon high desert.

All hold dangerous secrets…

But does one hold the truth Becker and Woodhead seek, or will the killer strike again?