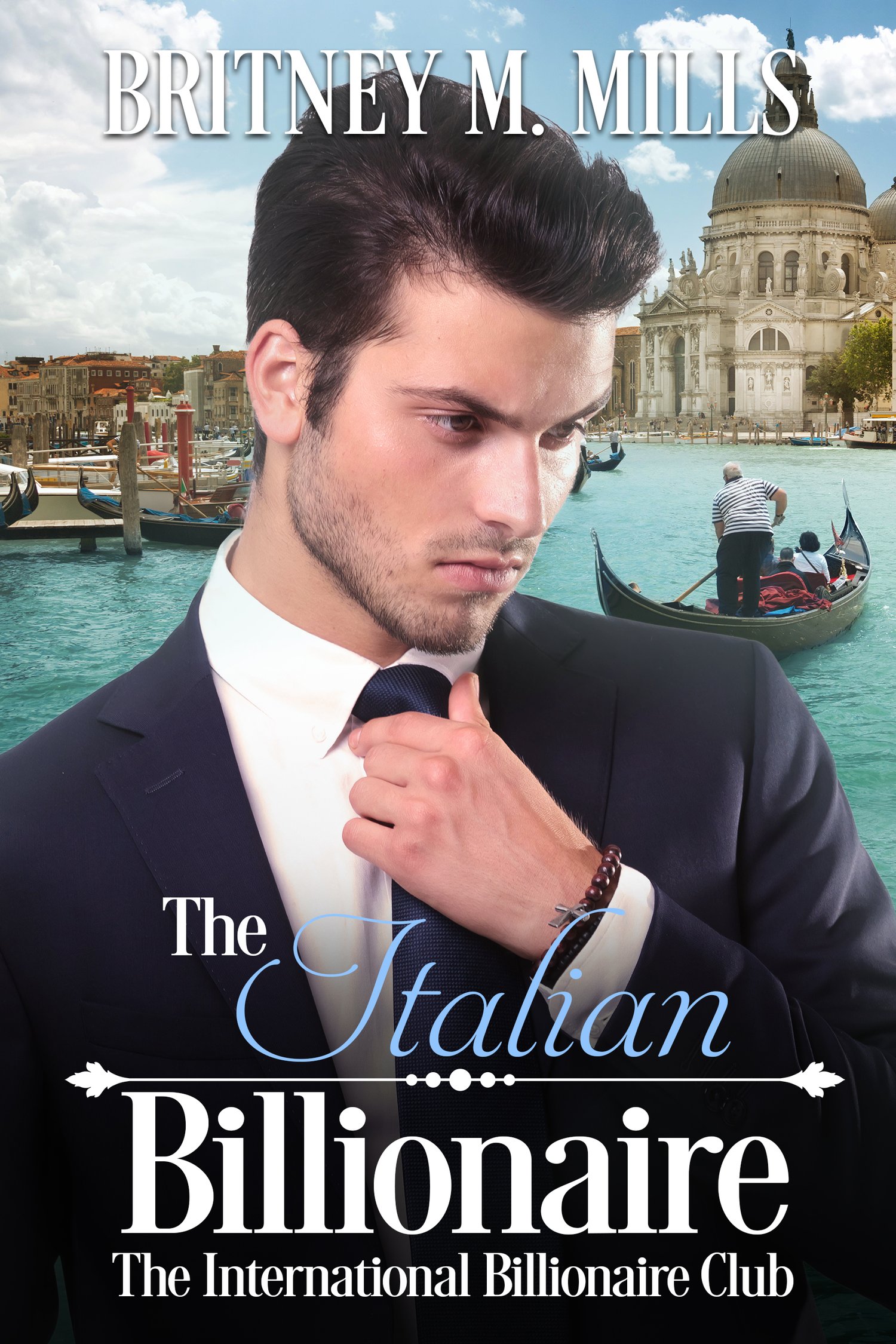 The Italian Billionaire
On Sale
The CEO of an eyewear company, a nurse in need of a vacation, and a chance meeting that brings them together.

Gabe Alessandro turned his father's eyewear company into a billion dollar company, which helps support the small towns around Venice. He's put love on the back burner, always making sure that his family and friends are taken care of. When he sees the sister of Evan Pearson in his hometown of Venice, Italy, he knows he's going to have to confront his past worries about love if he wants things to work.

Aubrey Pearson has worked overtime at the hospital over the past few months and she's exhausted. When an experience with a patient makes her realize how far away she is from a family, she decides to sign up for a dream trip in Europe, hoping the break will give her a new perspective. When she bumps into Gabe, she didn't have love on her mind. But it doesn't take her long to realize Gabe could be the one.

As they spend time together skiing and touring Venice, will they be able to conquer their ideals about love and make it last?