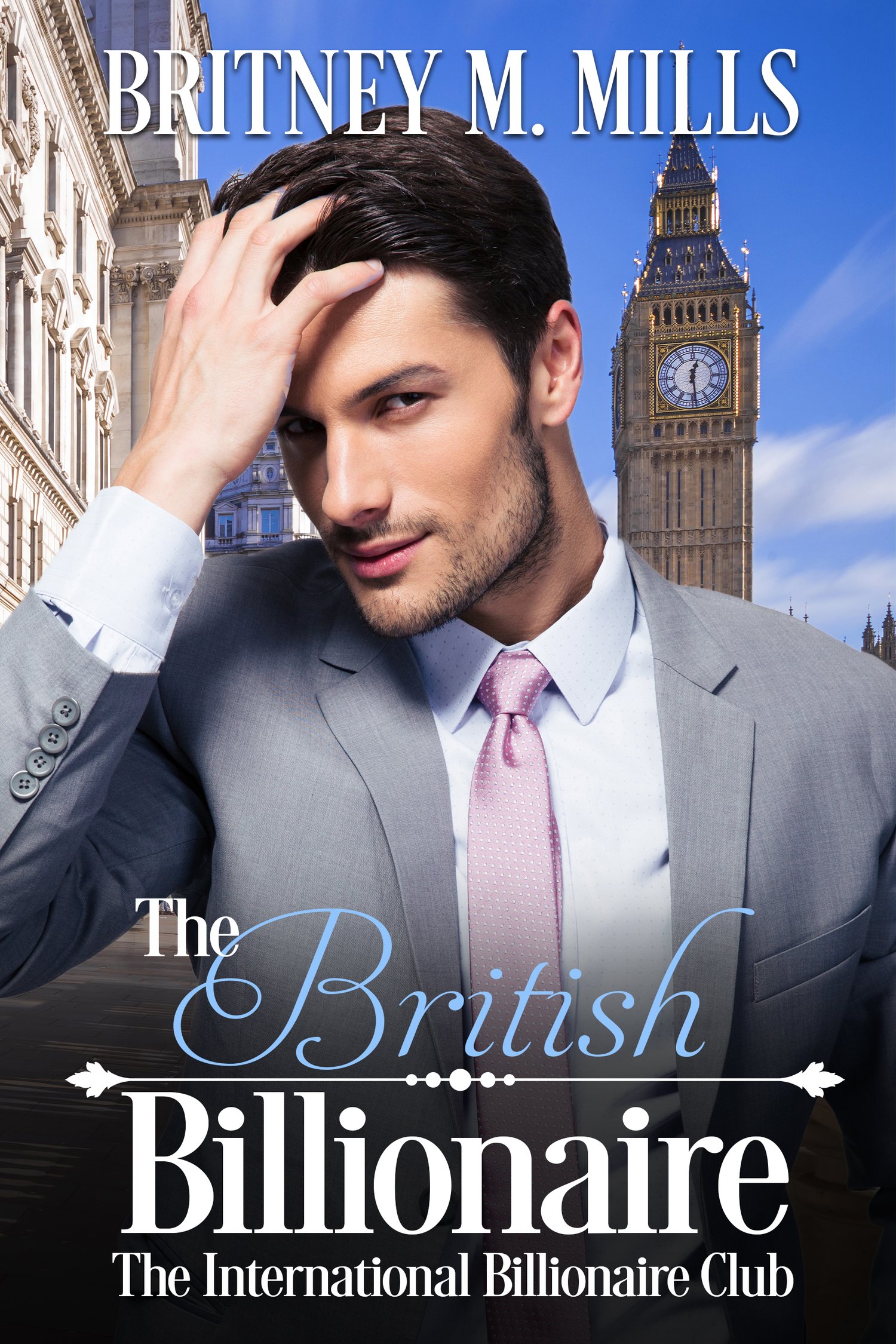 The British Billionaire
On Sale
A real estate developer, a stager and the fears that threaten to pull them apart.

Roman Hamilton built up his father's company again after a scandal threatened to close the doors. When some of the new townhouses in London he's just remodeled haven't sold, he decides to work outside his normal routine and use a stager, Isabelle Rousseau. As they spend time together, he realizes how much he's missed out on life and love since his car accident a few years before.

Isabelle Rousseau has dreamed about a career in interior design since she lived at home with her parents in Dinan. She's told herself that she just has to stick it out with her current boss for a little while longer and her efforts will all pay off. But when Roman offers her the chance to stage a house, she takes the risk of losing her job, and her heart.

As the two learn about the other's fears, will they be able to conquer them together in order to make their relationship work?